Tuesday, June 14, 2022 / by Chase Lance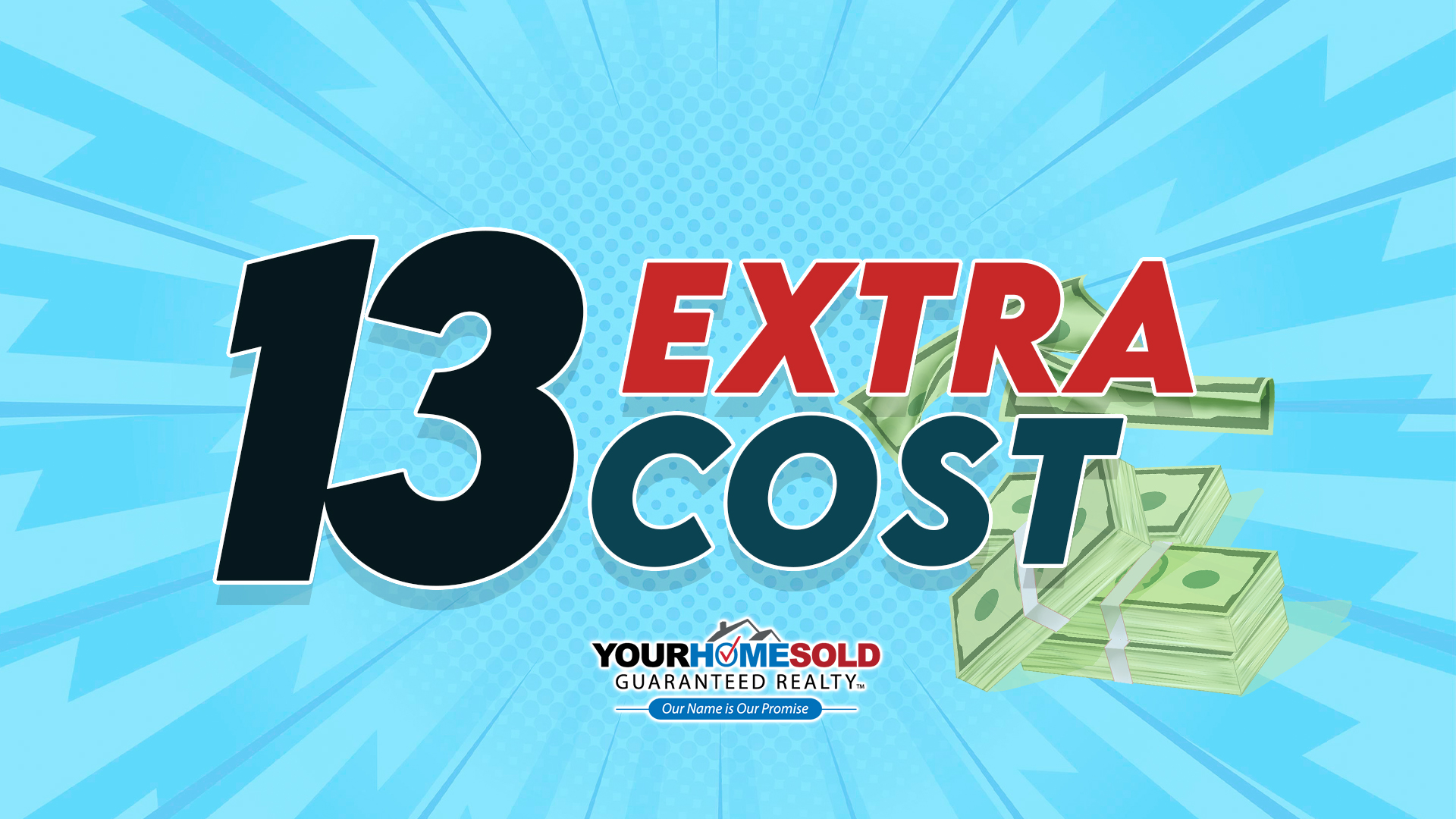 Some of these costs represent an ongoing monthly or yearly commitment. Others are one-time fixed payments. Not all extra costs will apply in every situation, but knowledge is power. It's better to be aware of all possible extra charges ahead of time so you can budget properly.
Buying a home is a major milestone. Whether it's your first, second or tenth home, a certain measure of stress, excitement, and a boatload of details come with the territory, so the last thing you need are unbudgeted financial obligations in the hours before you take possession of your new home.
To help homebuyers understand what these extra costs are, and in what situations they may apply, a free industry report has been prepared called "13 Extra Costs to Be Aware of Before Buying a Home".
This information report is completely free and comes with no obligation to buy or sale with me. If you or anyone you know is considering making a move simply contact me or pass on my info and I will be happy to share this amazing report.


Your Home Sold at Your Price and In Your Time Frame - GUARANTEED!*
Call, Text or Message Me Direct! And Start Packing! 678-848-9937


Remember, your referrals change lives! We donate a portion of our income on every home sale to help those who need help the most! When you buy or sell with Your Home Sold Guaranteed Realty, Great Worthy Causes Benefit! If you or anyone you know is considering making move in the next little while, give me a call or pass on my contact info. 678-848-9937


*Some conditions apply. Contact me for details


To know more about this blog click the link below: