Wednesday, September 29, 2021 / by Chase Lance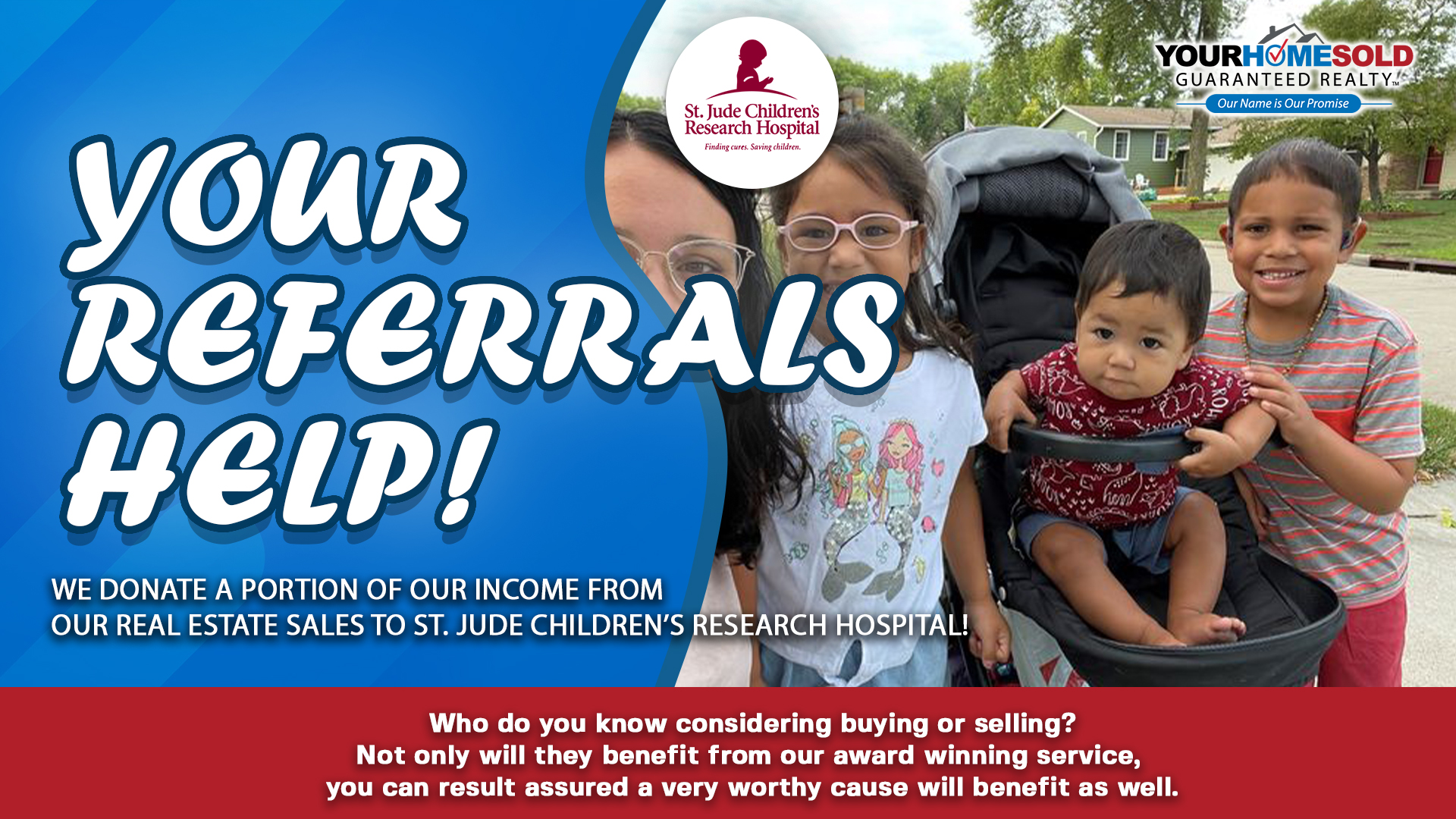 In February 2018, Abraham's right eye turned inward. The eye doctor said it was probably muscle weakness, common at that age. But Abraham started having headaches in the morning and would sometimes throw up. A CT scan finally revealed the cause of Abraham's issues: He had a mass on his brain, identified as a cancerous brain tumor and he was referred to St. Jude. At St. Jude, Abraham's treatment plan included high-dose radiation therapy, as well as seven months of chemotherapy.


He's finished with treatment and is now 7 years old, cancer free, and returns to St. Jude for regular checkups. He just started second grade at school and his favorite subject is math.


Treating and beating childhood cancer is not a single task. Join St. Jude to raise awareness and raise funds to beat childhood cancer. Let's cure childhood cancer.
*In the picture, Abraham's mom, Andrea, his sister Lorena, baby brother Daniel and Abraham.

We are on a mission to raise $25K for St. Jude Children's Research Hospital this year! Your Referrals HELP! We donate a portion of our income from our Real Estate Sales to St. Jude Children's Research Hospital !
Who do you know considering buying or selling? Not only will they benefit from our award-winning service, you can result assured a very worthy cause will benefit as well.

Go Serve Big!!!