Wednesday, November 30, 2022 / by Your Home Sold Guaranteed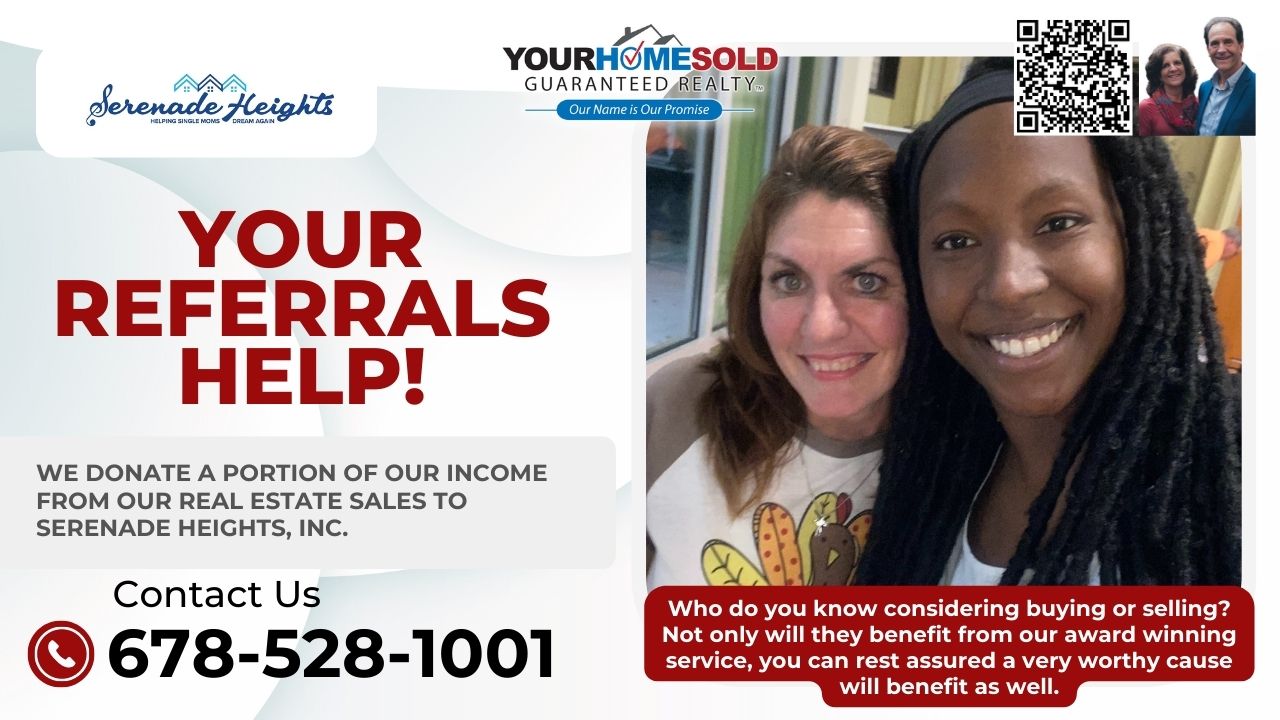 "A sense of fellowship with others, as a result of sharing shared attitudes, interests, and goals," according to the dictionary, is the definition of community.


We refer to our sessions as "community workshops" for precisely that reason.


It doesn't matter what your background is, where you are from, or how many kids you have. Because you are a single mother, you share a common experience with the mother seated next to you at the table.


You belong.


You are situated.


We notice you.


You are a part of the Serenade Heights family, together with your kids.


What an inspiring evening we had at our Thanksgiving workshop. A night of thanksgiving, food, and laughter.
One article is insufficient, so check back for other accounts of this night of God's kindness and additional accounts from the mothers in our neighborhood.



We are on a mission to raise $25K for Serenade Heights, Inc. this year. Your Referrals HELP! We donate a portion of our income from our real estate sales to Serenade Heights, Inc.


Who do you know considering buying or selling? Not only will they benefit from our award-winning service, but you can also result assured a very worthy cause will benefit as well.


Please contact me or pass on my info! 678-528-1001
Go Serve Big!!!