Wednesday, February 16, 2022 / by Your Home Sold Guaranteed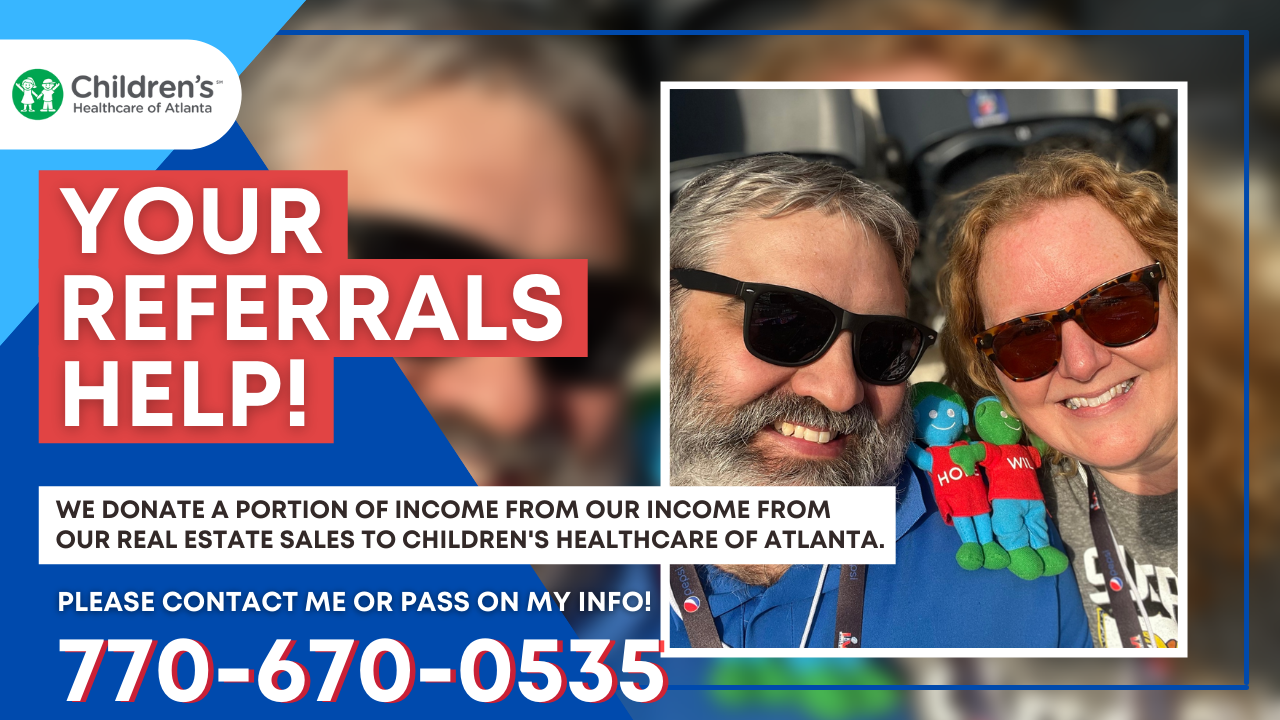 Teachers, it's a win! Our hospital instructors, in addition to our healthcare staff, have been on the front lines of the COVID-19 epidemic. A trip to #SuperBowl with all costs covered was given to one fortunate teacher at our hospital as a thank you gift from Children's. Our Aflac Cancer & Blood Disorders Center's school program instructor Caroline, a lifetime football lover, will be a guest of the Atlanta Falcons at the big game as a representative of Children's.
Thank you to all of our instructors for assisting our children in getting to school from wherever they are.
We are on a mission to raise $25K for Children's Healthcare of Atlanta this year. Your Referrals HELP! We donate a portion of our income from our real estate sales to Children's Healthcare of Atlanta.


Who do you know considering buying or selling? Not only will they benefit from our award-winning service, but you can also result assured a very worthy cause will benefit as well.


Please contact me or pass on my info! 770-670-0535
Go Serve Big!!!