Wednesday, December 28, 2022 / by Your Home Sold Guaranteed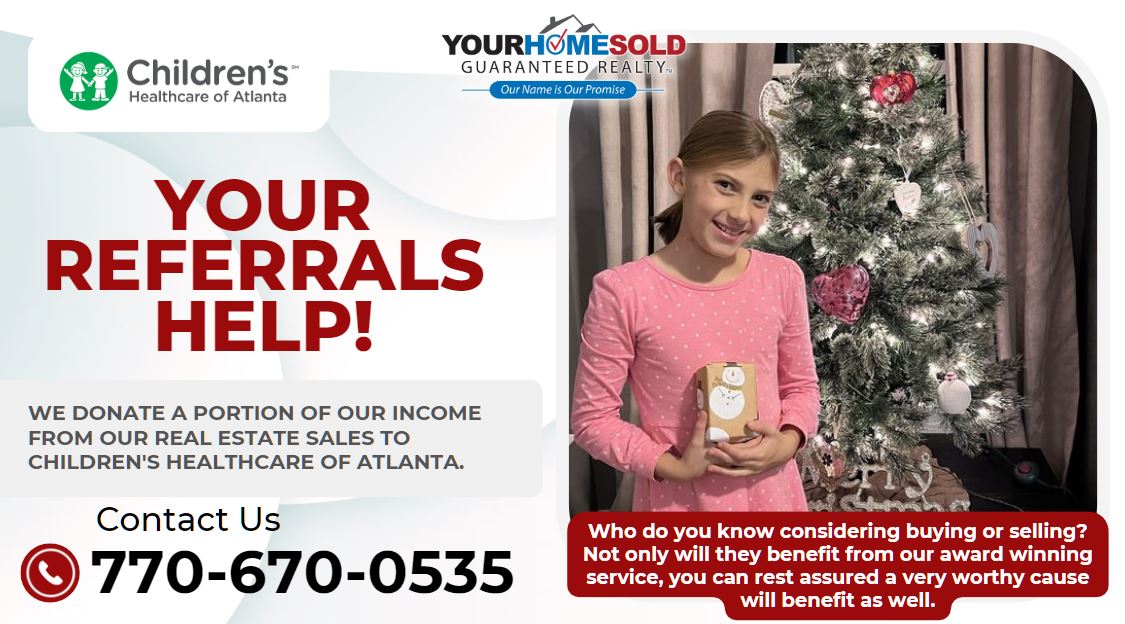 Mallory is especially happy at this time of year since it's her eighth anniversary of losing her heart.


Mallory's parents brought her to Children's Hospital at the age of ten days after finding that she had a virus that had created an enlarged heart. Mallory's new normal for the following two years included regular doctor's appointments and prescription medicines. Mallory was placed on the transplant waiting list after it became clear that her heart condition wasn't getting better.


Mallory's parents learned that a match had been identified on December 7 around 2:00 am. Her parents wanted to do something special to thank the donor family after the operation. They came up with the concept of having a special tree for her donor because Mallory's transplant took place so close to the holidays; this has now become their favorite Christmas custom. Mallory decorates her donor tree with heart-shaped ornaments from years past and new ones every year on the anniversary of her donation. Her family does it as a way to thank and respect her benefactor.


We are on a mission to raise $25K for Give Kids The World this year! Your Referrals HELP! We donate a portion of our income from our real estate sales to Give Kids The World.


Who do you know considering buying or selling? Not only will they benefit from our award-winning service, but you can also result assured a very worthy cause will benefit as well.


Please contact me or pass on my info! 954-254-0569
Go Serve Big!!!