Wednesday, November 23, 2022 / by Your Home Sold Guaranteed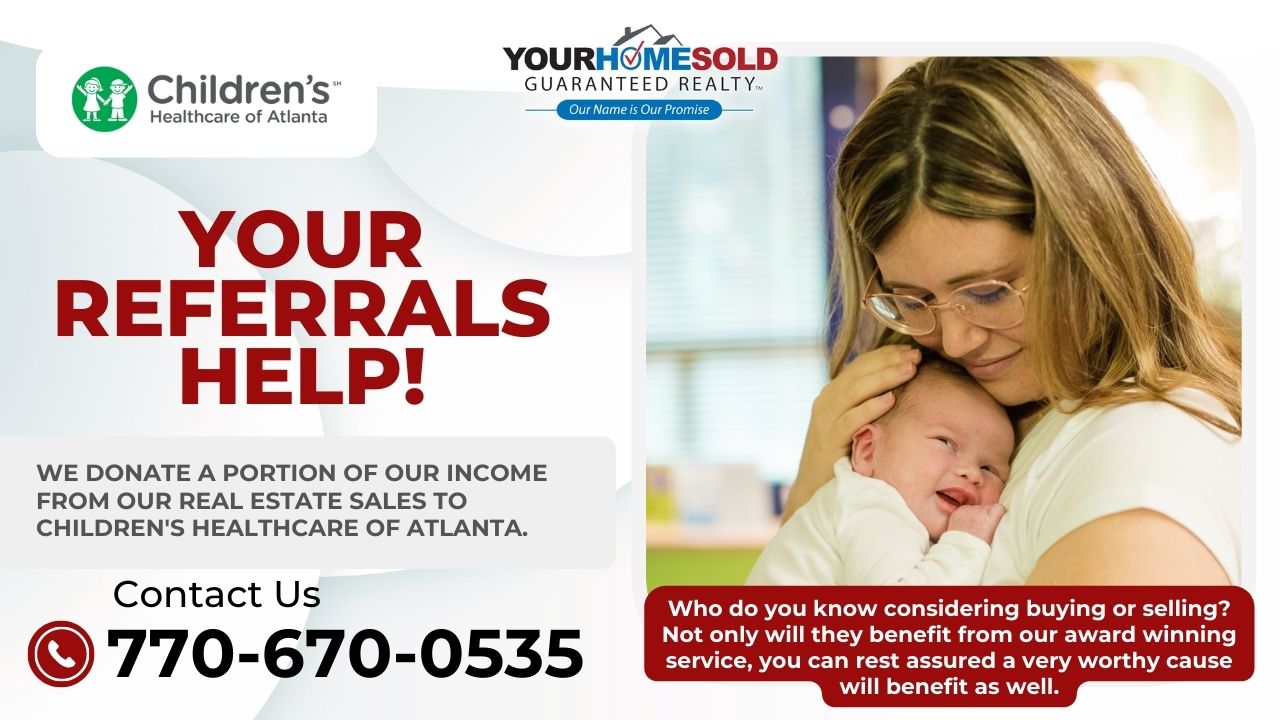 Kristen and her husband first considered adoption after having reproductive problems. They set off on their voyage full of anticipation and optimism, but soon discovered it would be more harder than they had anticipated. Kristen learned about our adoption benefits while interviewing for her dream job as a pediatric nurse at Children's, which made her decision to come work here an easy one.


Despite all of the ups and downs and rejections they encountered during their adoption process, everything culminated in the biggest yes: their son, Luca. When Kristen's son was born with some complications, her nursing expertise and knowledge came in handy. It was immediately clear that she was his mother because she jumped in to help her newborn son.


The perspective Kristen once had as a nurse has completely changed since she became a mother a few months ago, she claimed. She recently returned to work after taking an adoption leave, and even though she misses her son, she is grateful to have a supportive work family.
We are on a mission to raise $25K for Children's Healthcare of Atlanta this year. Your Referrals HELP! We donate a portion of our income from our real estate sales to Children's Healthcare of Atlanta.


Who do you know considering buying or selling? Not only will they benefit from our award-winning service, but you can also result assured a very worthy cause will benefit as well.


Please contact me or pass on my info! 770-670-0535
Go Serve Big!!!