Thursday, September 1, 2022 / by Chase Lance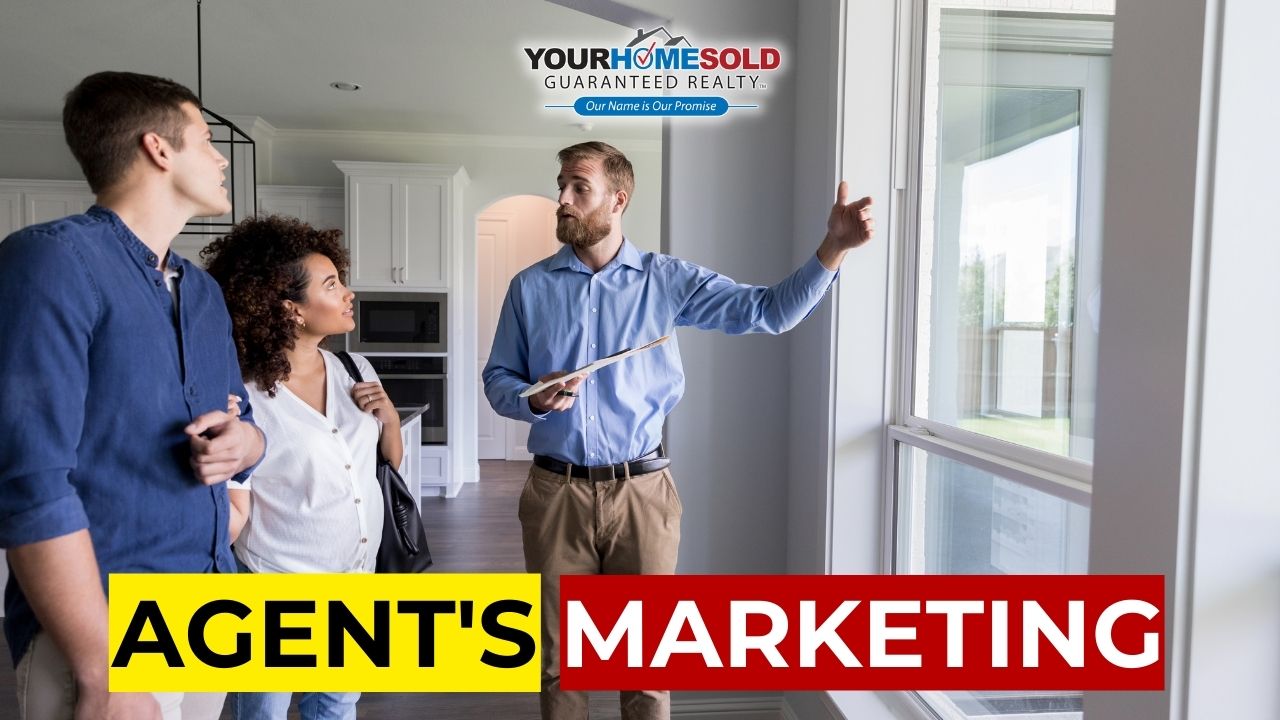 One of the most aggravating issues for home sellers is that their home does not sell. You must now assess the effectiveness of your previous real estate agents' marketing. What about the web? How did your previous agent make use of this potent tool? Did your previous agent use flyers or feature sheets to promote your home? During the listing period, how many showings did your home receive? Short of an actual sale, showings are the best way to measure marketing effectiveness. Historically, a home that has been correctly priced and is in showing condition sells within the first two to three weeks of being on the market. Were you made aware of what prospects had said about your home?


What did they have to say about the cost? Feedback from prospects and the agents who represent them can reveal a lot about your home and assist you in improving its saleability. If you did not receive an offer after a number of showings, it is critical to understand why. When interviewing realtors this time, ask them to demonstrate their track record. You want to compare their outcome to the average of the real estate board. Now consider how the condition of the property affects the sale. Many properties fail to sell because they are not properly prepared before they are placed on the market. You must become aware of how your home appears to others as a home seller.


It's a good time to have your house inspected. Request that the real estate agent who provided you with this video tour your home and make some suggestions after walking through it and seeing it from a buyer's perspective. Is there anything you'd change, repair, or clean? If you are unable to do it yourself, you may wish to hire an outside service to assist you. Remember that your realtor is here to assist you, and that it is a team effort. I wish you the best of luck with the sale of your home.
This information report is completely free and comes with no obligation to buy or sale with me. If you or anyone you know is considering making a move simply contact me or pass on my info and I will be happy to share this amazing report.


Your Home Sold at Your Price and In Your Time Frame - GUARANTEED!*
Call, Text or Message Me Direct! And Start Packing! 770-670-0535


Remember, your referrals change lives! We donate a portion of our income on every home sale to help those who need help the most! When you buy or sell with Your Home Sold Guaranteed Realty, Great Worthy Causes Benefit! If you or anyone you know is considering making move in the next little while, give me a call or pass on my contact info. 770-670-0535


Go Serve Big!!!
*Some conditions apply. Contact me for details


To know more about this blog click the link below: