Wednesday, April 20, 2022 / by Chase Lance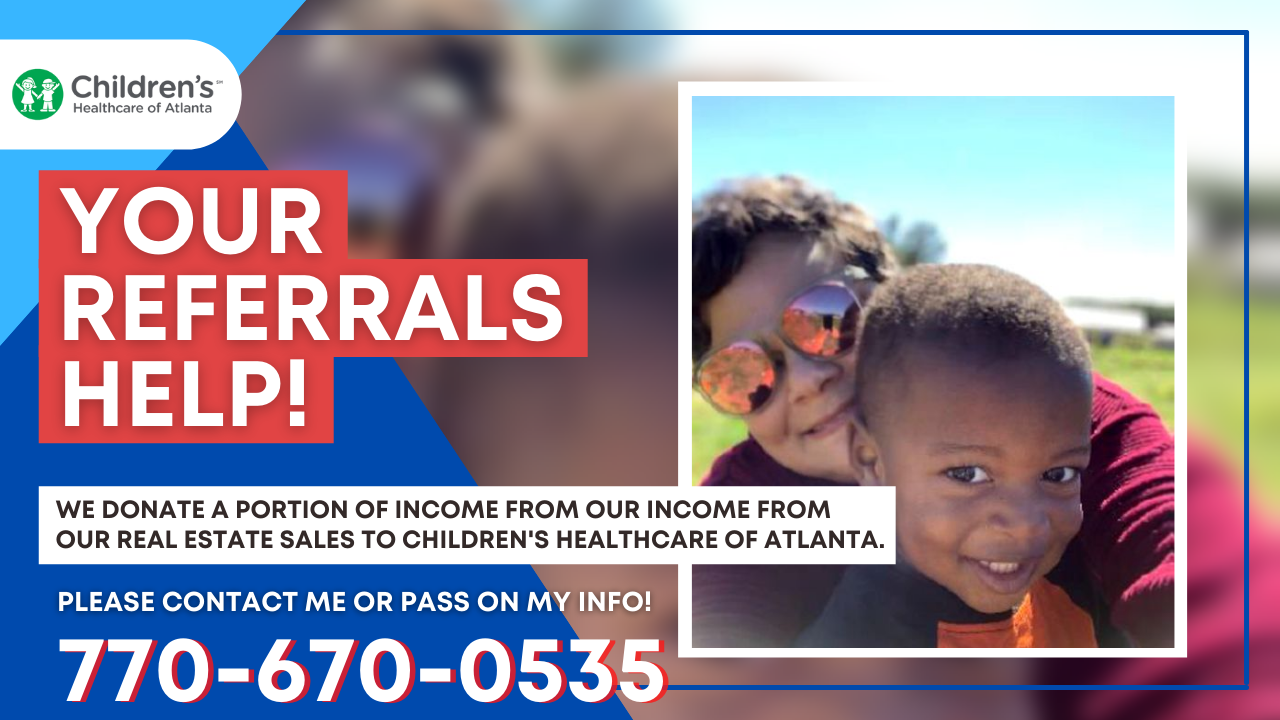 Micah, Heather's youngest kid, was the easiest infant she had ever cared for since he slept all day, was comfortable, and extremely quiet, according to Heather, a Children's nurse. Micah wasn't smiling, making eye contact, or talking, which seemed terrific at the moment but quickly turned into a fear that he wasn't growing normally.


Micah went for an examination when he turned two and was diagnosed with autism. Heather was concerned about his future, but when he came to Marcus Autism Center, everything changed. Micah's parents noticed a shift in his conduct after only a week of attending the Preschool Program. He began interacting with people and forming connections in ways he had never done before. Heather is no longer terrified of Micah's future; in fact, she is looking forward to it! #AutismAwarenessMonth
We are on a mission to raise $25K for Children's Healthcare of Atlanta this year. Your Referrals HELP! We donate a portion of our income from our real estate sales to Children's Healthcare of Atlanta.


Who do you know considering buying or selling? Not only will they benefit from our award-winning service, but you can also result assured a very worthy cause will benefit as well.


Please contact me or pass on my info! 770-670-0535
Go Serve Big!!!