Wednesday, September 22, 2021 / by Your Home Sold Guaranteed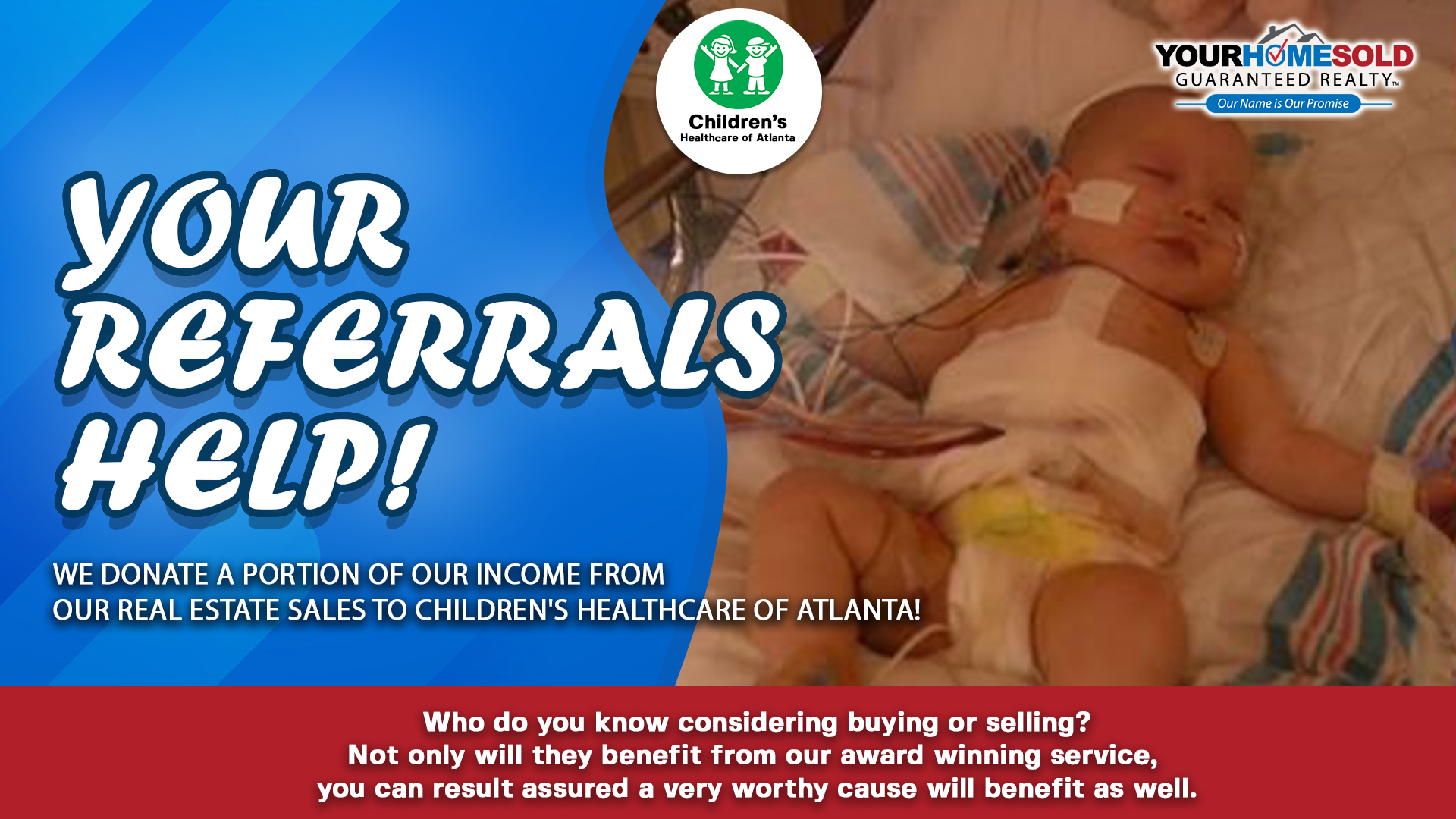 Born with tetralogy of fallot, Autumn underwent heart surgery with Dr. Kanter at just 4 months old. Thirteen years later, the teenager is accelerating toward achieving her second degree black belt in taekwondo.

Families affected by congenital heart defects, this one's for you. Our Heart Center is one of the largest in the country, and it's our priority to provide the best care for babies, children and teenagers who have heart defects. From HLHS to TOF and ASD, these are some of the stories that put a face on the kids affected by the acronyms that effortlessly roll off the tongues of the CHD community.

We are on a mission to raise $25K for Children's Healthcare of Atlanta this year! Your Referrals HELP! We donate a portion of our income from our Real Estate Sales to Children's Healthcare of Atlanta!
Go Serve Big!!!