Wednesday, February 23, 2022 / by Your Home Sold Guaranteed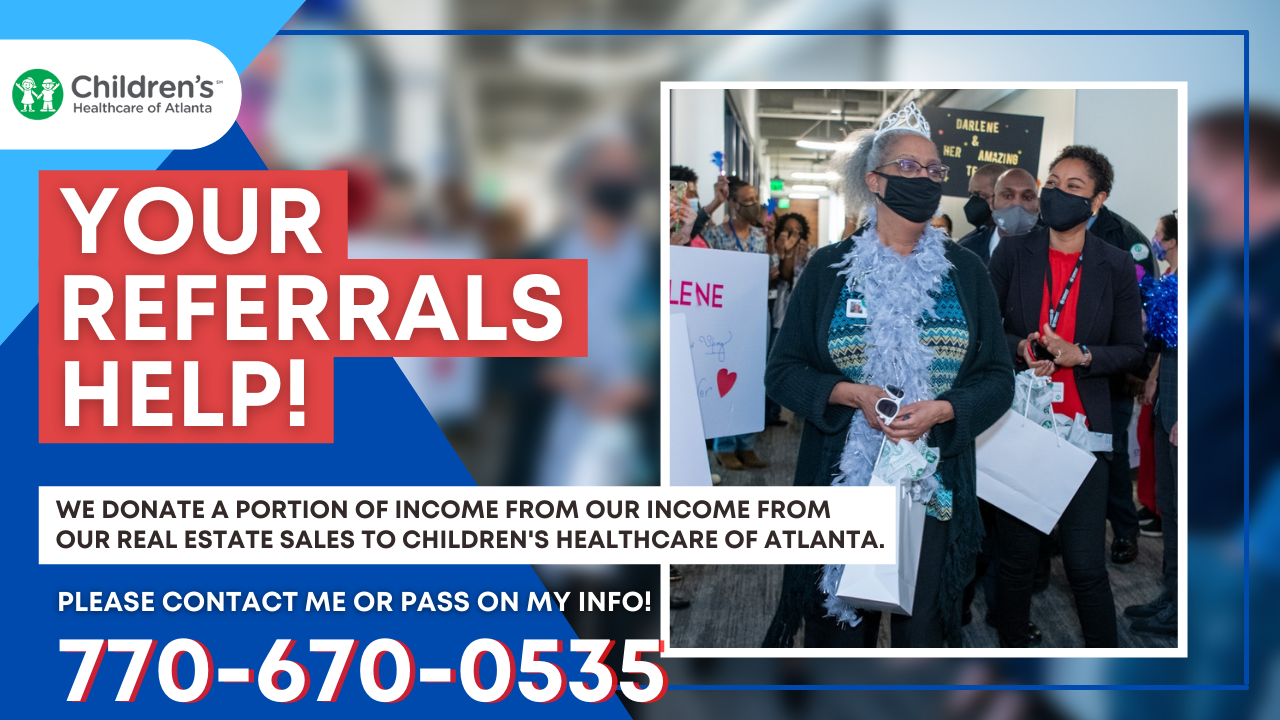 Darlene, an appeals processing coordinator at Children's, came for work on a typical Wednesday morning last autumn. Then, all of a sudden, her day changed dramatically. Darlene fainted at her workplace after suffering a heart attack and losing her pulse. She was encircled by a group of guardian angels who miraculously brought her back to life. This loving mother, wife, and friend returned to work three months later, just in time to celebrate #HeartMonth, thanks to these individuals—finance professionals, a former bedside nurse, a police officer, and a doctor.
Darlene's surprising reunion with the individuals who saved her life occurred when she returned to work last week. Darlene's tale is one of optimism, survival, and the beauty of coworkers who become family on this #ValentinesDay, when the globe celebrates the power of love in all of its forms.
We are on a mission to raise $25K for Children's Healthcare of Atlanta this year. Your Referrals HELP! We donate a portion of our income from our real estate sales to Children's Healthcare of Atlanta.
Who do you know considering buying or selling? Not only will they benefit from our award-winning service, but you can also result assured a very worthy cause will benefit as well.
Please contact me or pass on my info! 770-670-0535
Go Serve Big!!!