Wednesday, December 29, 2021 / by Your Home Sold Guaranteed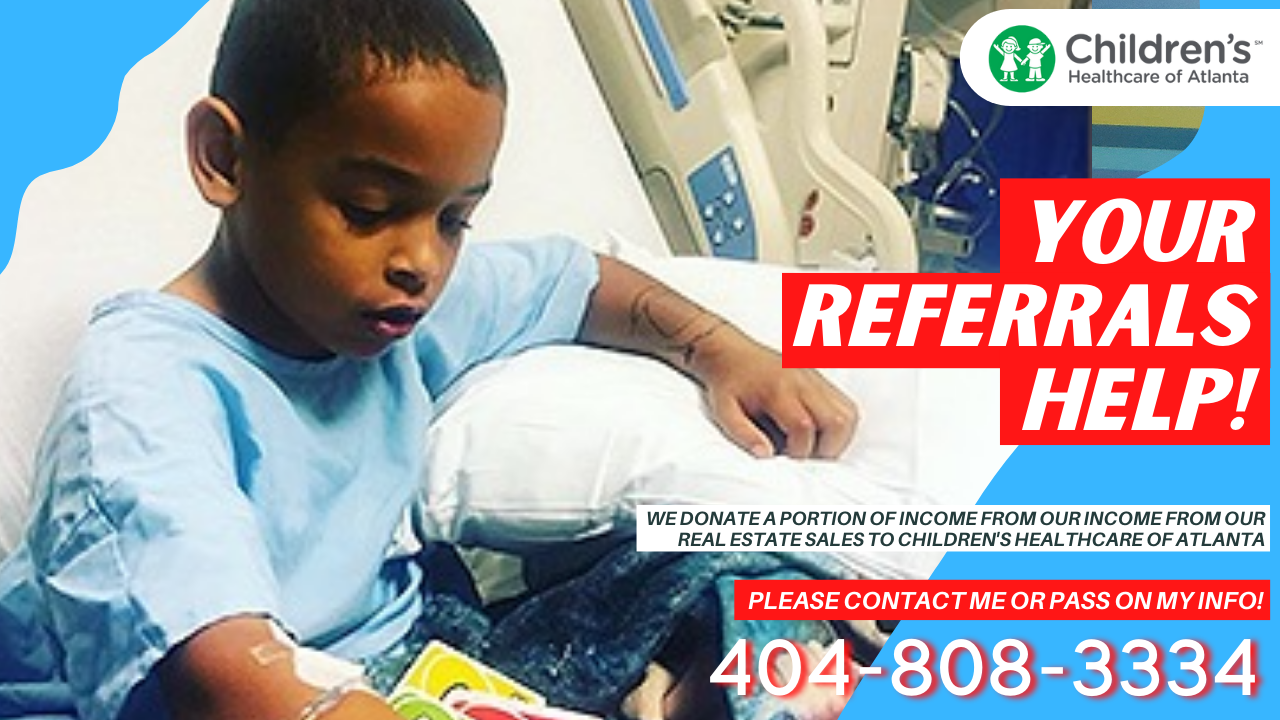 A wayward ball roused a buried copperhead near the family's garage as Zander and his sister were playing basketball in their driveway. The youngsters dashed into the house as they saw the snake crawl onto the driveway. Zander then stumbled. Before he could rise back up and get away, the snake penetrated his forearm. Zander was sent to Children's Hospital via ambulance, where he was given antivenom and spent several days in our pediatric intensive care unit.


Although Zander's tale has a happy conclusion, it is not a fluke. As juvenile snakes search for their first food and others prepare to hibernate, snakes are most active in the autumn, and falling leaves provide excellent concealment. Keep a watch out for snakes and their favored environments, such as ivy and monkey grass, as Zander's experience serves as a reminder. Children's Healthcare of Atlanta Strong4Life has further snake safety advice:
We are on a mission to raise $25K for Children's Healthcare of Atlanta this year. Your Referrals HELP! We donate a portion of our income from our real estate sales to Children's Healthcare of Atlanta.


Who do you know considering buying or selling? Not only will they benefit from our award-winning service, but you can also result assured a very worthy cause will benefit as well.


Please contact me or pass on my info! 404-808-3334
Go Serve Big!!!