Thursday, December 1, 2022 / by Your Home Sold Guaranteed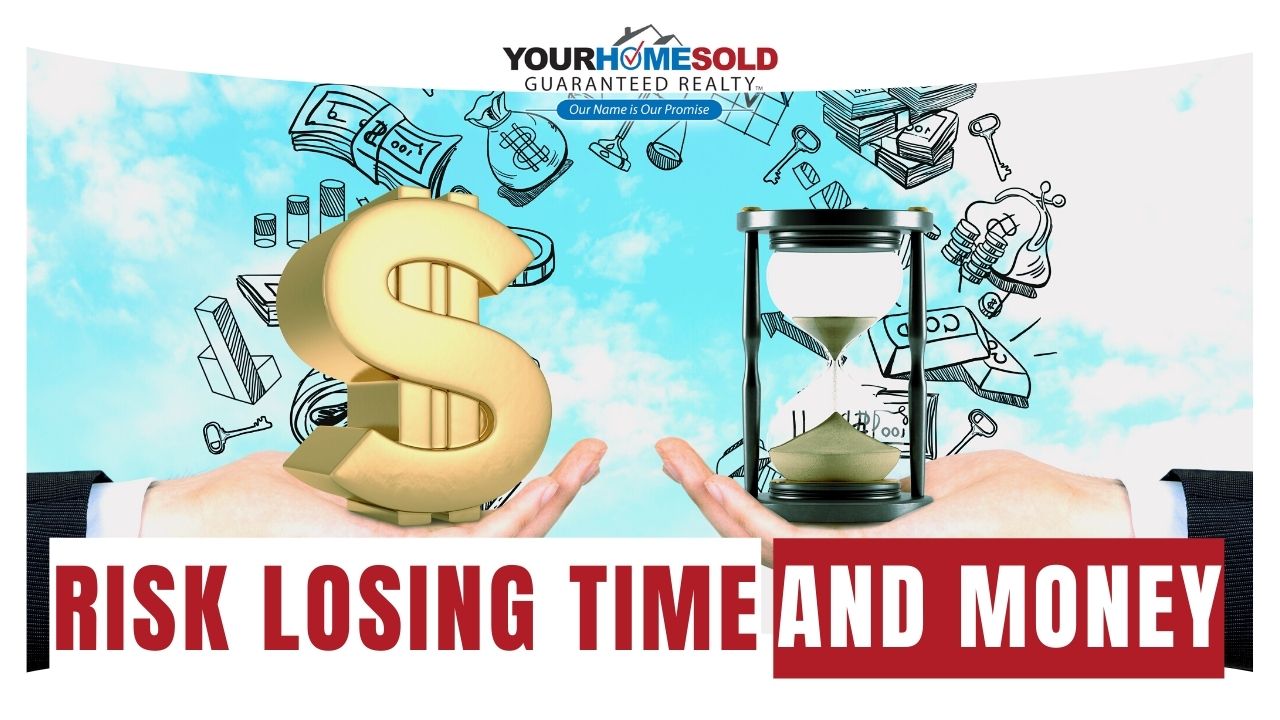 We have important news to share with you, that could mean the difference between making more or less money when selling your home in today's market. Last year, half the homes listed for sale did not sell with the real estate agent who originally listed the property. In fact, according to industry studies, 69% of home sellers say they would not go back to do business with the same real estate agent again. Don't risk making the wrong choices in pricing, marketing or in choosing a real estate agent.


Avoid taking the chance of losing money and effort on one of life's most significant investments: your home. Homeowners like you who work with us successfully sell their houses quickly and for top money. Many real estate agents will claim this, but we have data, client success stories, and written guarantees to support what we say. With the help of our exclusive and cutting-edge consumer programs that have been shown to increase demand for your home and our distinctive team approach, our VIP Seller Benefit System will deliver superior results for you.


When we offer your house for sale, our team uses cutting-edge technology to execute a number of marketing campaigns. We will demonstrate to you how our team can make a difference in the sale of your property, putting more money in your pocket while selling your home in less time and with less fuss thanks to our specialized knowledge and enviable track record. Contact our team using the details on this page if you have any questions about your home sale, the market, or anything else related to real estate, then get to packing.
This information report is completely free and comes with no obligation to buy or sale with me. If you or anyone you know is considering making a move simply contact me or pass on my info and I will be happy to share this amazing report.


Your Home Sold at Your Price and In Your Time Frame - GUARANTEED!*
Call, Text or Message Me Direct! And Start Packing! 770-670-0535


Remember, your referrals change lives! We donate a portion of our income on every home sale to help those who need help the most! When you buy or sell with Your Home Sold Guaranteed Realty, Great Worthy Causes Benefit! If you or anyone you know is considering making move in the next little while, give me a call or pass on my contact info. 770-670-0535


Go Serve Big!!!
*Some conditions apply. Contact me for details


To know more about this blog click the link below: