Tuesday, June 22, 2021 / by Morgan Walters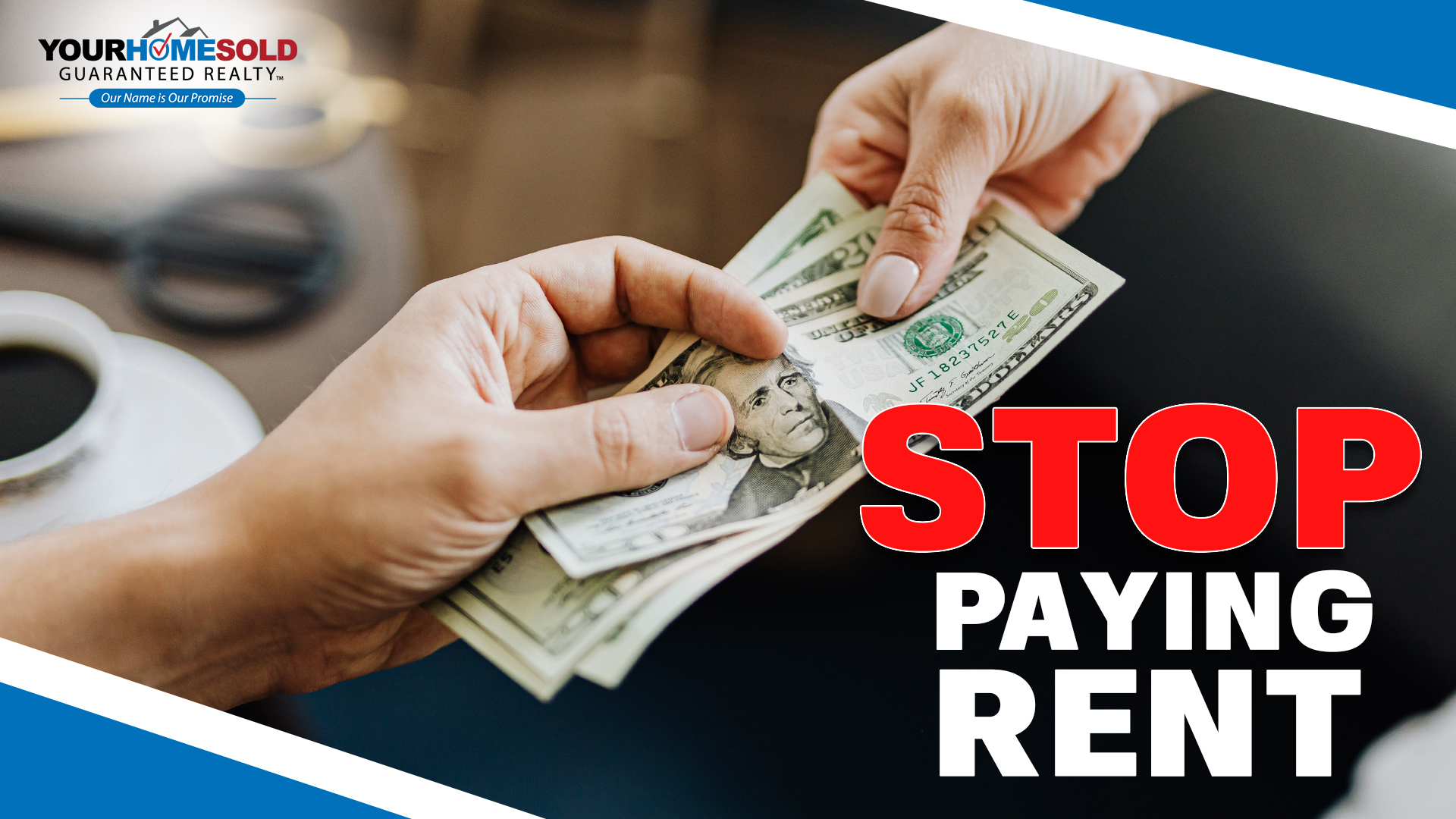 Do you feel trapped within the walls of a house or apartment that doesn't feel like yours? Do you resent having to beg your landlord for permission to even bang in a nail or two so you can hang a picture to make your space feel like home?If you're like most renters, you feel stuck in the renter's rut with no clear way of rising up out of it and owning your own home.
Don't feel trapped anymore! A new FREE Special Report entitled "How To Stop Paying Rent and Own Your Own Home" has already helped dozens of local renters escape from under their landlord's finger and move into a wonderful home of their own. When you discover the important steps detailed in this FREE Special Report, you can make this move into your own home too.
It doesn't matter how insurmountable your financial situation may seem or how long you've been renting. With the help of this report, it will become clear to you how you really can save for the down payment and stop wasting thousands of dollars on rent.
This information report is completely free and comes with no obligation to buy or sale with me. If you or anyone you know is considering making a move simply contact me or pass on my info and I will be happy to share this amazing report.
Your Home Sold at Your Price and In Your Time Frame - GUARANTEED! *
Call, Text or Message Me Direct! And Start Packing! 678-848-9937
Remember, your referrals change lives! We donate a portion of our income on every home sale to help those who need help the most! When you buy or sell with Your Home Sold Guaranteed Realty, Great Worthy Causes Benefit! If you or anyone you know is considering making move in the next little while, give me a call or pass on my contact info. 678-848-9937
Go Serve Big!!!
*Some conditions apply. Contact me for details

To know more about this blog click the link below:
www.morgan.awesomegeorgiahomes.com/info/stop-paying-rent