Wednesday, December 21, 2022 / by Chase Lance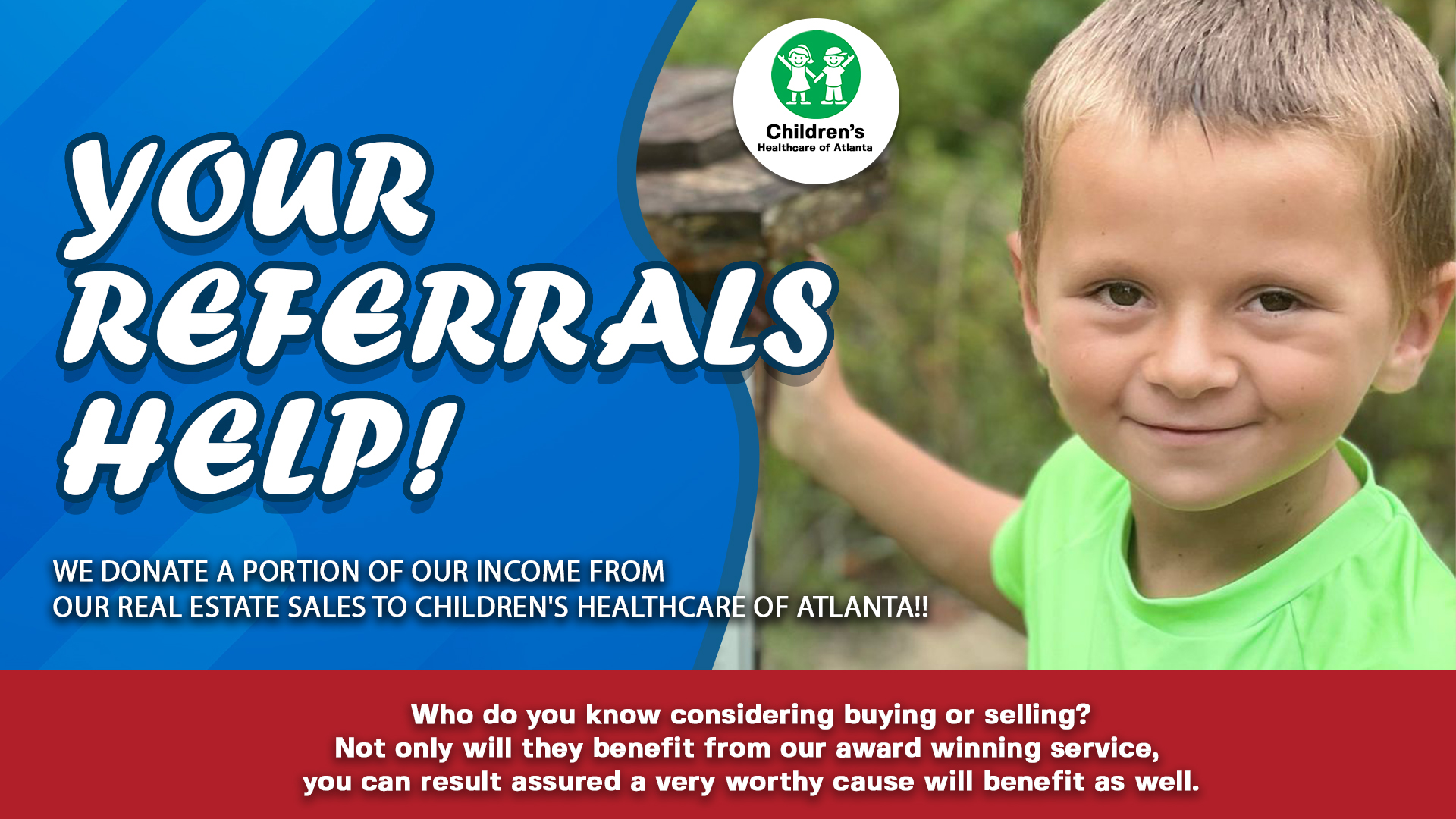 At just six days old, Evan became a fighter. That is when he underwent open heart surgery to repair multiple heart defects. After conquering numerous setbacks throughout his first year of life, his care team cleared him for "normal" toddler activities around his first birthday. But then, Evan was dealt another obstacle: being diagnosed with stage 4, high-risk neuroblastoma. Following the diagnosis, his family immediately turned to the Aflac Cancer & Blood Disorders Center for treatments. Evan went through years of surgeries, chemotherapy, transplants and therapies—some of which he was airlifted from his home in Leary, GA and flown to us for care. From the highest highs to the lowest lows, Evan was rarely seen without a smile and today, he is now cancer-free.

Children's Healthcare of Atlanta work together to provide the best possible care to the kids we serve. We also take care of each other. Children's offers a variety of resources and programs to support employees professionally and personally, which is one of the many reasons we have been recognized as a Fortune 100 Best Place to Work, a Best Place for Working Mothers, and as a top employer for diversity and millennials.

We are on a mission to raise $25K for Children's Healthcare of Atlanta this year! Your Referrals HELP! We donate a portion of our income from our Real Estate Sales to Children's Healthcare of Atlanta!

Go Serve Big!!!