Wednesday, January 19, 2022 / by Your Home Sold Guaranteed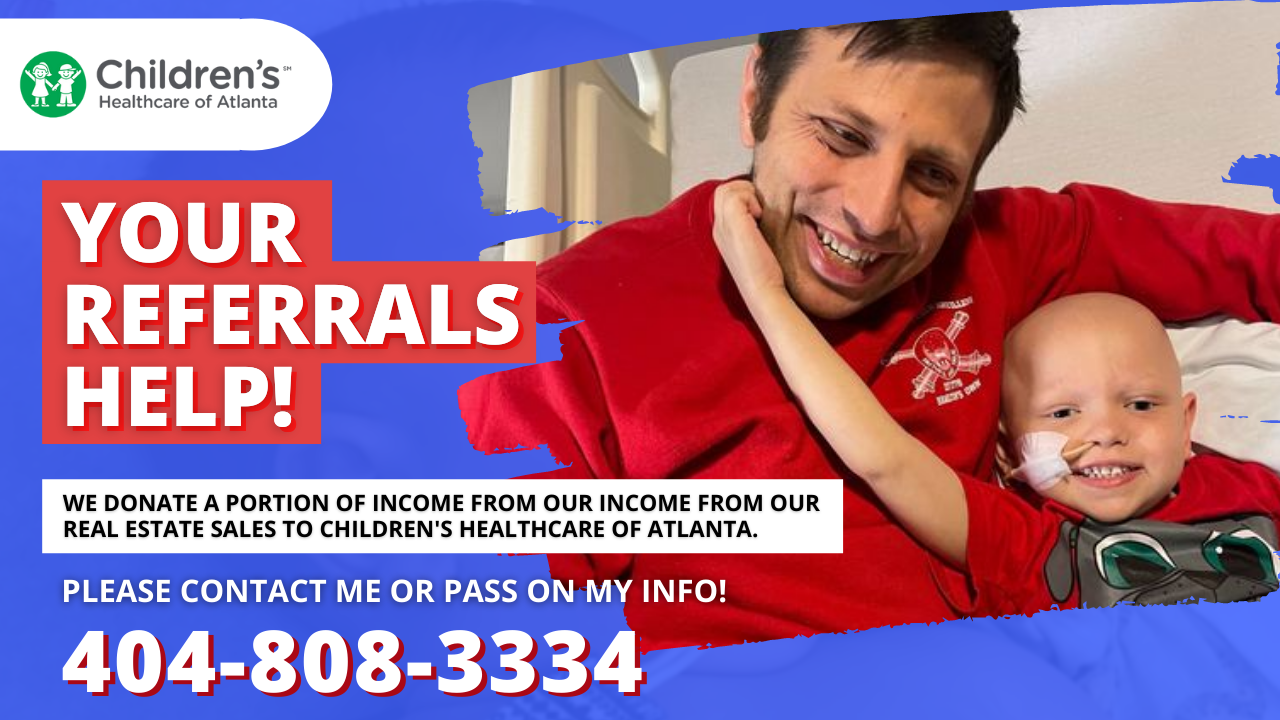 Joseph was diagnosed with stage IV rhabdomyosarcoma when he was two years old, but this was only the beginning of his battle.


Joseph's heart stopped in March 2021, during a regular procedure. For 45 minutes, he was unable to breathe. He was able to be revived by our medics, but he had suffered major brain damage. It was uncertain if he would ever be able to breathe on his own again after spending over a month in our PICU.


Then, after months of prayer, Joseph was able to breathe on his own for the first time in his life. When Joseph's tests came back clean of cancer in October, the good news persisted. Despite the fact that he is still learning to walk and communicate as part of our outpatient rehab program, he has made remarkable strides. A real representation of what it means to live a life worth fighting for. He's on his way back to doing what he enjoys most: digging for dinosaur bones in the backyard.
We are on a mission to raise $25K for Children's Healthcare of Atlanta this year. Your Referrals HELP! We donate a portion of our income from our real estate sales to Children's Healthcare of Atlanta.


Who do you know considering buying or selling? Not only will they benefit from our award-winning service, but you can also result assured a very worthy cause will benefit as well.


Please contact me or pass on my info! 404-808-3334
Go Serve Big!!!