Wednesday, July 13, 2022 / by Your Home Sold Guaranteed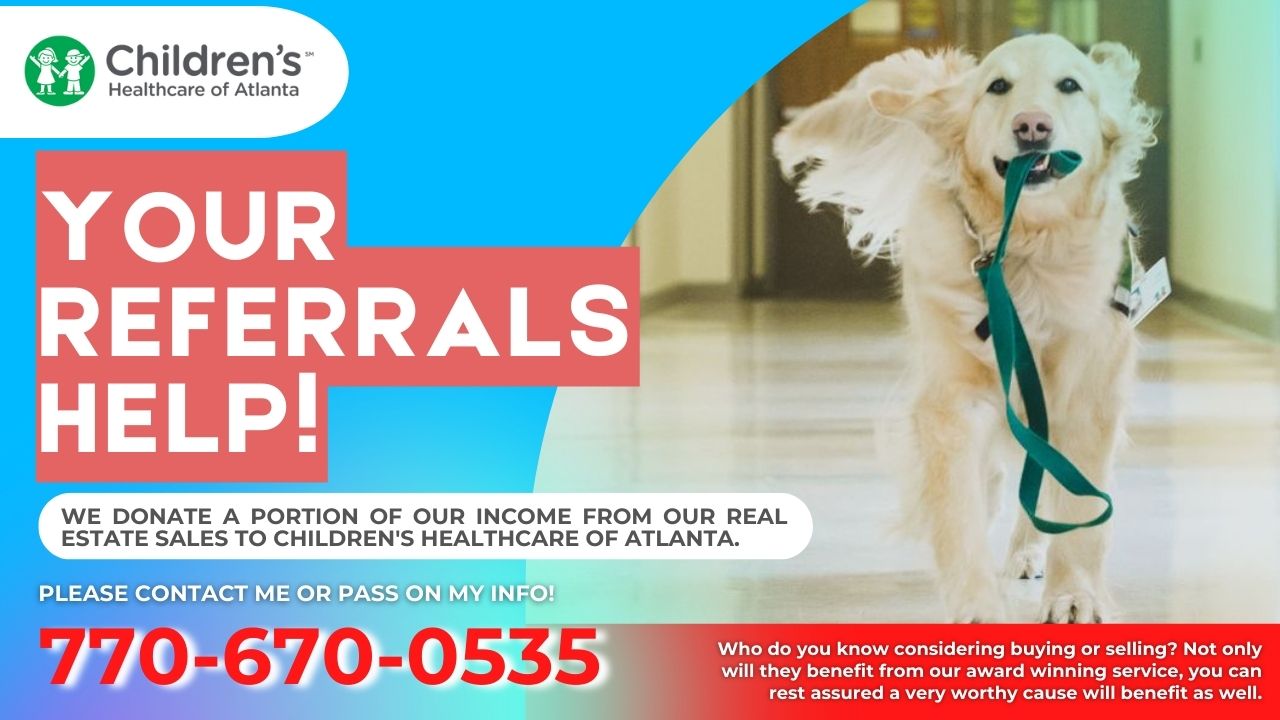 A kind-hearted golden retriever named Casper started his first day of work 13 years ago, in the fall of 2009. Those who had the good fortune to observe him in action were aware that they were witnessing something unique, but no one could have predicted they were also experiencing a pivotal moment in the history of pediatric healthcare.


Casper had been drawn to Children's by a deep-seated affection for kids, as is true for everyone who sports a Children's badge. The floppy-eared Canine Assistants graduate had discovered his destiny working with little children who needed him just as much as he needed them. His love of carrots was only surpassed by his affection for sick and injured children.


Word of this four-legged wonder worker swiftly traveled throughout our hospital campuses. Nothing stood between Casper and his children when he was wearing his work vest. He provided support through knee leans, paw holds, and foot touches for patients who were anxious about needle jabs, radiological scans, chemotherapy, or pre-surgery anxieties. The warmth of his deliberate eye contact moved mountains for those who were on contact precautions.


We are now accustomed to seeing dogs wandering around our hallways. It was uncharted area back then. True pioneers were Casper and his devoted handler Lisa. In order to create a program that could harness the healing power of man's best friend, particularly with regard to the vulnerability of a hospital setting, Lisa immersed herself in research while working with clinical teams. Casper was the ideal collaborator to realize her goal because of his kind nature and extraterrestrial sense. Together, they created the first program of its kind in the nation, our Canines For Kids Program, and paved the path for dozens of other dogs to find employment in pediatric hospitals across the nation.


Their shared office in Volunteer Services was home to stacks of fan mail, including holiday cards, from families who remembered him years later. The stories of how deeply he touched the lives of our patients' families are rife for a Hollywood script—which is fitting, as the story of his special bond with a boy named Creed earned him an Emmy in 2014. We'd be remiss not to mention the friendships forged with his two-legged coworkers, who sought his comfort on challenging days and happily contributed to his ever-growing treasure chest of soft toys.


This week, with Lisa by his side, our beloved paw-triarch peacefully earned his angel wings. Today, we find comfort in knowing the legacy of our first facility dog will live on through those he touched in ways big and small. If you were among those fortunate enough to know our "Caspy," help us honor his legacy by sharing your memories below.
We are on a mission to raise $25K for Children's Healthcare of Atlanta this year. Your Referrals HELP! We donate a portion of our income from our real estate sales to Children's Healthcare of Atlanta.


Who do you know considering buying or selling? Not only will they benefit from our award-winning service, but you can also result assured a very worthy cause will benefit as well.


Please contact me or pass on my info! 770-670-0535
Go Serve Big!!!