Wednesday, March 23, 2022 / by Your Home Sold Guaranteed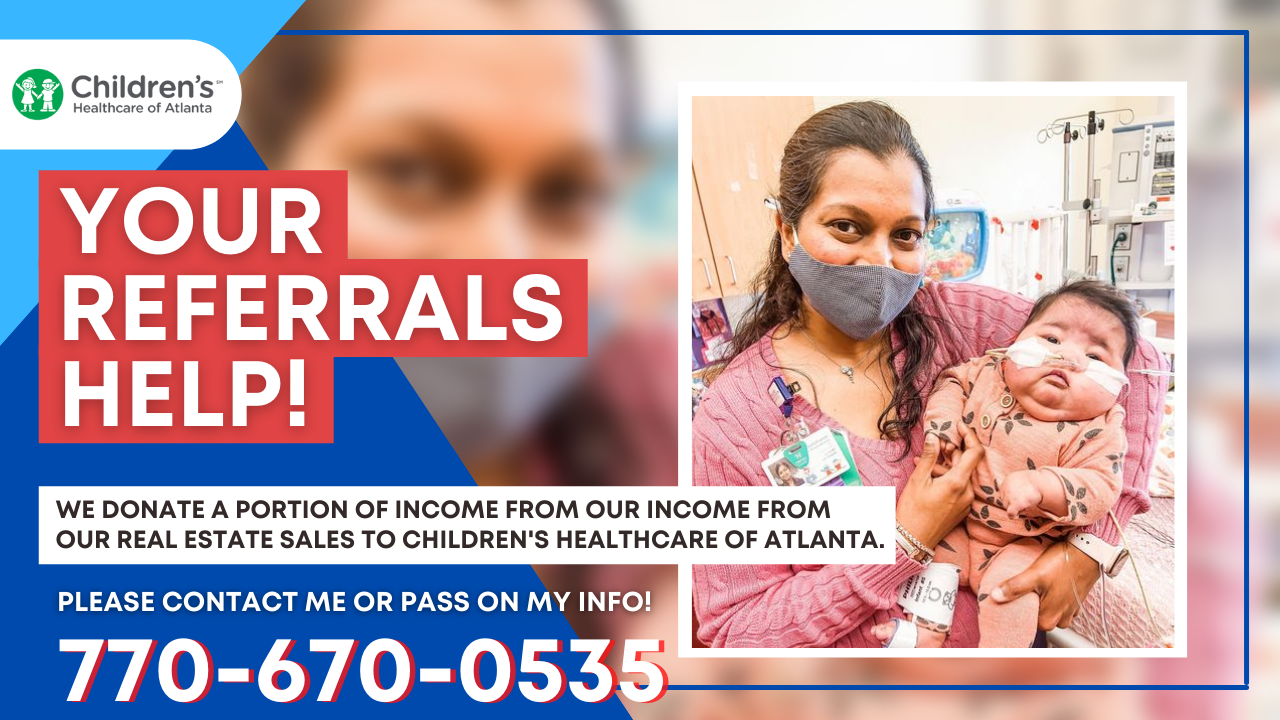 It's been 197 days. Hannah has been alive for that many days. It also indicates how long she has been in our hospital. But that all changed today when she was finally allowed to return home—for the first time in her life!


Hannah's story is one of perseverance and hope. She was born with a cardiac condition termed hypoplastic left heart syndrome (the left side of her heart was undeveloped) (the left side of her heart was underdeveloped). She was put on ECMO (the highest degree of life support) for three days after her initial open-heart surgery. After appearing to be on the mend, she threw her doctor, Dr. Subi, a curveball by developing a heart block, requiring her to be placed on ECMO for the second time.


This is when her physicians started considering alternatives for a heart transplant. But Hannah's small heart couldn't wait. At 3 a.m. on December 12, our cardiac surgical team performed a second emergency open-heart surgery. What a difference the second operation made! Hannah is now, a few months later, continuing to improve and is ready to return home with her parents and two brothers.
We are on a mission to raise $25K for Children's Healthcare of Atlanta this year. Your Referrals HELP! We donate a portion of our income from our real estate sales to Children's Healthcare of Atlanta.


Who do you know considering buying or selling? Not only will they benefit from our award-winning service, but you can also result assured a very worthy cause will benefit as well.


Please contact me or pass on my info! 770-670-0535
Go Serve Big!!!