Wednesday, December 21, 2022 / by Your Home Sold Guaranteed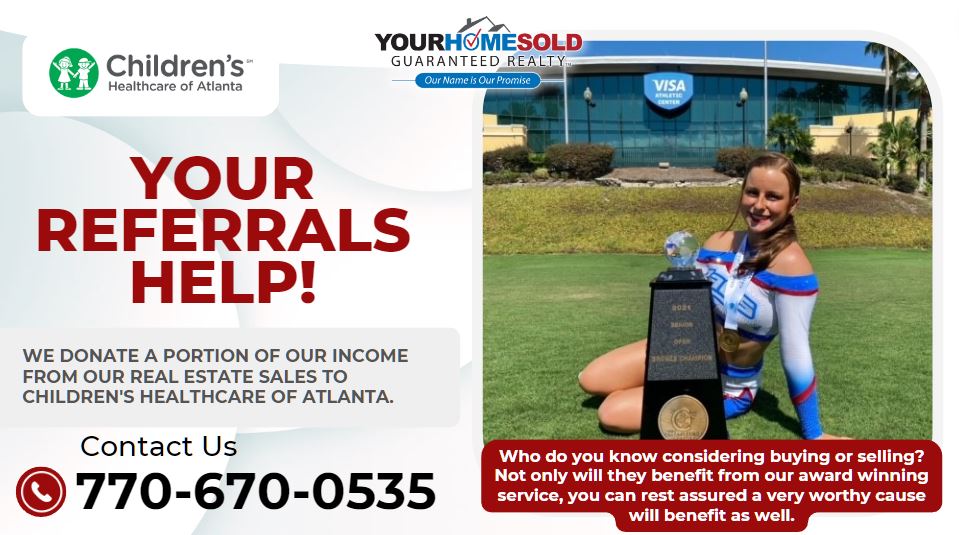 Kaitlyn started cheerleading when she was just six years old. Little did she realize that after landing her tumbling pass oddly, one of our orthopedic doctors would diagnose her with a torn Achilles tendon 11 years later.


Kaitlyn had surgery and was in a cast for four weeks a week after receiving her diagnosis. She wasn't sure whether she would ever be able to cheer competitively again because the healing process took so long. In addition to maintaining regular communication with her teammates and competition coaches, Kaitlyn continued the demanding physical rehabilitation treatment. Kaitlyn's competition coaches called her nine months after her accident to see if she would like to rejoin the squad as an alternate. This indicated that Kaitlyn would be able to enter the mat immediately if a space became available. Kaitlyn returned to the squad for the remainder of the season two weeks later.


A year to the day after the tournament when she was hurt, Kaitlyn returned to the mat for her very first competition in January 2021. She and her team took home the top prize in that contest. A few months later, Kaitlyn fulfilled a childhood ambition of hers by competing in her first Cheerleading Worlds Competition, an annual worldwide championship event for competitive cheerleading. Her squad took home a bronze medal.



We are on a mission to raise $25K for Children's Healthcare of Atlanta this year. Your Referrals HELP! We donate a portion of our income from our real estate sales to Children's Healthcare of Atlanta.


Who do you know considering buying or selling? Not only will they benefit from our award-winning service, but you can also result assured a very worthy cause will benefit as well.


Please contact me or pass on my info! 770-670-0535
Go Serve Big!!!