Thursday, July 14, 2022 / by Your Home Sold Guaranteed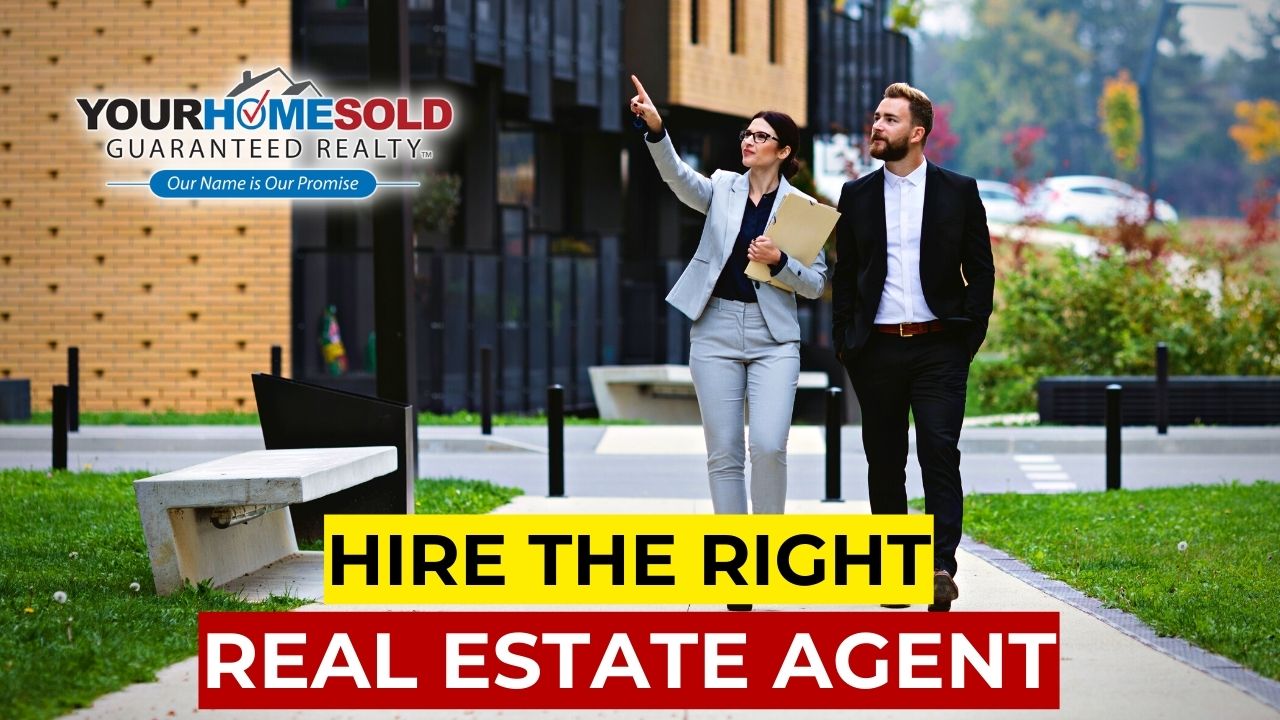 When you hire a real estate agent, you want somebody who's going to promote your house, get as many buyers as possible to become aware of your property. That's why marketing is really, really important. What's equally important is your real estate professional's specialized knowledge. If you're given good information and good advice, you're going to make good decisions. But if you're given poor information or poor advice, you can make bad decisions. Ask yourself: Do they have enough experience to give you the right information to make the right decision?


The realtor who gave you this presentation has the experience, marketing systems, unique and specialized technology along with trained and motivated team members to get you the results that you're looking for to sell your house for a top dollar price. This real estate agent has designed some very specific marketing programs to make sure that this happens. Visit their website to get more information on their innovative consumer program. All of these innovative programs are things that other local realtors do not offer. Isn't that the job of your realtor? To do things that other local realtors do not do. To go the extra mile and get top dollar for your home in less time than it takes most people to sell their homes via traditional methods? All the best in the selling of your home!
This information report is completely free and comes with no obligation to buy or sale with me. If you or anyone you know is considering making a move simply contact me or pass on my info and I will be happy to share this amazing report.


Your Home Sold at Your Price and In Your Time Frame - GUARANTEED!*
Call, Text or Message Me Direct! And Start Packing! 770-670-0535


Remember, your referrals change lives! We donate a portion of our income on every home sale to help those who need help the most! When you buy or sell with Your Home Sold Guaranteed Realty, Great Worthy Causes Benefit! If you or anyone you know is considering making move in the next little while, give me a call or pass on my contact info. 770-670-0535


Go Serve Big!!!
*Some conditions apply. Contact me for details


To know more about this blog click the link below: