Thursday, September 22, 2022 / by Your Home Sold Guaranteed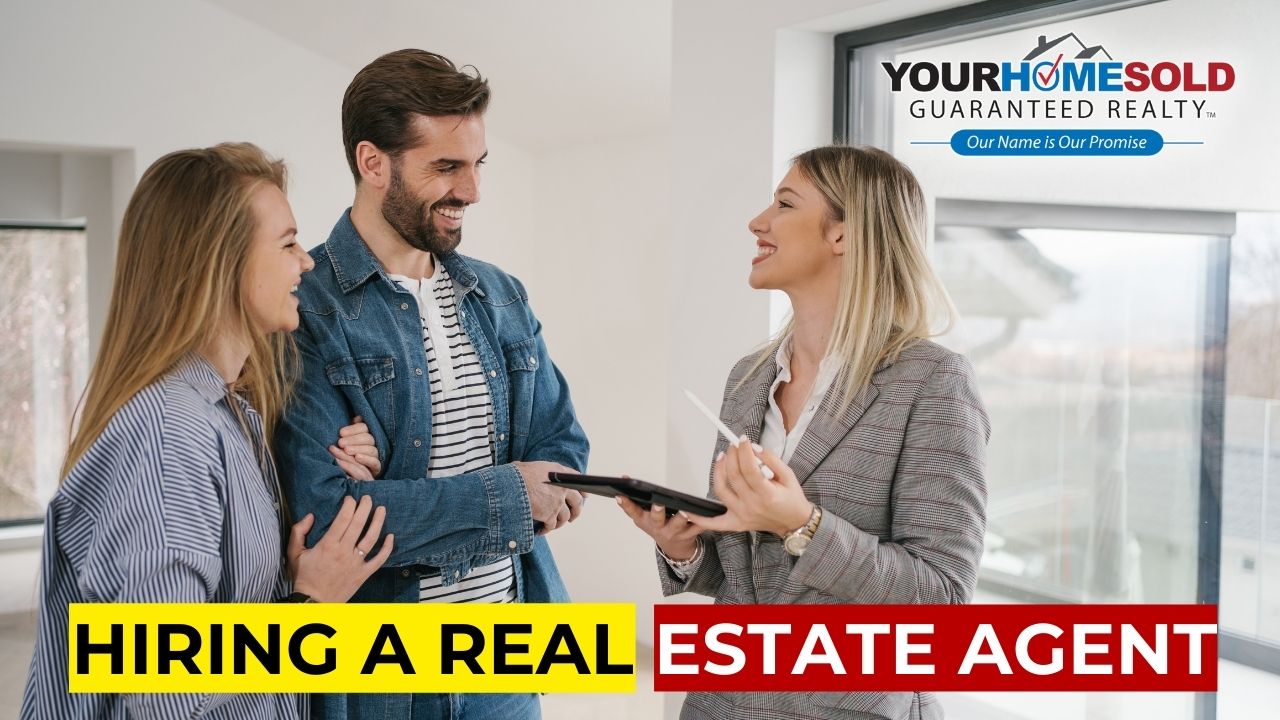 Now, when you hire a real estate agent ask them about their marketing plan for your home. Find out from them what proportion of the homes listed with them actually sold by asking about their list-to-sales ratio. And what residences advertised for them sold for compared to the asking price. And their pace of selling. They should be able to provide comparisons between their performance and that of the typical real estate board member. Lastly, confirm that they will back up their performance. The realtor who provided you with this video has received rigorous lead generating and follow-up training.


Every month, this realtor attracts and pre-qualifies hundreds of buyers using a special technique. They continue to work with these clients up until they make a property purchase. Most significantly, this agent does not engage with purchasers who have not been pre-qualified for financing. In fact, many of these buyers are obligated by contract to work with this realtor. You can tell a prospect is financially capable when they bring them to your residence. This agency offers cutting-edge consumer solutions to help home sellers sell their properties quickly, efficiently, and for the highest possible price.


You might be surprised to find that you'll probably make more money when you sell your house through this agent. The real estate agent who offered to give you with this video did so on their own initiative. You would be better off if you let the realtor to offer their marketing strategy to you if you later chose to use their services. Good luck with the selling of your house.
This information report is completely free and comes with no obligation to buy or sale with me. If you or anyone you know is considering making a move simply contact me or pass on my info and I will be happy to share this amazing report.


Your Home Sold at Your Price and In Your Time Frame - GUARANTEED!*
Call, Text or Message Me Direct! And Start Packing! 770-670-0535


Remember, your referrals change lives! We donate a portion of our income on every home sale to help those who need help the most! When you buy or sell with Your Home Sold Guaranteed Realty, Great Worthy Causes Benefit! If you or anyone you know is considering making move in the next little while, give me a call or pass on my contact info. 770-670-0535


Go Serve Big!!!
*Some conditions apply. Contact me for details


To know more about this blog click the link below: