Tuesday, January 4, 2022 / by Chase Lance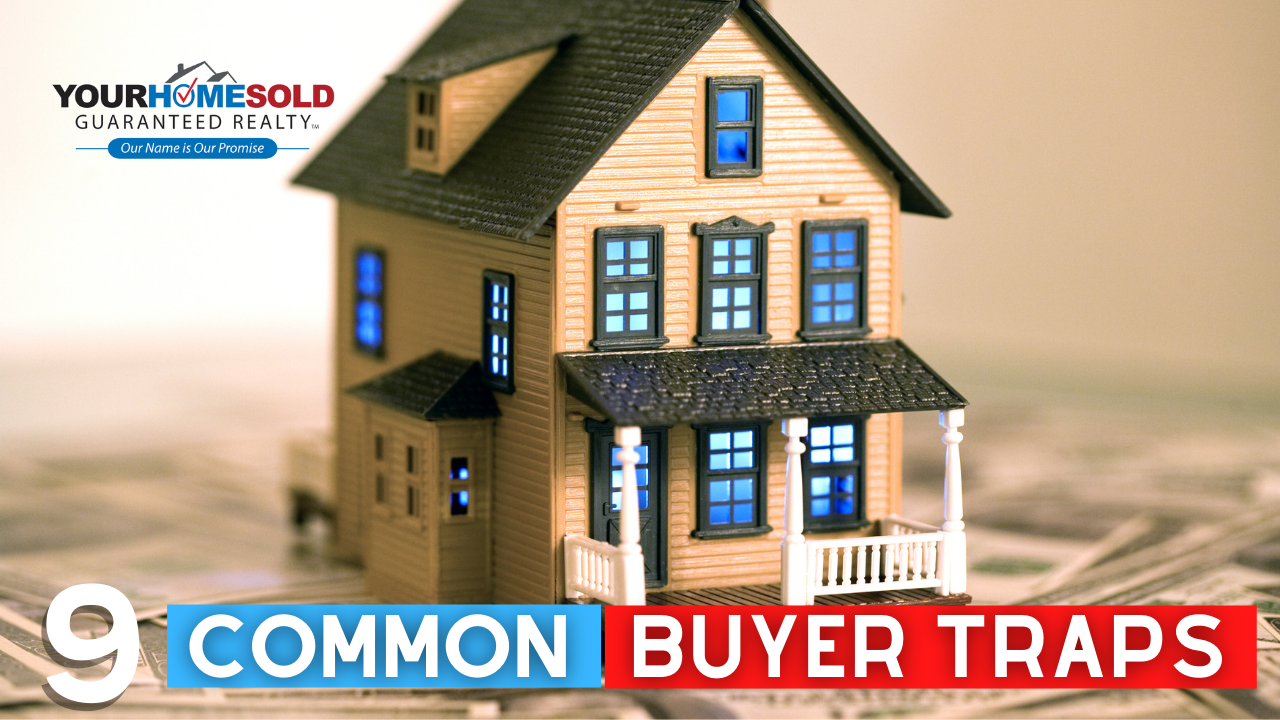 No matter which way you look at it, buying a home is a major investment. But it's an even more expensive process than it needs to be for many homebuyers. Every year, thousands of homebuyers make common and costly mistakes which result in them either losing their dream home to another buyer, trapping them into paying too much for the home they want or, worse, buying the wrong home for their needs.


You can steer clear of these common traps by following a systemized approach to the home buying process that will allow you to not only find and buy the house that's best for you, but also save money when you buy.


An industry report has just been released entitled, "9 Buyer Traps and How to Avoid Them". This important report discusses the nine most common and costly of these homebuyer traps, how to identify them, and what you can do to avoid them.
This information report is completely free and comes with no obligation to buy or sale with me. If you or anyone you know is considering making a move simply contact me or pass on my info and I will be happy to share this amazing report.


Your Home Sold at Your Price and In Your Time Frame - GUARANTEED!*
Call, Text or Message Me Direct! And Start Packing! 404-808-3334


Remember, your referrals change lives! We donate a portion of our income on every home sale to help those who need help the most! When you buy or sell with Your Home Sold Guaranteed Realty, Great Worthy Causes Benefit! If you or anyone you know is considering making move in the next little while, give me a call or pass on my contact info. 404-808-3334


Go Serve Big!!!
*Some conditions apply. Contact me for details


To know more about this blog click the link below: