Tuesday, October 18, 2022 / by Your Home Sold Guaranteed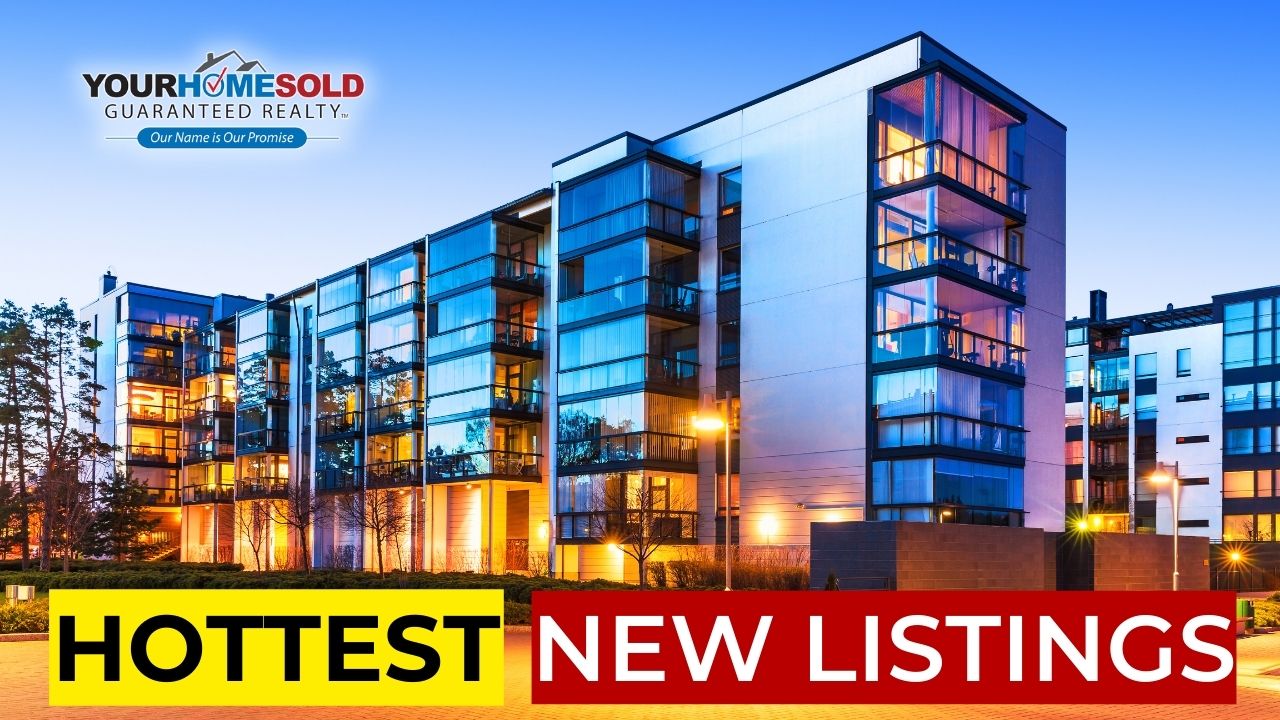 Although it may seem obvious, many prospective homeowners truly do not have a clear sense of what they want in a home before they start shopping. The majority of individuals see two types of homes: one that satisfies their requirements and one that satisfies their passions. Finding a house that can achieve both is your main objective. You will fall in love with particular homes while you look for the ideal one for various reasons.


You may start to wonder whether it would be better to purchase the home with the in-ground pool and hot tub, the four bedrooms with space for your family to expand, the one with a large backyard, or one that is closer to schools and shops. These and other pertinent inquiries should be made. Too many people purchase a property for the incorrect motives. The realtor that provided you with this video provides a Buyer Profile System or a House Hunter Service, which eliminates all the guesswork involved in locating the ideal property that meets your preferences, in order to assist you avoid making a mistake.


This tool compares all of the properties on the market with your home-buying criteria. All the properties that fit your criteria are continuously provided to you. Make a list of the things you must have in your new house and another list of the things you must have before you start looking for the ideal place to call home. You'll benefit from this in two ways. This procedure firstly places you in charge. Considering that you are selecting the residences that interest you and that you wish to view.


These are residences that have been cross-referenced to satisfy your requirements for a house. Second, you won't waste time looking at houses that are too expensive or too cheap. Your agent and you may construct your home-buying plan from this point forward. Best wishes and good fortune in your house hunt.
This information report is completely free and comes with no obligation to buy or sale with me. If you or anyone you know is considering making a move simply contact me or pass on my info and I will be happy to share this amazing report.


Your Home Sold at Your Price and In Your Time Frame - GUARANTEED!*
Call, Text or Message Me Direct! And Start Packing! 770-670-0535


Remember, your referrals change lives! We donate a portion of our income on every home sale to help those who need help the most! When you buy or sell with Your Home Sold Guaranteed Realty, Great Worthy Causes Benefit! If you or anyone you know is considering making move in the next little while, give me a call or pass on my contact info. 770-670-0535


Go Serve Big!!!
*Some conditions apply. Contact me for details


To know more about this blog click the link below: