Friday, August 20, 2021 / by Chase Lance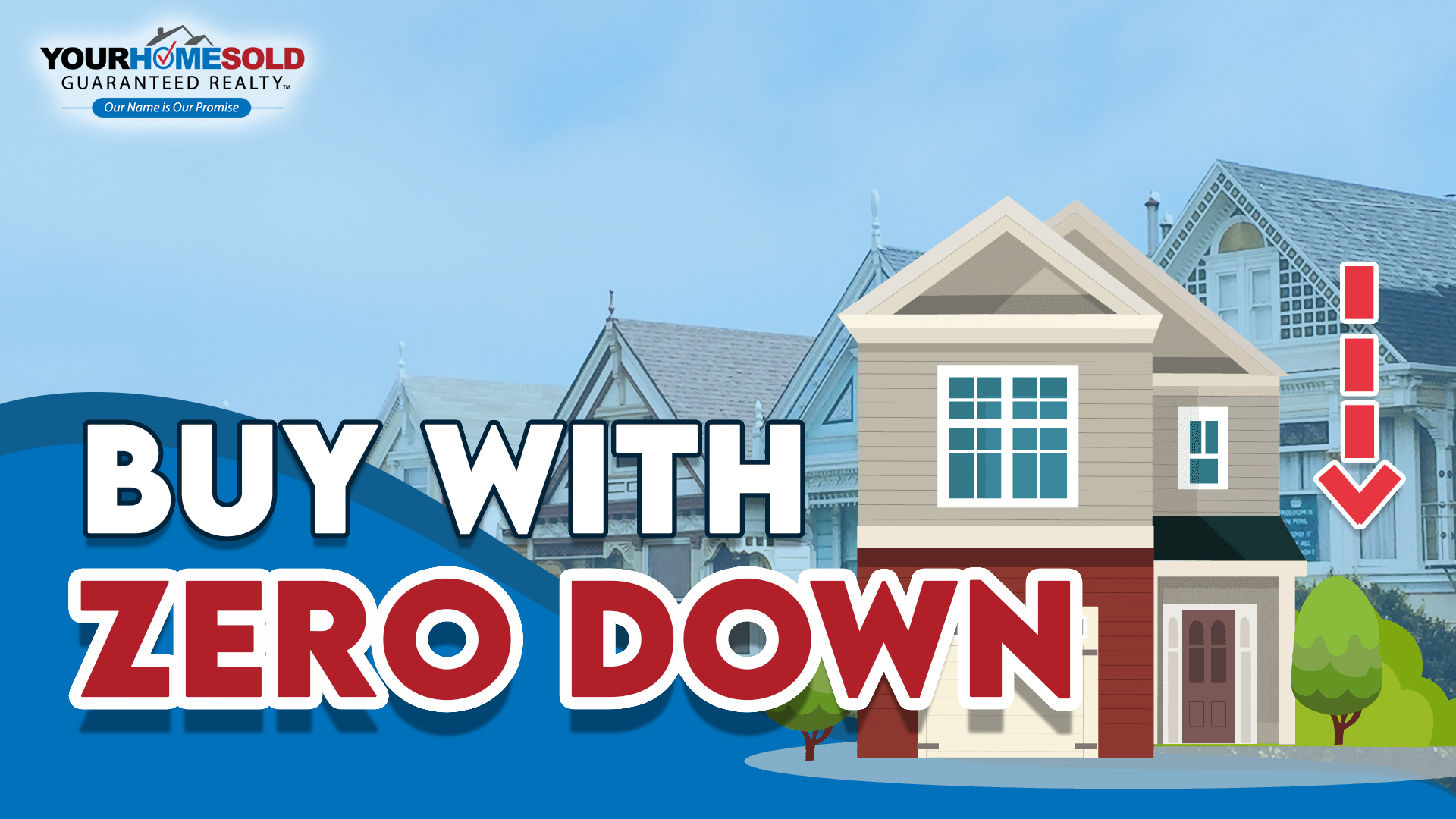 Coming up with an adequate down payment is perceived to be an insurmountable barrier for many who wish to buy a home, but a new home ownership program lowers this barrier for qualified buyers by making it possible for them to purchase with a very low down payment (in some cases as low as zero).
Regardless of whether you're presently renting and are looking to buy your first home, or have owned a home before, you may feel it's too difficult to break into the housing market because you think you require $10,000, $20,000 or even more for a down payment. But if you want to get into / re-enter the housing market with a lower amount, or even without a cash down payment at all, regardless of your present situation this new program may be just what you're looking for.


Why not build your own equity instead of paying your landlord's mortgage?
Industry insiders have prepared a new special report entitled "How to Buy a Home with Little or No Money Down" which reveals how this new and innovative program can get you into the housing market immediately. End the waiting.


This information report is completely free and comes with no obligation to buy or sale with me. If you or anyone you know is considering making a move simply contact me or pass on my info and I will be happy to share this amazing report.

Your Home Sold at Your Price and In Your Time Frame - GUARANTEED!*

Remember, your referrals change lives! We donate a portion of our income on every home sale to help those who need help the most! When you buy or sell with Your Home Sold Guaranteed Realty, Great Worthy Causes Benefit!

Go Serve Big!!!
*Some conditions apply.

To know more about this blog click the link below:
www.awesomegeorgiahomes.com/info/buy-with-zero-down