Thursday, July 21, 2022 / by Your Home Sold Guaranteed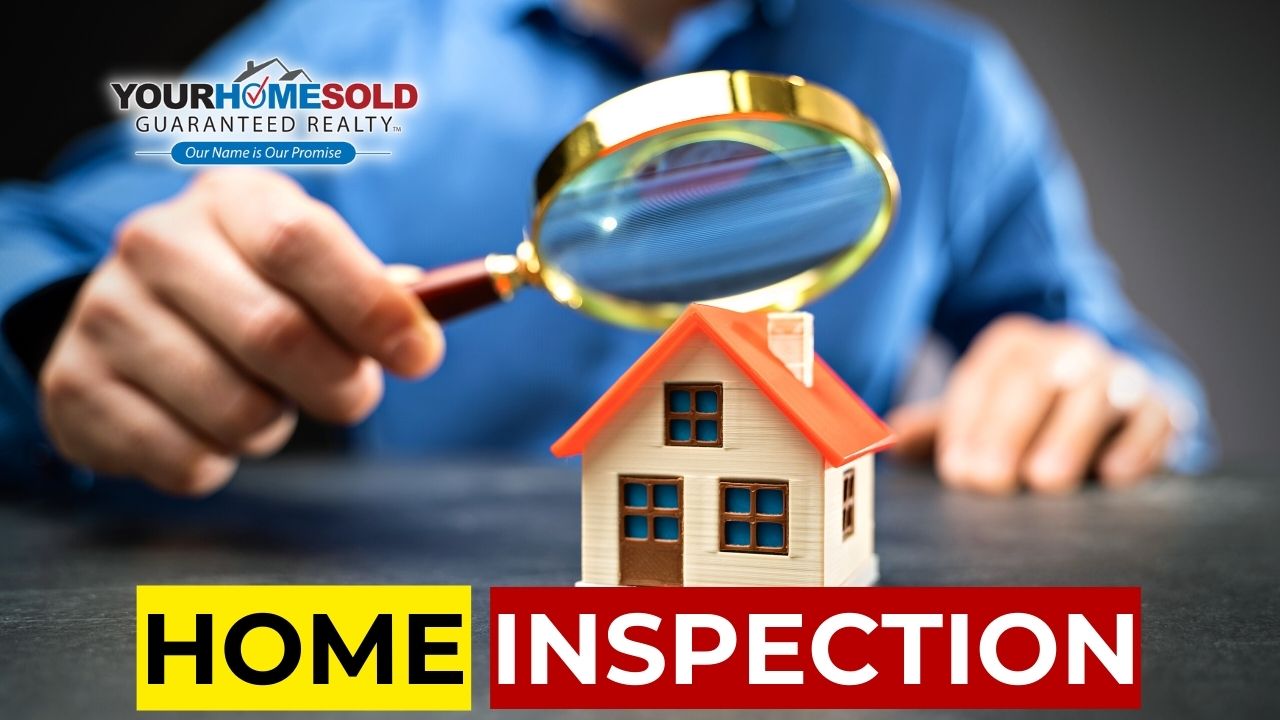 Homebuyers are as unique as the residences they intend to buy. To make sure the place they will call home is as good on the inside as it would look on the outside, they will want to become intimately familiar with your home. Cleaning, painting, shampooing, and other household preparations are equally crucial as getting your house ready to sell. Making ensuring your house is structurally sound is also vital. Buyers will inquire about things like: Will the roof eventually leak? The wiring is it safe? How does the plumbing work? When potential buyers tour your property, they'll be considering these and other issues.


Most people will look to professionals for the solutions. Experts in the field estimate that at least 33 physical issues will be examined during a house inspection. I can tell you that being ready for an issue that can suddenly derail the sale of your house is the greatest approach to avoid one. Most of the time, you can either do a reasonable pre-inspection of your home yourself or engage a home inspector to do so.


To demonstrate to potential buyers that by taking this step, you can sell your house more quickly and for a higher price because buyers will feel more comfortable making an offer on it. Obviously, they might wish to conduct their own home inspection, but at the very least, your house will be more impressive than those of the rivals. Best wishes as you sell your house.
This information report is completely free and comes with no obligation to buy or sale with me. If you or anyone you know is considering making a move simply contact me or pass on my info and I will be happy to share this amazing report.


Your Home Sold at Your Price and In Your Time Frame - GUARANTEED!*
Call, Text or Message Me Direct! And Start Packing! 678-528-1001


Remember, your referrals change lives! We donate a portion of our income on every home sale to help those who need help the most! When you buy or sell with Your Home Sold Guaranteed Realty, Great Worthy Causes Benefit! If you or anyone you know is considering making move in the next little while, give me a call or pass on my contact info. 678-528-1001


Go Serve Big!!!
*Some conditions apply. Contact me for details


To know more about this blog click the link below: