Thursday, August 18, 2022 / by Chase Lance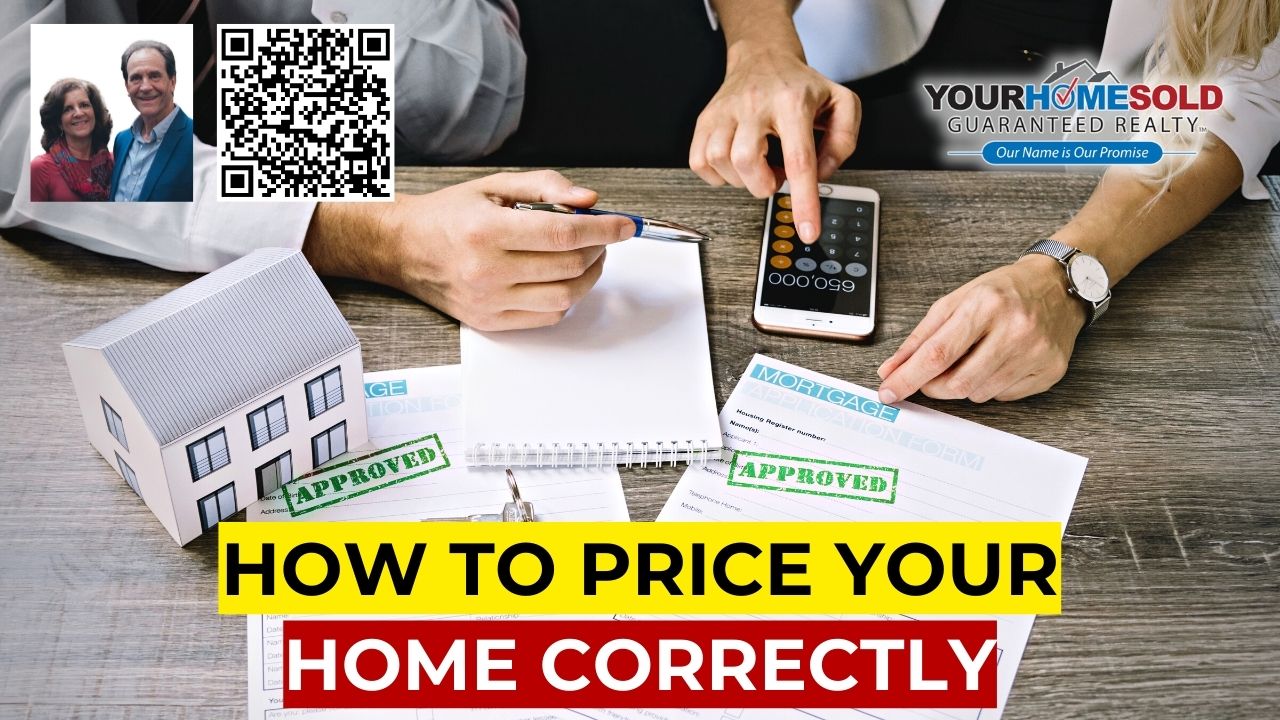 Your home should be priced to represent its value in relation to other houses in the same price range. Buyers will compare these homes to yours by learning how other homes in your community are priced. Being able to carefully price your home to draw in the most purchasers in the quickest period of time will give you a competitive edge. The Competitive Market Analysis, or CMA, can be used to accomplish all of this. This computerized analysis will include information on how much homes in your neighborhood that are most similar to yours have sold for as well as how many are now for sale.


It's crucial to understand the price range that consumers are willing to accept. This research report additionally emphasizes recently listed homes and homes that haven't yet sold homes when determining the price of your home. With the use of this information, you may estimate the price at which your house is likely to sell. If your house is overpriced, it can stay on the market longer than required and any genuine interest will soon wane. Your house can come off as an outdated listing or a bad deal.


In order to counteract the length of time a home has been on the market and attract interest, sellers frequently have to underprice their property. In fact, overpricing frequently leads to the perception that other houses in the same price range offer better value than yours. Keep in mind that a listing with a lower price normally doesn't spark as much interest as one that has recently been listed. The real estate agent who showed you this video can give you a computerized copy of the prices at which houses in your neighborhood have recently sold, and you two can decide on the right asking price together. Visit their website for more excellent information regarding price.


On the website, you can ask for a free online house appraisal and receive 162 real estate-related suggestions, statistics, and questions along with data on actual property sales in your region. There is never any obligation and all of this material is free. Best wishes as you sell your house.
This information report is completely free and comes with no obligation to buy or sale with me. If you or anyone you know is considering making a move simply contact me or pass on my info and I will be happy to share this amazing report.


Your Home Sold at Your Price and In Your Time Frame - GUARANTEED!*
Call, Text or Message Me Direct! And Start Packing! 678-528-1001


Remember, your referrals change lives! We donate a portion of our income on every home sale to help those who need help the most! When you buy or sell with Your Home Sold Guaranteed Realty, Great Worthy Causes Benefit! If you or anyone you know is considering making move in the next little while, give me a call or pass on my contact info. 678-528-1001


Go Serve Big!!!
*Some conditions apply. Contact me for details


To know more about this blog click the link below: