Tuesday, August 16, 2022 / by Chase Lance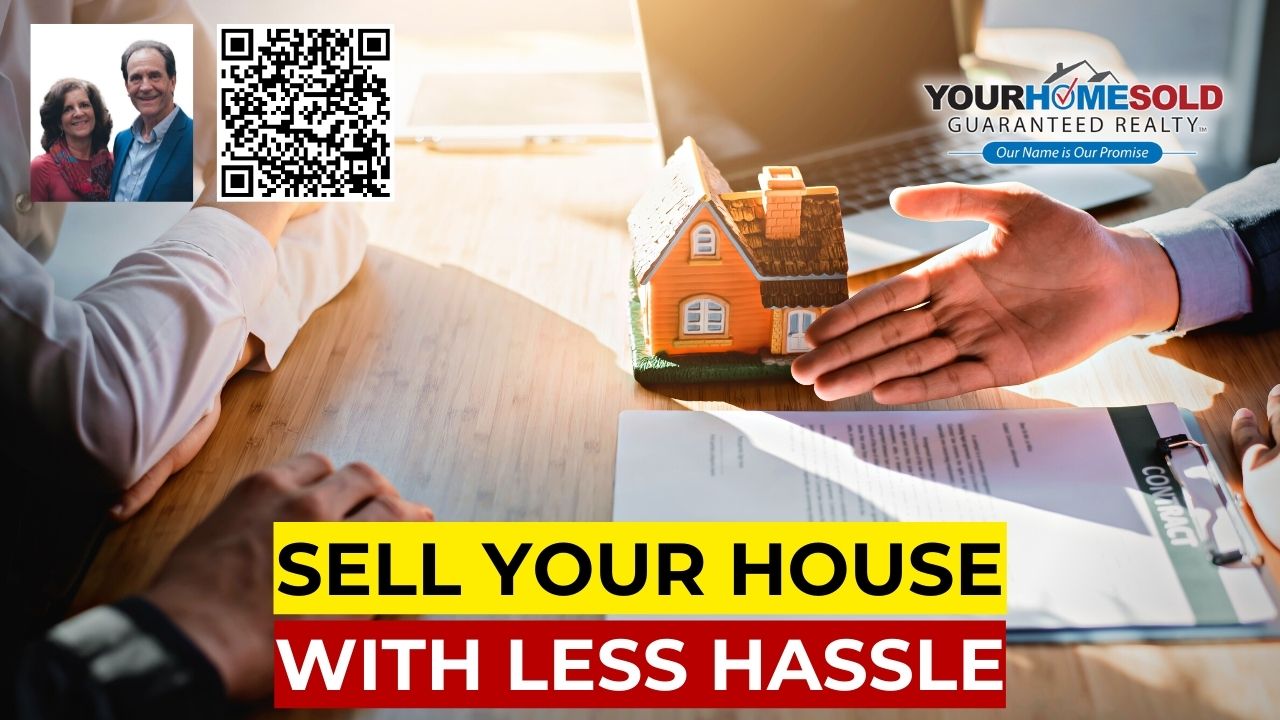 When it comes to selling a house, the first steps you take and the decisions you make early on are critical to your success. Because excellent knowledge leads to smart decisions, our team has created these special instructional videos, which we will share with you over the following few weeks. You'll learn a variety of insights, ideas, and methods that, when combined with the correct expert counsel and representation, may help you reach your real estate objectives and aspirations. Rest assured that these educational movies are provided to the community as a free service by our real estate success team.


There is no fee or commitment to participate. We sell houses quickly and for a good price. The average price of a home listed with our team is greater than the average price of a home listed with a real estate board. Anyone may now make whatever promise they want, but we are willing to put our money where our mouth is. We have a variety of risk-free assurances in place to ensure that we maintain our word to you. Enjoy the series of films, and if you have any questions or would want to learn more about our programs, please email us or call the number provided, which is risk-free and without commitment. Thank you again, and best wishes for a successful and painless sale of your house.
This information report is completely free and comes with no obligation to buy or sale with me. If you or anyone you know is considering making a move simply contact me or pass on my info and I will be happy to share this amazing report.


Your Home Sold at Your Price and In Your Time Frame - GUARANTEED!*
Call, Text or Message Me Direct! And Start Packing! 678-528-1001


Remember, your referrals change lives! We donate a portion of our income on every home sale to help those who need help the most! When you buy or sell with Your Home Sold Guaranteed Realty, Great Worthy Causes Benefit! If you or anyone you know is considering making move in the next little while, give me a call or pass on my contact info. 678-528-1001


Go Serve Big!!!
*Some conditions apply. Contact me for details


To know more about this blog click the link below: