Tuesday, November 8, 2022 / by Your Home Sold Guaranteed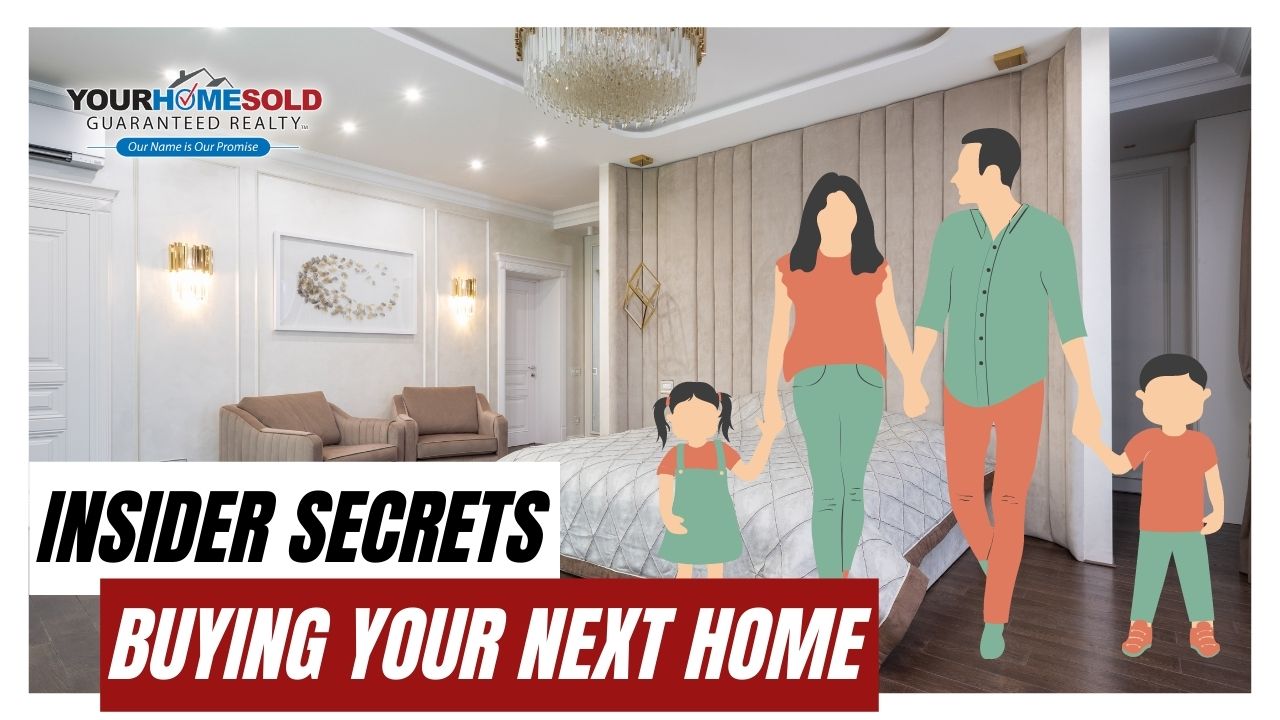 When you begin shopping for a property, you have two main factors in mind, like the majority of homebuyers. Finding a property that completely satisfies your requirements and desires should come first. And secondly, you want to pay the least amount of money feasible for that house. Some recurring patterns become apparent when you look at what successful home buyers do to acquire the house they want at the price they desire, often thousands below the seller's asking price.


First, you want to know what you're looking for in a home, both what you need and what you want. Second, you need to know what you can afford before you go out looking at homes, so you're not wasting your time looking at homes above or below your price range. That can be very frustrating. And third, as a buyer, it's equally important to have a realtor on your side, as it would be if you were a home seller. Without the proper agent, not only can you end up paying more for the house you buy, but you may also miss out on some great properties that inexperienced agents may miss in finding your dream home.


The realtor who gave you this video has experience and specialized knowledge in the home buying process that will help you achieve superior results. As with any professional not all real estate agents are the same, not all real estate agents offer the same level and quality of service. Now, if your real estate agent gives you good information and good advice, you're likely to make good decisions. Conversely, if your real estate agent gives you poor information or poor advice, you're likely going to make poor decisions.


As I see it, the role of your real estate agent is to give you informed and professional advice in order to help you locate the best home on the market that meets your particular needs. Once this happens, it's your real estate agent's role to help you purchase this home for the best possible price. I wish you all the best in finding the home of your dreams.
This information report is completely free and comes with no obligation to buy or sale with me. If you or anyone you know is considering making a move simply contact me or pass on my info and I will be happy to share this amazing report.


Your Home Sold at Your Price and In Your Time Frame - GUARANTEED!*
Call, Text or Message Me Direct! And Start Packing! 770-670-0535


Remember, your referrals change lives! We donate a portion of our income on every home sale to help those who need help the most! When you buy or sell with Your Home Sold Guaranteed Realty, Great Worthy Causes Benefit! If you or anyone you know is considering making move in the next little while, give me a call or pass on my contact info. 770-670-0535


Go Serve Big!!!
*Some conditions apply. Contact me for details


To know more about this blog click the link below: