Wednesday, August 17, 2022 / by Your Home Sold Guaranteed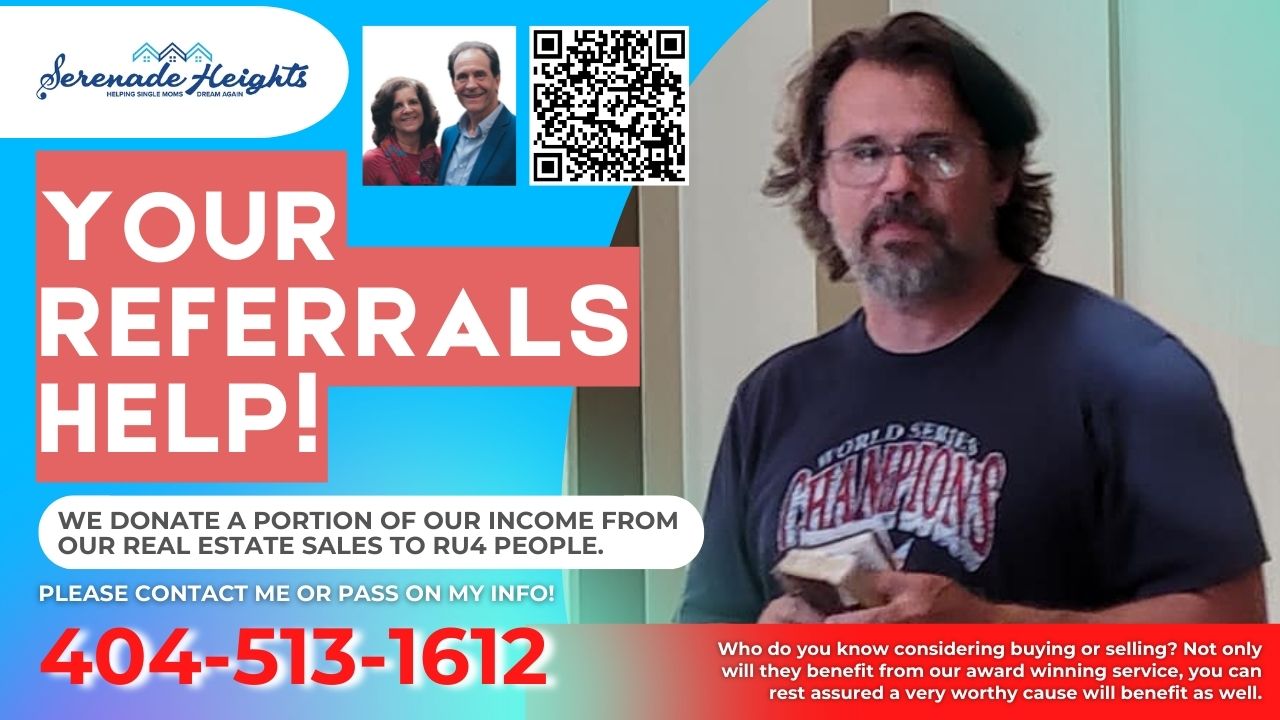 Our Fall Workshops for Single Moms Season Kickoff on Thursday night was such a success! Thank you so much to Pastor Jimmy Wolfe and Woodstock Community Church, our new "home," for their heartfelt welcome and words of inspiration. Additionally, a big thank you and recommendation go out to Truett's Chick-fil-A for the delectableness that is Chick-fil-A and Rosewood Mobile Bar Co. for managing the meal distribution (and all the Robersons!) Many brand-new families as well as well-known faces as well as fantastic helpers came!
We are on a mission to raise $25K for Serenade Heights, Inc. this year. Your Referrals HELP! We donate a portion of our income from our real estate sales to Serenade Heights, Inc.


Who do you know considering buying or selling? Not only will they benefit from our award-winning service, but you can also result assured a very worthy cause will benefit as well.


Please contact me or pass on my info! 678-528-1001
Go Serve Big!!!