Tuesday, December 27, 2022 / by Chase Lance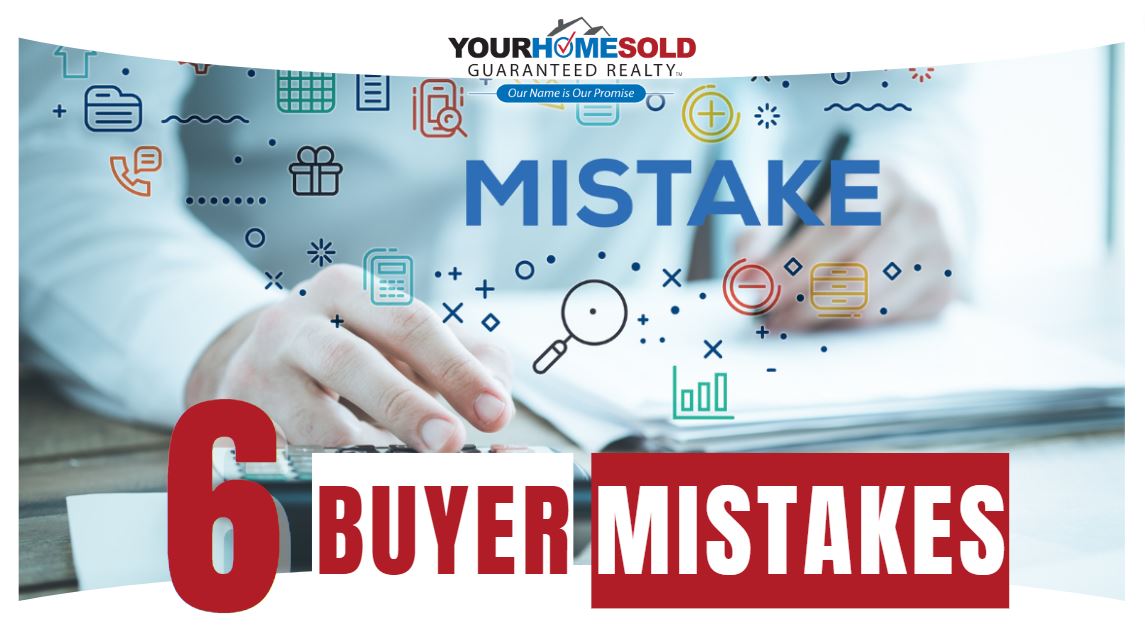 Your options are now more varied than ever thanks to substantial changes in mortgage legislation during the past several years. You may easily spend thousands of dollars and years of expense depending on how you arrange your mortgage and make minor adjustments to how you go about looking for a mortgage.


It is imperative that you educate yourself on the variables whether you are going to purchase your first property or are preparing to relocate to your next residence.


Industry insiders have created a FREE special study titled "6 Things You Must Know Before You Buy" in response to this problem.


In this crucial exchange, having the appropriate facts may make all the difference.


To learn all you need to know to get the best mortgage for your next relocation, order this study RIGHT AWAY.
This information report is completely free and comes with no obligation to buy or sale with me. If you or anyone you know is considering making a move simply contact me or pass on my info and I will be happy to share this amazing report.
Your Home Sold at Your Price and In Your Time Frame - GUARANTEED!*
Call, Text or Message Me Direct! And Start Packing! 770-670-0535


Remember, your referrals change lives! We donate a portion of our income on every home sale to help those who need help the most! When you buy or sell with Your Home Sold Guaranteed Realty, Great Worthy Causes Benefit! If you or anyone you know is considering making move in the next little while, give me a call or pass on my contact info. 770-670-0535


Go Serve Big!!!
*Some conditions apply. Contact me for details


To know more about this blog click the link below: