Wednesday, August 17, 2022 / by Your Home Sold Guaranteed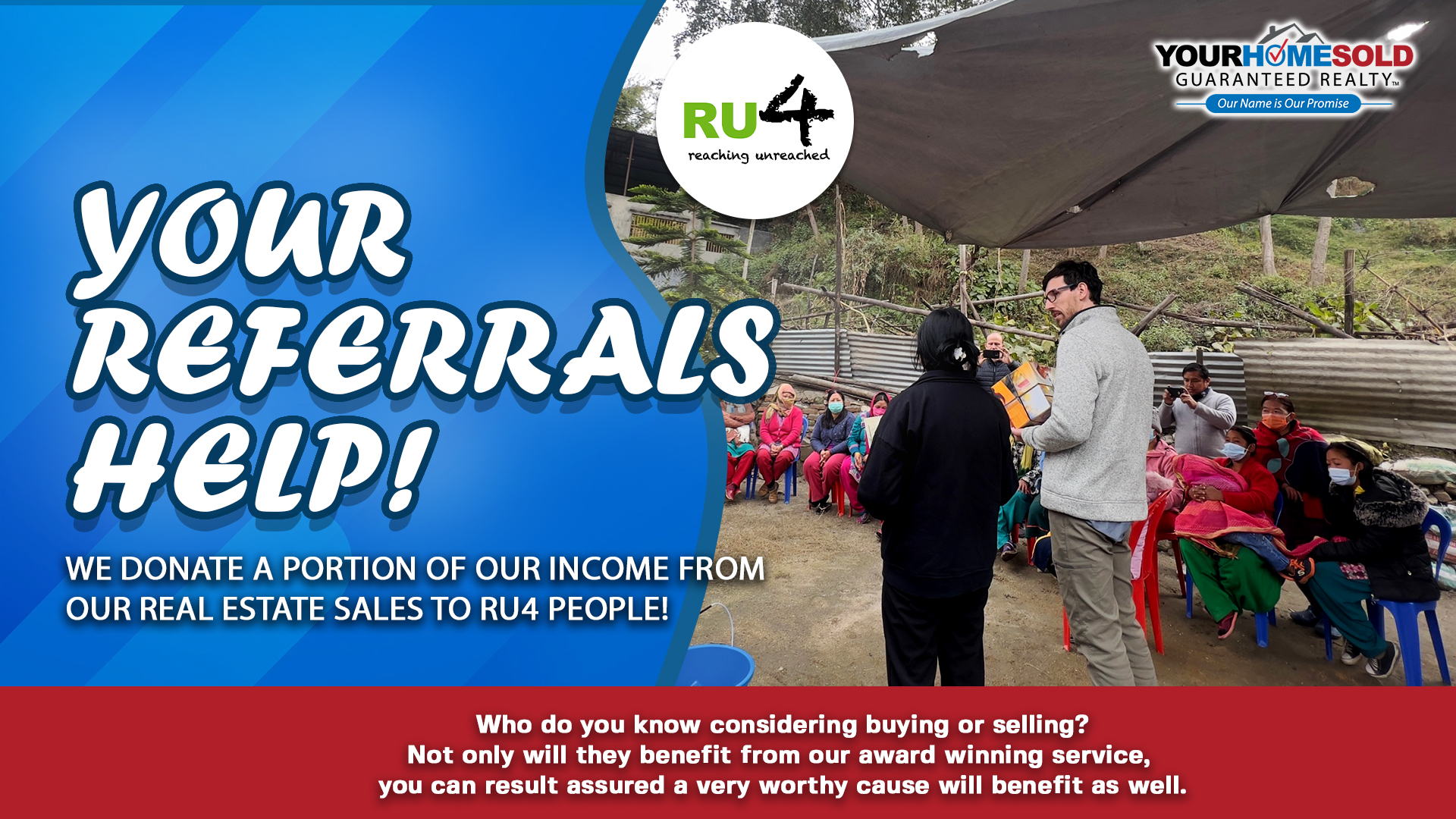 Things are moving quickly in the RU4 office. Our September team has 8 people and our October team has 17. with these two teams, we are looking at over 500 water filters providing clean water to 500 families. This means we will have the opportunity to share the Gospel with over 2700 people.Water filter distribution is just a part of what we do at RU4 People, but it meets such a HUGE need for those in Nepal. Over 44,000 kids under the age of 5 die every year due to unclean water. The water filters we give out last for 10 years year, up to 1 MILLION gallons of clean water for a family in Nepal! And with each one given out, the gospel is spoken and lives are changed for eternity.
We are on a mission to raise $25K for RU4 People this year! Your Referrals HELP! We donate a portion of our income from our Real Estate Sales to RU4 People!
GO SERVE BIG!!!