Tuesday, November 1, 2022 / by Chase Lance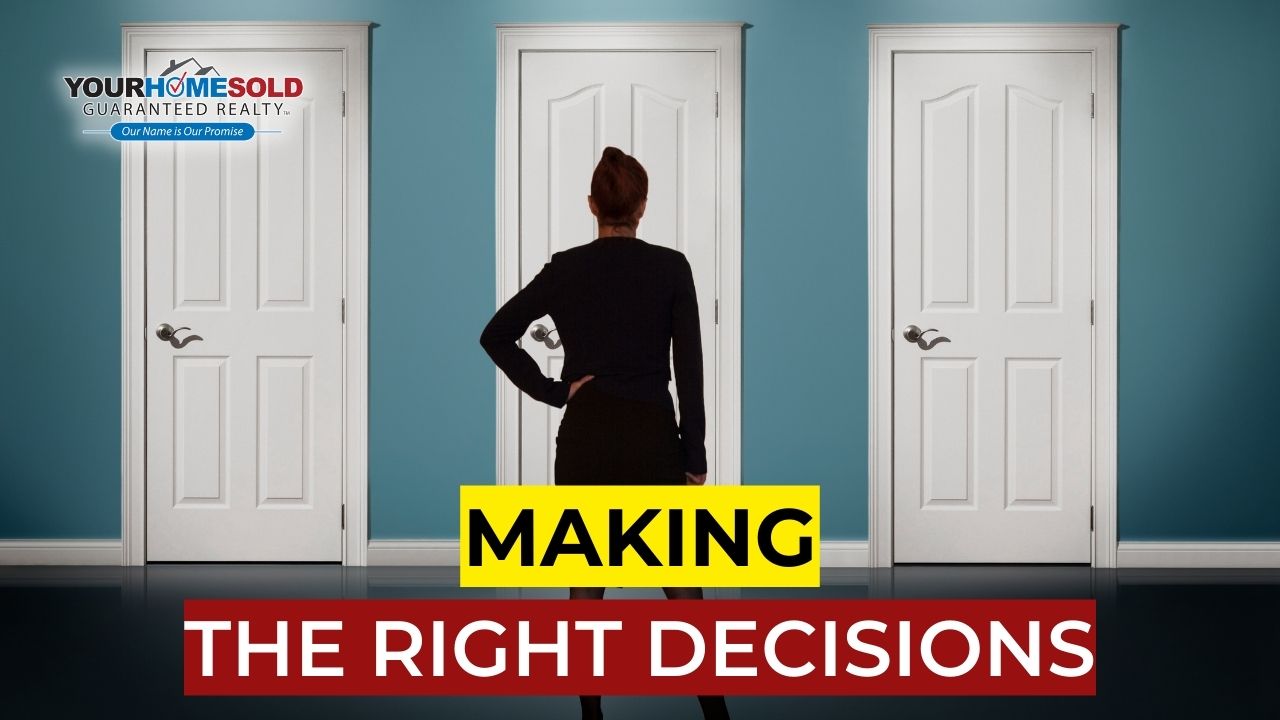 If you're like most house buyers, when you start looking for a new home, you have two main factors in mind. You first want a house that completely satisfies your demands and preferences. And secondly, you want to pay the least amount of money feasible to buy that house. It's crucial that you equip yourself with the knowledge and experience necessary to complete this properly so that you can make informed judgments. The realtor who provided you with this video will be delighted to talk with you about your home-buying requirements and act as your representative during the transaction.


You will get better outcomes working with this realtor since they have the expertise and experience in the house purchasing process that you need. You know, not all real estate agents are the same, and not all real estate agents provide the same degree of service and quality of care. Now, if your real estate agent provides you with sound information and sound counsel, you'll probably end up making wise choices. On the other hand, if your real estate agent provides you with bad information or bad advise, you'll probably end up making bad choices.


In my opinion, the function of your real estate agent is to provide you with knowledgeable, competent guidance so that you may choose the greatest house available that satisfies your specific requirements. Once this occurs, it is your real estate agent's responsibility to assist you in getting the greatest deal on this house. Best wishes and good fortune in your house hunt.
This information report is completely free and comes with no obligation to buy or sale with me. If you or anyone you know is considering making a move simply contact me or pass on my info and I will be happy to share this amazing report.


Your Home Sold at Your Price and In Your Time Frame - GUARANTEED!*
Call, Text or Message Me Direct! And Start Packing! 770-670-0535


Remember, your referrals change lives! We donate a portion of our income on every home sale to help those who need help the most! When you buy or sell with Your Home Sold Guaranteed Realty, Great Worthy Causes Benefit! If you or anyone you know is considering making move in the next little while, give me a call or pass on my contact info. 770-670-0535


Go Serve Big!!!
*Some conditions apply. Contact me for details


To know more about this blog click the link below: