Tuesday, October 25, 2022 / by Your Home Sold Guaranteed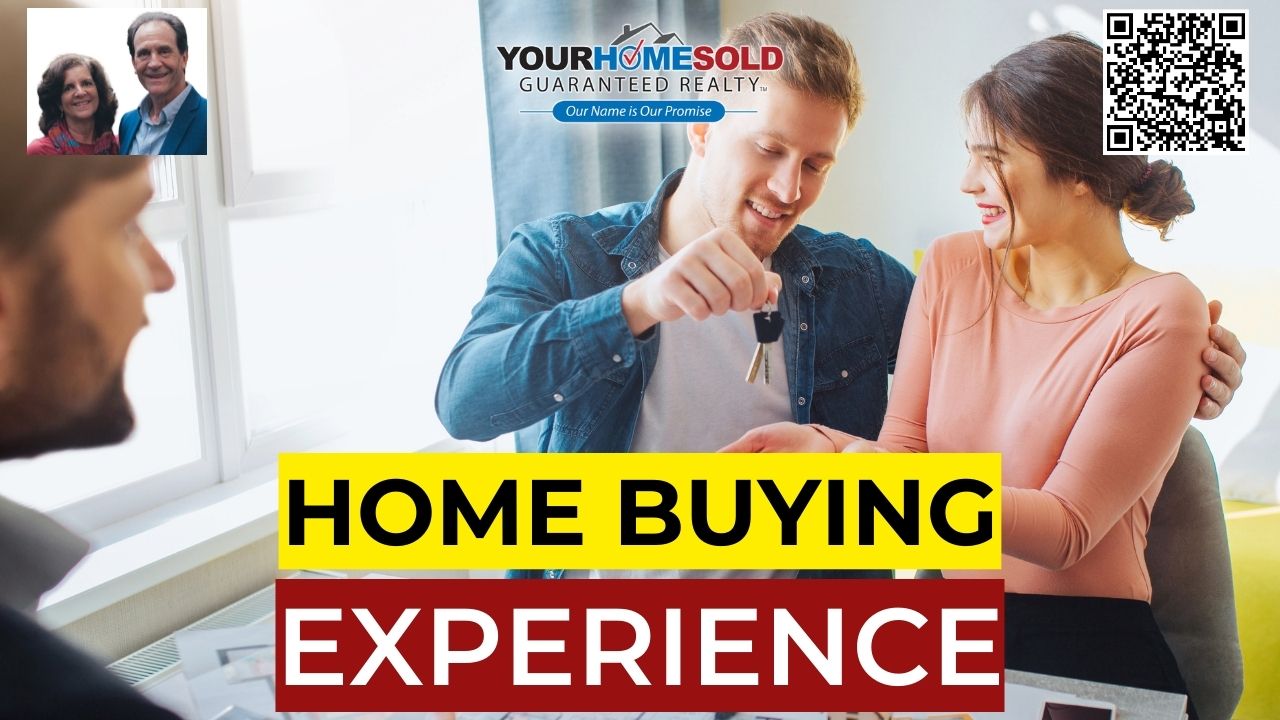 It doesn't have to be difficult to purchase a property. Contrary to what many people believe, the experience may be thrilling and pleasant with a little preparation and organization. Making a list of the things you need and desire in your new house is a good place to start. Put them in order of importance based on your needs and desires. You can take into account factors like the area, house size, number of bedrooms and bathrooms, parking, nearby schools, or ease of access to work. Driving around the communities is a quick method to get started once you've established how much you can spend.


Like a professional agent, you'll employ all of your resources and a team to locate you the greatest house, secure the best financing, haggle for the best deal, and attend to all of your home-buying requirements. It's crucial to keep in mind that an agent receives payment from a selling, not a buyer, therefore you won't pay them directly for their services. Keep in mind that not all agents are created equal, and choosing the best agent for you might really result in financial savings of several thousand dollars. What distinguishes you from other agents should be one of the particular questions you ask an agent.


How many houses have you sold in our price range, on average? Do you collaborate with other skilled experts or do you work alone? Do you also provide a Buyer Profile System to aid in matching properties to our needs? Remember that successful agents can get priority access to limited-time financing. This perk might offer you a competitive edge when applying for a mortgage and end up saving you hundreds of dollars over the course of the loan. I wish you the best of luck in your search for the house of your dreams.
This information report is completely free and comes with no obligation to buy or sale with me. If you or anyone you know is considering making a move simply contact me or pass on my info and I will be happy to share this amazing report.


Your Home Sold at Your Price and In Your Time Frame - GUARANTEED!*
Call, Text or Message Me Direct! And Start Packing! 678-528-1001


Remember, your referrals change lives! We donate a portion of our income on every home sale to help those who need help the most! When you buy or sell with Your Home Sold Guaranteed Realty, Great Worthy Causes Benefit! If you or anyone you know is considering making move in the next little while, give me a call or pass on my contact info. 678-528-1001


Go Serve Big!!!
*Some conditions apply. Contact me for details


To know more about this blog click the link below: