Wednesday, June 30, 2021 / by Your Home Sold Guaranteed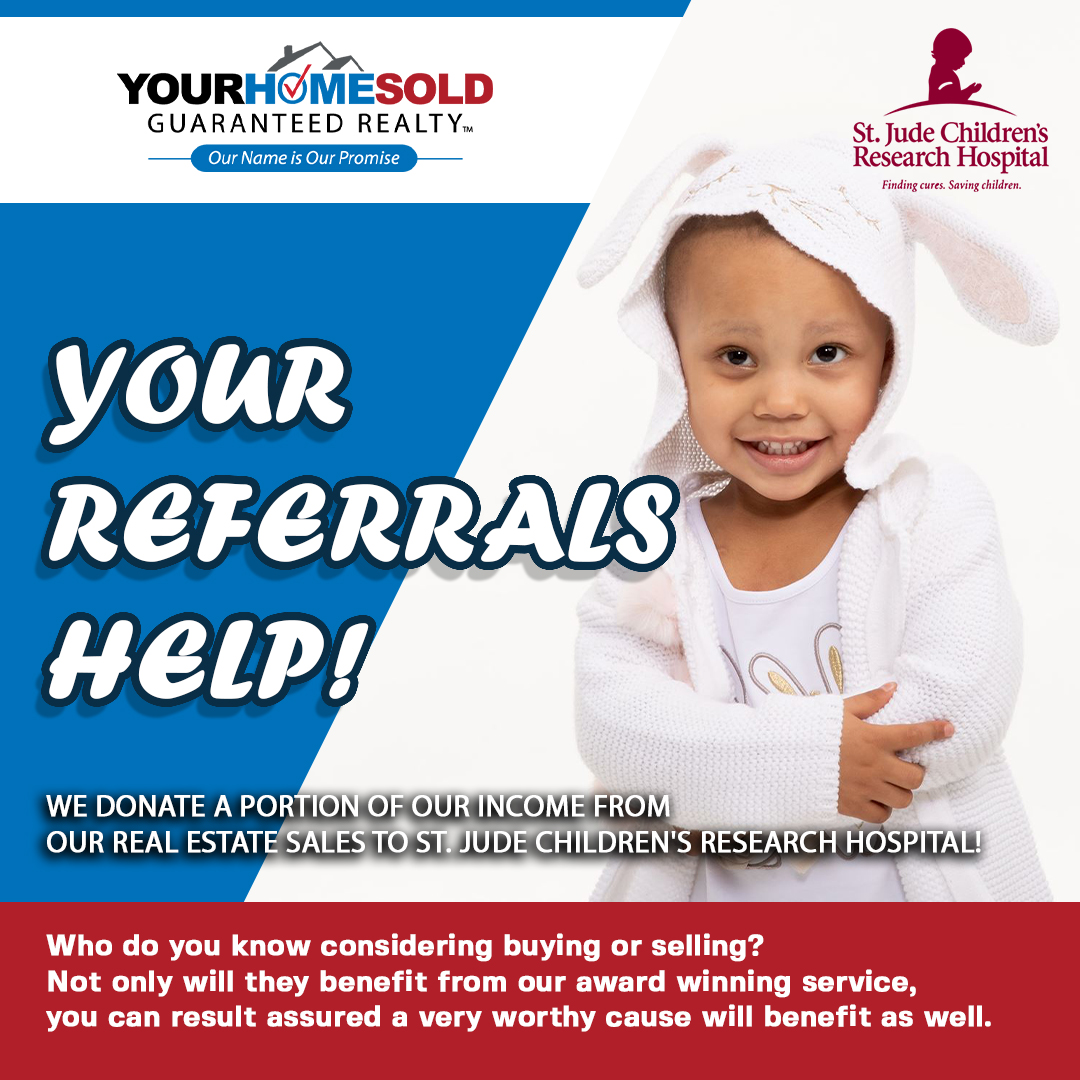 Not long before Marina was found to have eye cancer, her father lost his leg in an accident. Suddenly, their family was not only dealing with a catastrophe, but making do on a single income. A referral to St. Jude made all the difference. "There's no way I could have afforded treatment otherwise," said her mom.
At the age of 2, Marina has a joy of life and is, according to her mom, like a little ham. She's constantly singing and dancing with her siblings. She's always laughing.
Still, retinoblastoma was a frightening diagnosis. "I was just terrified," said her mom. "I was afraid for my daughter's life, and I was afraid for her to be in any kind of pain."
Despite receiving systemic chemotherapy and chemotherapy injections directly to her right eye, Marina has remained her cheerful, affectionate and playful self with everyone, including her St. Jude care team. She says, "They love me. They take care of me.
We are on a mission to raise $25K for St. Jude Children's Research Hospital this year! Your Referrals HELP! We donate a portion of our income from our Real Estate Sales to St. Jude Children's Research Hospital!
GO SERVE BIG!