Wednesday, July 14, 2021 / by Chase Lance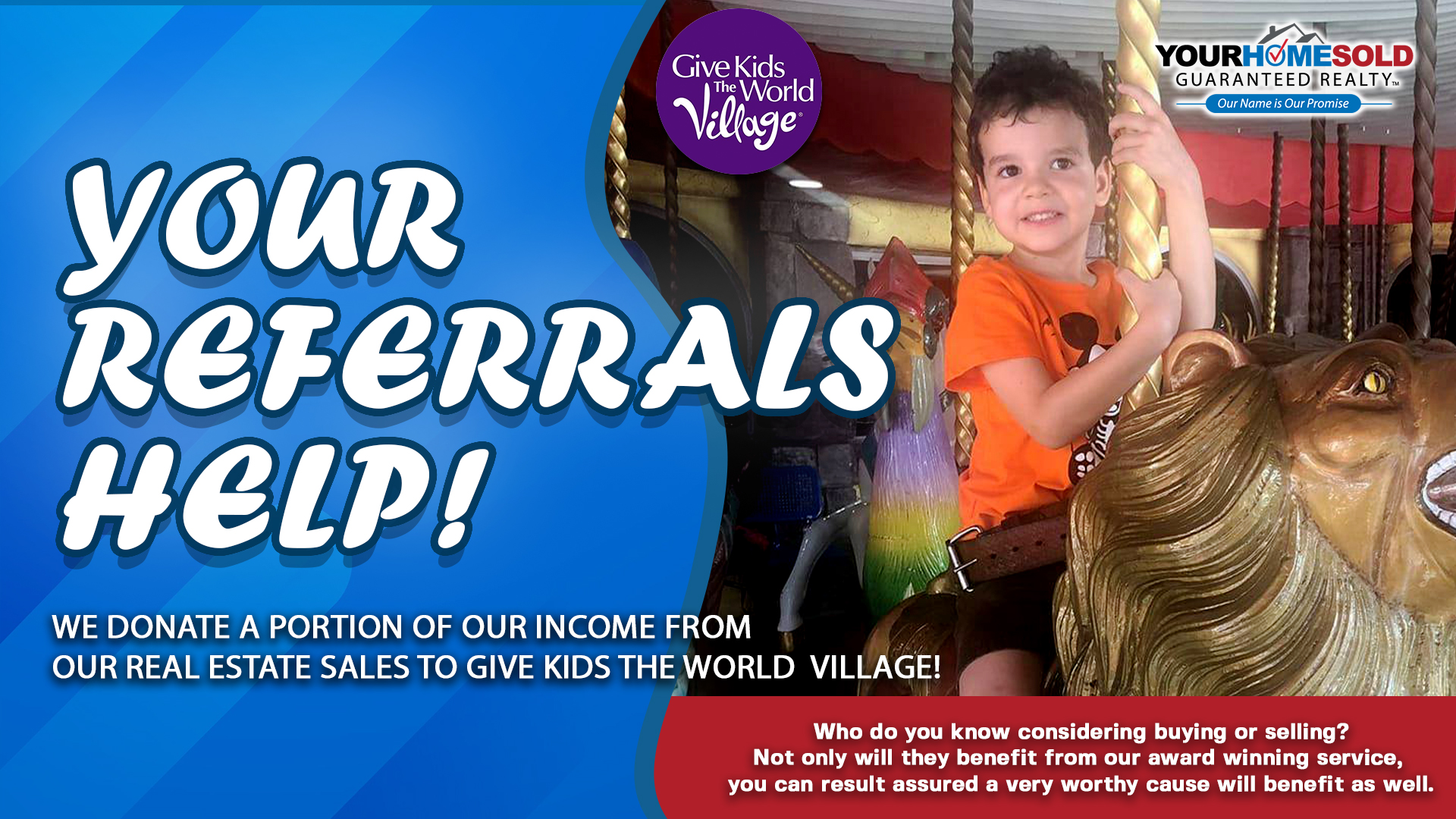 Max was five and had just completed treatment for a stage 4 Wilms kidney tumor when we were able to go on his wish trip. His brothers, ages 10 and 12, were so happy to be able to go to the Village. Words cannot describe the healing as a family that took place there; it was magical. It was the most valuable, therapeutic experience for all of us. We love
Give Kids the World Village
and can't wait to go back and volunteer," says wish mom Emily.


When a child is diagnosed with a life-threatening illness, a family's life changes forever. They face an obstacle course littered with doctor appointments, painful treatments, overwhelming expenses and endless worry.


Parents who would do anything to see their child smile are forced to say "no" because of the risks and limitations the disease imposes. Energy vanishes, hope fades, and free time slips away. But when a family arrives at Give Kids The World Village, they quickly realize that this is a special place.


A trip to Give Kids The World Village gives families time together, inspiring a renewed sense of hope and happiness that lasts long after they return home. In a very real sense, the Village offers the gift of time - time away from the burdens of everyday life and time to rediscover the joy of simply being together.
We are on a mission to raise $25K for Give Kids the World Village this year! Your Referrals HELP! We donate a portion of our income from our Real Estate Sales to
Give Kids the World Village!
GO SERVE BIG!!!