Wednesday, July 21, 2021 / by Your Home Sold Guaranteed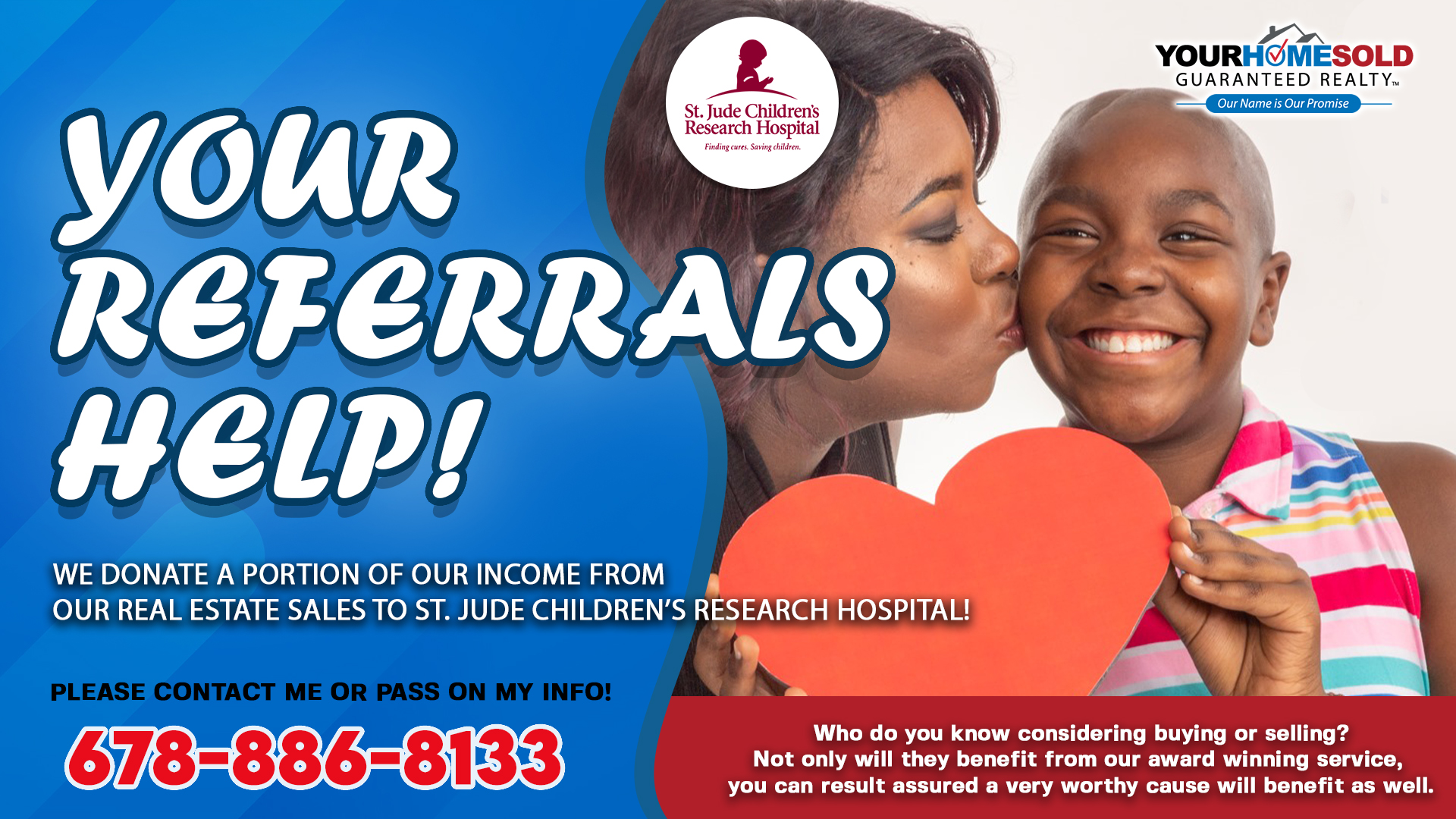 Melanie
Every time you see her, she's smiling. She has a godlike spirit in her. She's beautiful, she's just a beautiful person. She is at St. Jude because she have a brain tumor called a pineal blastoma.


We found out this year by going to the eye doctor. Just my whole body just felt like I didn't know what to do. I didn't know how this happened. I had ovarian cancer, two times. So, it was heavy, very heavy, in a way that I didn't want to carry - Melanie's Mom


Melanie and her mom made it to St. Jude after Melanie was diagnosed with brain cancer. St. Jude gave Melanie a second chance to live and hope to overcome anything.


We are on a mission to raise $25K for St. Jude Children's Research Hospital this year! Your Referrals HELP! We donate a portion of our income from our Real Estate Sales to St. Jude Children's Research Hospital !


Who do you know considering buying or selling? Not only will they benefit from our award-winning service, you can result assured a very worthy cause will benefit as well.


Please contact me or pass on my info!
678-886-8133

Go Serve Big!!!