Thursday, August 5, 2021 / by Morgan Walters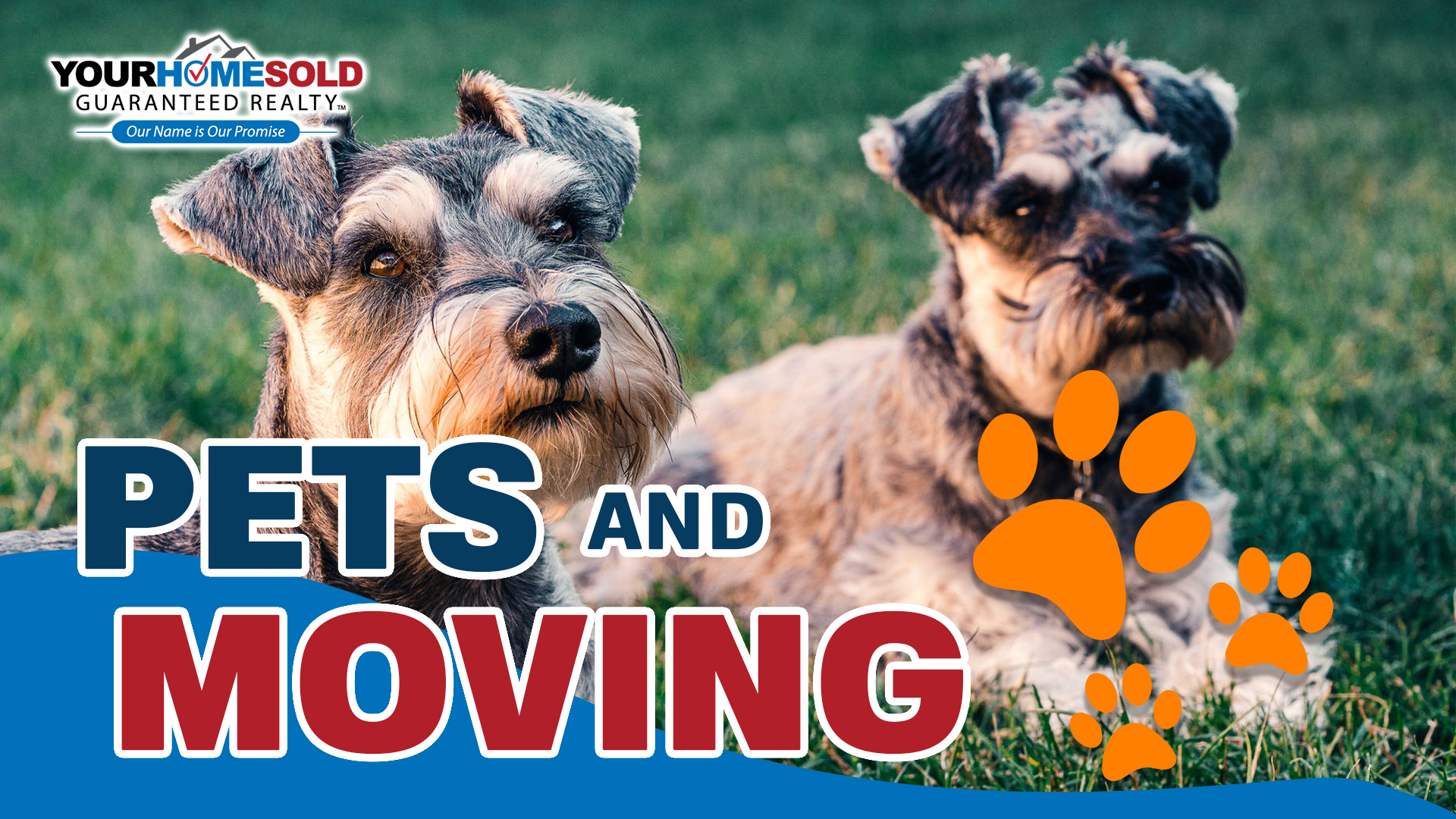 Moving can be hard on everyone involved: adults, kids, and yes... even your pets! While your pet may not understand exactly what is going on, they can sense the stress (good or bad), that the whole family is experiencing. Add to that the fact that animals are creatures of habit and do not like changes to their usual routine, and you can understand why they become so confused.
Your pets can also become quite anxious when all of a sudden, they see their human family busily throwing everything around them into boxes. Animals, just like people, can behave rather badly when under stress, so we need to do all we can to help them feel secure throughout the moving process.
With this in mind, we have gathered helpful moving tips from industry experts that any pet owner can easily follow, and have created a

FREE

Special Report, entitled, "Pet Owners - Tips to Making Your Move Easier on Your Pets."


This information report is completely free and comes with no obligation to buy or sale with me. If you or anyone you know is considering making a move simply contact me or pass on my info and I will be happy to share this amazing report.

Your Home Sold at Your Price and In Your Time Frame - GUARANTEED!*
Call, Text or Message Me Direct! And Start Packing! 678-848-9937

Remember, your referrals change lives! We donate a portion of our income on every home sale to help those who need help the most! When you buy or sell with Your Home Sold Guaranteed Realty, Great Worthy Causes Benefit! If you or anyone you know is considering making move in the next little while, give me a call or pass on my contact info. 678-848-9937

Go Serve Big!!!
*Some conditions apply. Contact me for details

To know more about this blog click the link below:
www.morgan.awesomegeorgiahomes.com/info/pets-and-moving