Wednesday, October 13, 2021 / by Morgan Walters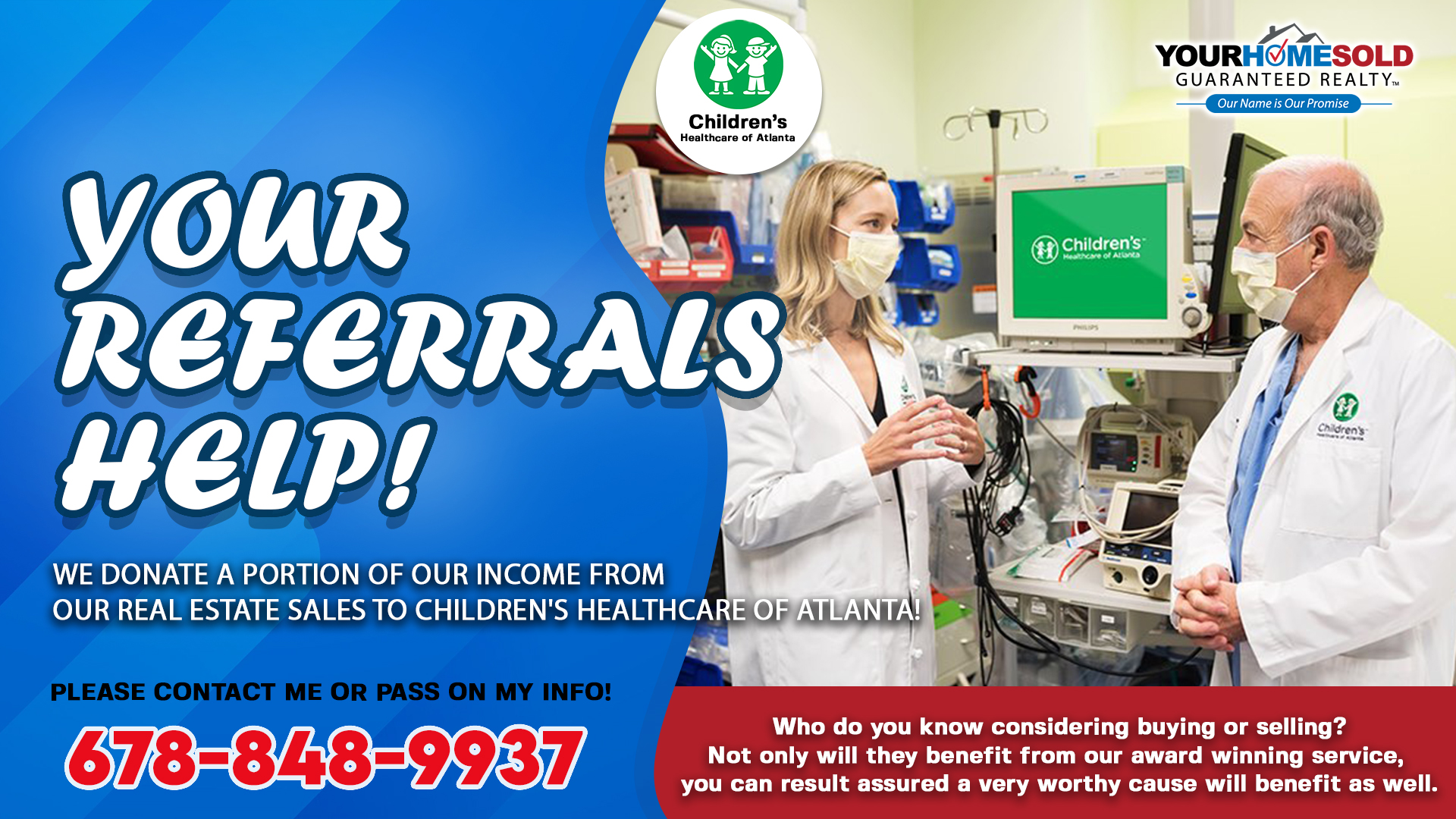 Theres an exciting news about recent pilot study, led by our very own Dr. Andrew Reisner, showed evidence for a blood indicator in kids who may have worse COVID-19 and MIS-C symptoms than others. In collaboration with infectious disease experts at Children's, our pediatric neurotrauma team discovered elevated levels of plasma osteopontin, an inflammatory biomarker they used to follow traumatic brain injuries (TBI) and concussions, were also elevated in COVID-19 positive and MIS-C patients. The findings were just published in Experimental Biology and Medicine, and the research team, including Drs. Laura Blackwell, Evan Anderson, Andi Shane and Christina Rostad, are hopeful results will be confirmed in a full clinical trial, allowing clinicians to measure osteopontin to direct the course of treatment, and likely better outcomes, for those diseases

Children's Healthcare of Atlanta is recruiting talented people who will put our patients first and help make a difference in their lives. Whether delivering world-class care or finding time to brighten a child's day, it's our employees that make Children's such a special place for thousands of pediatric patients each year.



As one of the nation's leading pediatric healthcare systems, every role at Children's is an important one. We all work together to provide the best possible care to the kids we serve. We also take care of each other. Children's offers a variety of resources and programs to support employees professionally and personally, which is one of the many reasons we have been recognized as a Fortune 100 Best Place to Work, a Best Place for Working Mothers, and as a top employer for diversity and millennials

.

We are on a mission to raise $25K for Children's Healthcare of Atlanta this year! Your Referrals HELP! We donate a portion of our income from our Real Estate Sales to Children's Healthcare of Atlanta!
Who do you know considering buying or selling? Not only will they benefit from our award-winning service, but you can also result assured a very worthy cause will benefit as well.


Please contact me or pass on my info! 678-848-9937


Go Serve Big!!!