Tuesday, June 21, 2022 / by Your Home Sold Guaranteed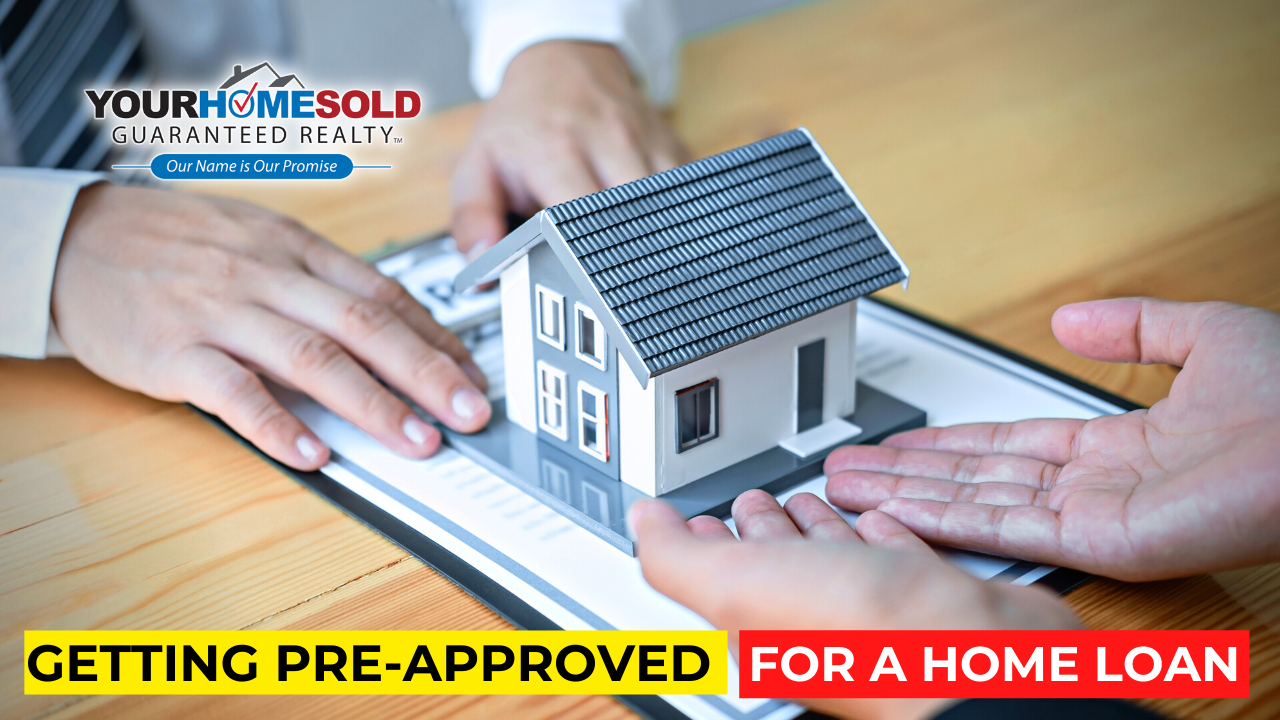 Let's look at the advantages of getting pre-approved for a mortgage. There are two significant advantages. To begin with, getting pre-approved for a home loan will let you know exactly how much house you can afford. You won't waste time looking at houses that are too expensive or too cheap. The second advantage of getting pre-approved for a house loan is that you can act quickly with a firm offer and negotiate the best possible price when you find a home you want. Here are some crucial questions you should ask a lender.


Do you have any special offers for first-time home buyers? Is there a requirement for private mortgage insurance or any other type of insurance? Can I pay off my mortgage early without penalty if I sell my house before the term is up? All of these questions can be answered with skilled help from your realtor. Before you reach closing day, it's critical to figure out all of your new home's upfront costs.


Don't be afraid to ask all the parties involved beforehand. This will avoid any unforeseen expenses down the road. Your realtor can advise you on the associated costs. I wish you all the best in finding the home of your dreams.
This information report is completely free and comes with no obligation to buy or sale with me. If you or anyone you know is considering making a move simply contact me or pass on my info and I will be happy to share this amazing report.


Your Home Sold at Your Price and In Your Time Frame - GUARANTEED!*
Call, Text or Message Me Direct! And Start Packing! 770-670-0535


Remember, your referrals change lives! We donate a portion of our income on every home sale to help those who need help the most! When you buy or sell with Your Home Sold Guaranteed Realty, Great Worthy Causes Benefit! If you or anyone you know is considering making move in the next little while, give me a call or pass on my contact info. 770-670-0535


Go Serve Big!!!
*Some conditions apply. Contact me for details


To know more about this blog click the link below: