Tuesday, March 8, 2022 / by Chase Lance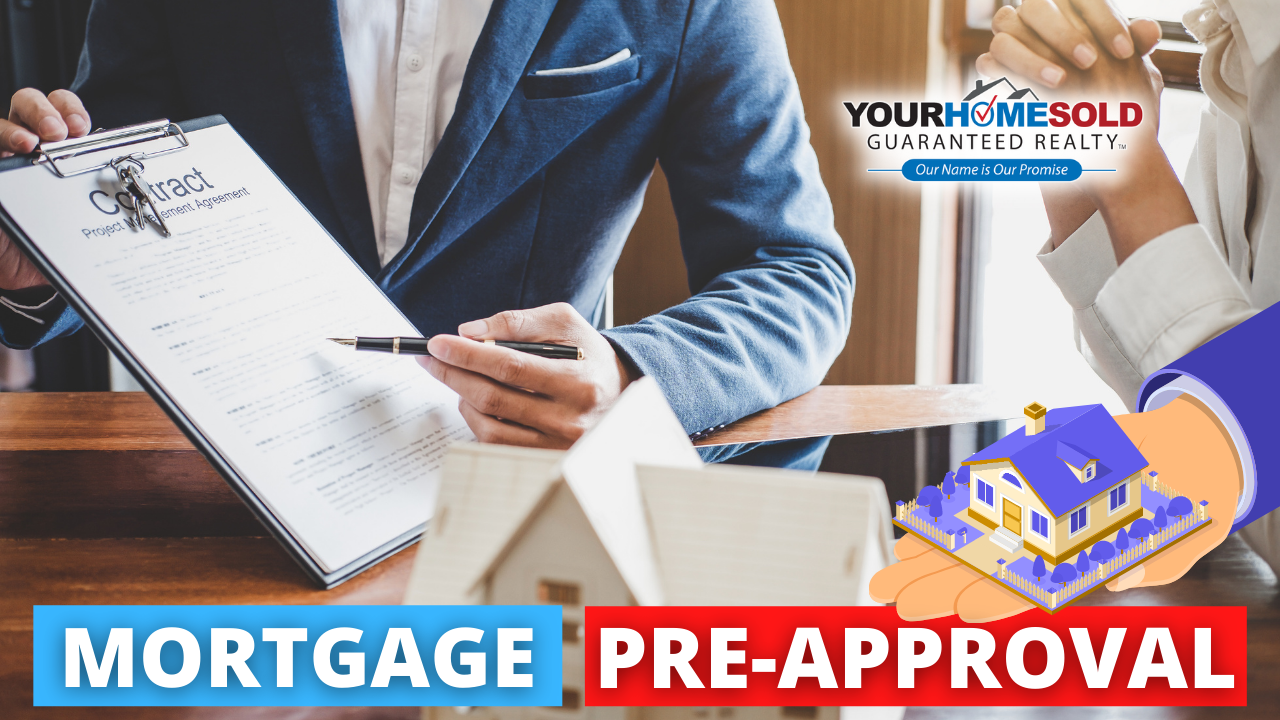 When you're preparing to buy a house, it's obvious that you should negotiate from the best possible position. In a hot real estate market, it's not uncommon for buyers to have to compete for the home they want, giving the seller the opportunity to pick and choose which buyer to negotiate with. As a result, it's critical that you take advantage of your own advantages to guarantee that your offer is the one that the Seller accepts.


By approaching the process incorrectly, the vast majority of Buyers put themselves at a significant disadvantage.


When you examine the procedure from the Seller's point of view, the point becomes evident. If you were selling your home and faced many offers, you would clearly prefer the offer that included a Certificate of Financing Approval over the other offers that were conditional on financing. In the first situation, the buyer is certain to have the financial means to purchase. There isn't in the second situation. When seen in this light, it's difficult to understand why so many buyers wait until after they've found a property to start looking for financing. Regardless of whether the majority of people will be accepted in the end, the timing of receiving a Certificate of Financing Approval is critical. When you present this document with your offer, it gives the Seller authority to accept your offer ahead of others who do not have this specific approval.


However, there are financial benefits to you as a Buyer as well, because starting the process early allows you to acquire a clear grasp on borrowing rates and closing fees, as well as prevent putting yourself under any time limitations that would compel you to overpay.
This information report is completely free and comes with no obligation to buy or sale with me. If you or anyone you know is considering making a move simply contact me or pass on my info and I will be happy to share this amazing report.


Your Home Sold at Your Price and In Your Time Frame - GUARANTEED!*
Call, Text or Message Me Direct! And Start Packing! 770-670-0535


Remember, your referrals change lives! We donate a portion of our income on every home sale to help those who need help the most! When you buy or sell with Your Home Sold Guaranteed Realty, Great Worthy Causes Benefit! If you or anyone you know is considering making move in the next little while, give me a call or pass on my contact info. 770-670-0535


Go Serve Big!!!
*Some conditions apply. Contact me for details


To know more about this blog click the link below: