Thursday, July 7, 2022 / by Your Home Sold Guaranteed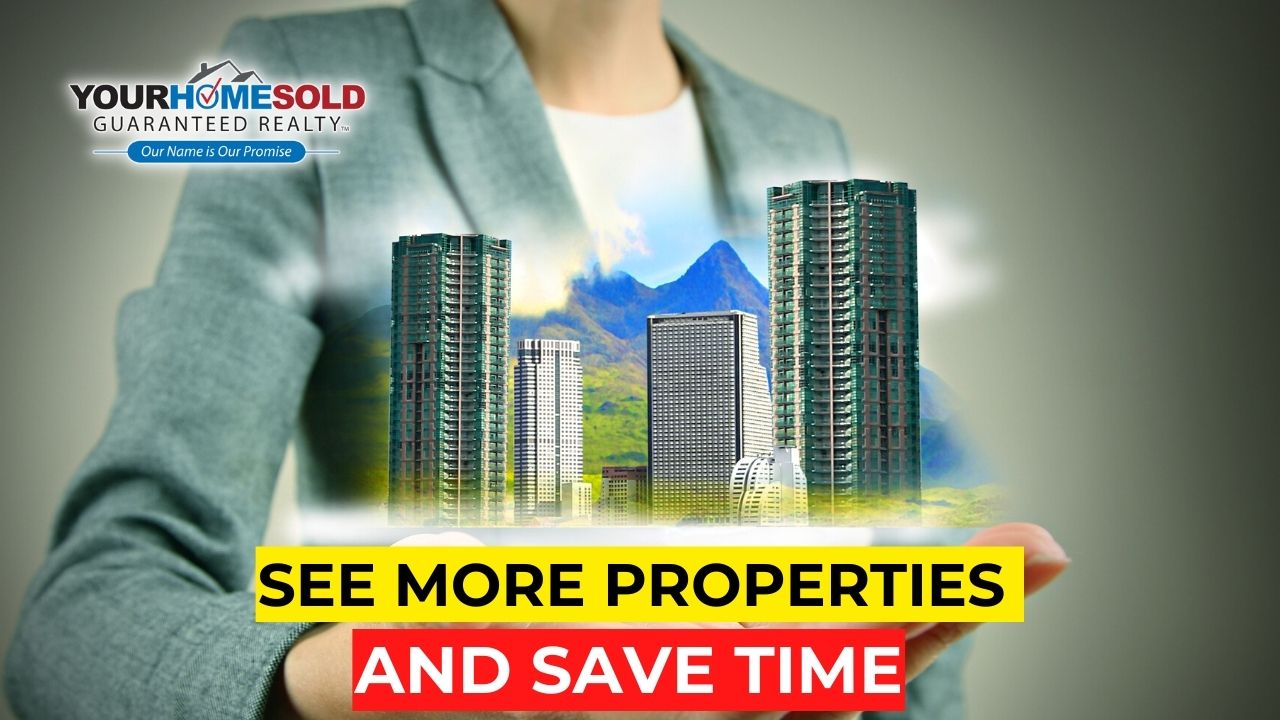 Every weekend, open houses are venues that real estate brokers visit for a few hours, but purchasers do not. According to statistics, barely 1% of homes are really sold at a traditional open house. Realtors do it to make you, the home seller, feel better so that you would believe your agent is working to sell your house. Additionally, open houses are held by real estate agents to draw in buyers who have houses to sell, to obtain listings, and to meet buyers who are looking to buy a home—not necessarily yours.


You are forced to leave your home for the entire afternoon on a weekend, and all of this is happening. You need to work with a realtor who does home tours. All of the prospective buyers are taken to a home during the tour for a limited amount of time. Competition or, as I like to call it, the auction effect is created when there are many purchasers present at the same time. increasing the demand for this home, which is the same as yours, and ultimately its selling price. Best wishes as you sell your house.
This information report is completely free and comes with no obligation to buy or sale with me. If you or anyone you know is considering making a move simply contact me or pass on my info and I will be happy to share this amazing report.


Your Home Sold at Your Price and In Your Time Frame - GUARANTEED!*
Call, Text or Message Me Direct! And Start Packing! 678-528-1001


Remember, your referrals change lives! We donate a portion of our income on every home sale to help those who need help the most! When you buy or sell with Your Home Sold Guaranteed Realty, Great Worthy Causes Benefit! If you or anyone you know is considering making move in the next little while, give me a call or pass on my contact info. 678-528-1001


Go Serve Big!!!
*Some conditions apply. Contact me for details


To know more about this blog click the link below: