Wednesday, August 11, 2021 / by Your Home Sold Guaranteed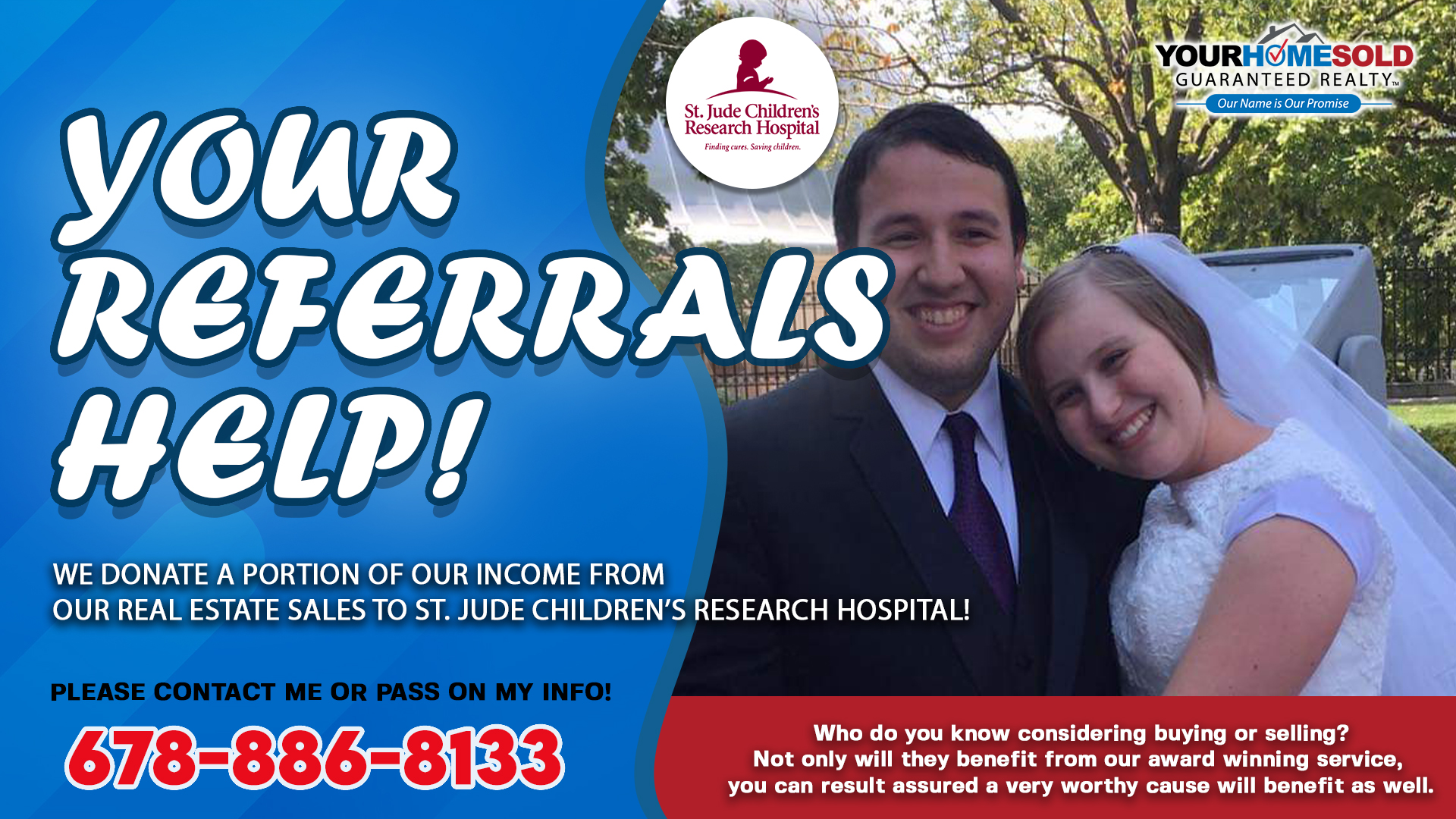 Chase was only 10 years old when she was rushed to St. Jude to be treated for a rare brain tumor. She found happiness can lead to healing after The Tabernacle Choir at Temple Square
visited St. Jude and gave her a private concert. Now 14 years cancer-free and married to her childhood friend, she was finally able to thank the Choir for singing to her on that special day

When 10-year-old Chase Burch Marmolejo was diagnosed with a rare brain tumor and sent to St. Jude Children's Research Hospital — more than a thousand miles from her home in California — she longed for the comfort, peace and familiarity of home. It came from an unexpected place, from Salt Lake City, the home of The Tabernacle Choir at Temple Square. United States of St. Jude - Utah - Chase Burch

This is a story of faith overcoming fear, one with a decidedly happy ending. A decade after an impromptu concert by the choir during treatment at St. Jude, Chase was married in the Salt Lake Temple and, the next day, finally got the opportunity to thank choir members for their healing gesture.
We are on a mission to raise $25K for St. Jude Children's Research Hospital this year! Your Referrals HELP! We donate a portion of our income from our Real Estate Sales to St. Jude Children's Research Hospital !
Who do you know considering buying or selling? Not only will they benefit from our award-winning service, you can result assured a very worthy cause will benefit as well.

Please contact me or pass on my info! 678-886-8133
Go Serve Big!!!