Thursday, September 15, 2022 / by Chase Lance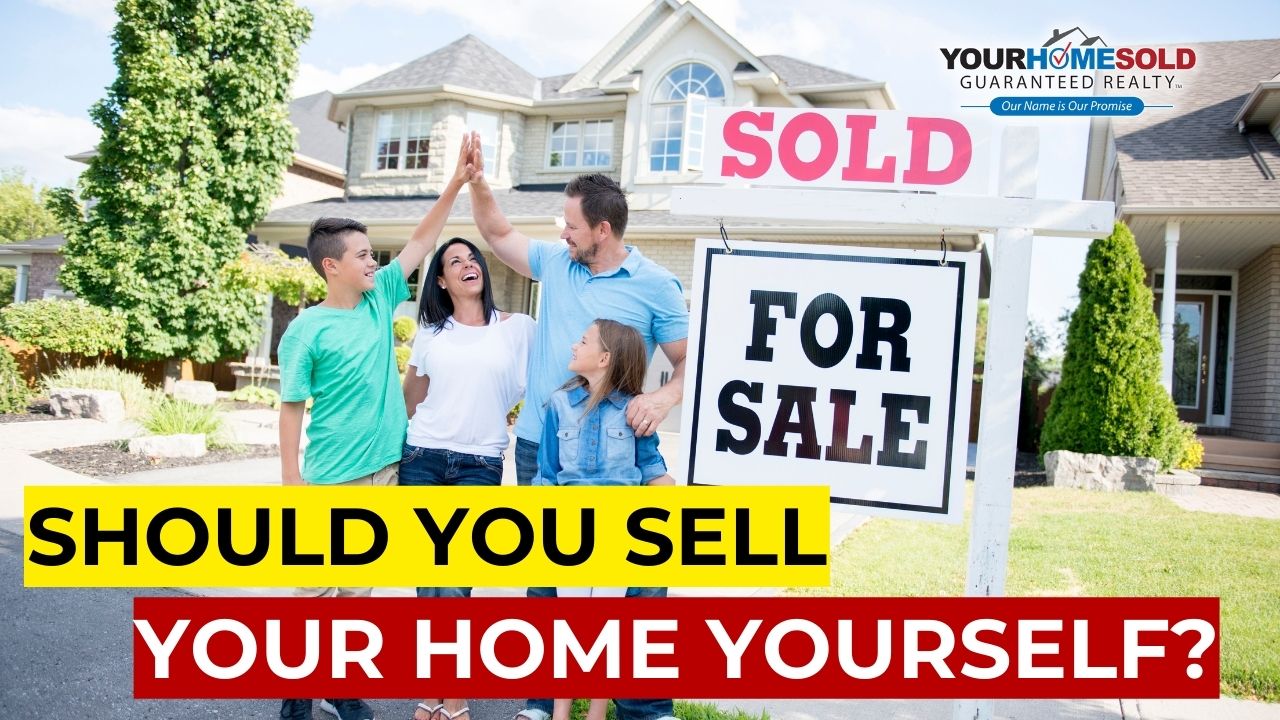 One in every five house sellers, or 20%, attempts to sell their home on their own, with just 4% succeeding. Many fail because they have little or no knowledge of the real estate sector, or they have incorrect information. Wrong information leads to bad judgments, which can cause your house to sit on the market for longer than expected since qualified buyers will not be attracting or making bids. This would undoubtedly cause unnecessary stress and frustration, leading you to abandon your idea of selling your property yourself. Remember that before you put up the for sale sign, you'll need to spend time researching the market and carefully planning your selling approach.


As a home seller, you've most likely set the following goals: you want to net the most money when selling your home yourself, you want to save the commission and thus expect a higher net sale, you want to sell in the shortest amount of time, and you want to accomplish these goals with the least amount of inconvenience or hassle. Cleaning, arranging open houses, and showings are time-consuming and labor-intensive tasks. You should price your property within a range of what properties comparable to yours have sold for and are selling for in your region right now.


Buyers will conduct their own research and will very certainly enlist the assistance of a broker. You'll want to be certain that you get it right from the start. Knowing the estimated income of your prospective purchasers is also essential. A local mortgage lender is a wonderful source of this information, and they can also assist you evaluate the most likely financing, cash needs, and income required for a buyer to purchase your house. You don't want unqualified prospects wandering about your house.


This might possibly waste a lot of your time, and unlike a seller working with a real estate agent, you won't be able to pre-qualify purchasers. The real estate agent who made this video available to you took the initiative to offer his or her services. If you decide to hire a realtor in the future, you will be in a stronger position if you enable them to pitch their marketing strategy to you. Best wishes on your property selling.
This information report is completely free and comes with no obligation to buy or sale with me. If you or anyone you know is considering making a move simply contact me or pass on my info and I will be happy to share this amazing report.


Your Home Sold at Your Price and In Your Time Frame - GUARANTEED!*
Call, Text or Message Me Direct! And Start Packing! 770-670-0535


Remember, your referrals change lives! We donate a portion of our income on every home sale to help those who need help the most! When you buy or sell with Your Home Sold Guaranteed Realty, Great Worthy Causes Benefit! If you or anyone you know is considering making move in the next little while, give me a call or pass on my contact info. 770-670-0535


Go Serve Big!!!
*Some conditions apply. Contact me for details


To know more about this blog click the link below: