Thursday, September 1, 2022 / by Your Home Sold Guaranteed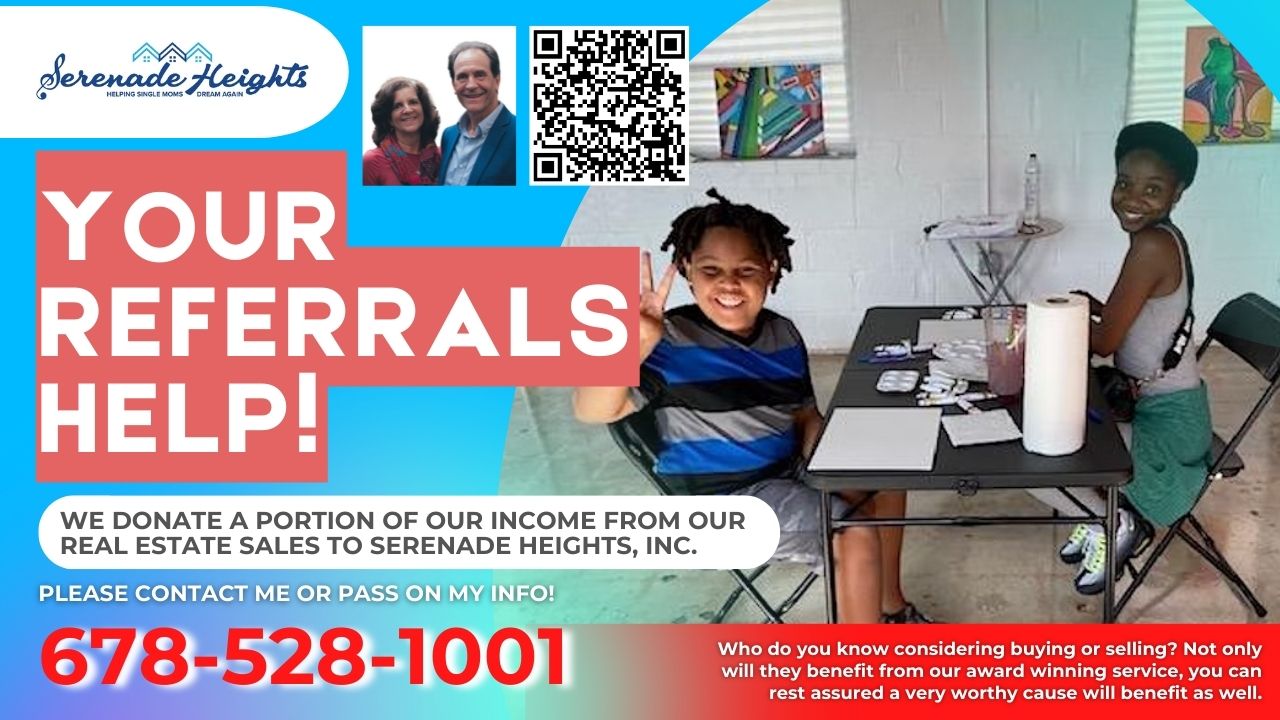 Autism and Art is a safe place for people with Autism Spectrum Disorders to simply be themselves and create.


ONLY TRIBAL VIBES! Do you know anyone who possesses "Superpowers"? Are they silent? Is it possible that they have Sensory Processing Disorder? Are they verbal with social deficits? Are you sick of explaining your own or your child's actions? Sensory Bar creates an environment filled with LOVE, SENSORY, ART, and YOGA specifically for the Super-Powered Being in your life. Through art expression, breathing exercises, and sensory geared activities, we can change the narrative and create a fulfilling life for our loved ones. Everyone has unique characteristics and flaws.
We are on a mission to raise $25K for Serenade Heights, Inc. this year. Your Referrals HELP! We donate a portion of our income from our real estate sales to Serenade Heights, Inc.


Who do you know considering buying or selling? Not only will they benefit from our award-winning service, but you can also result assured a very worthy cause will benefit as well.


Please contact me or pass on my info! 678-528-1001
Go Serve Big!!!