Thursday, August 11, 2022 / by Chase Lance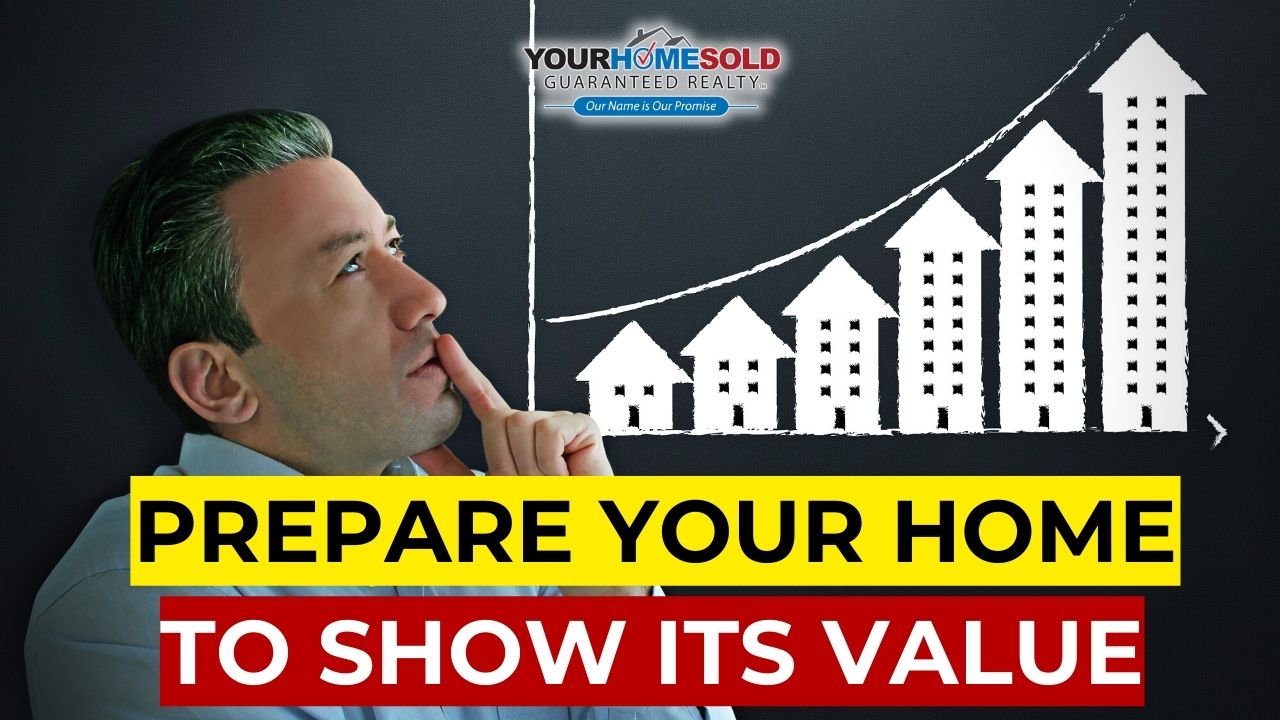 We'll look at a number of quick and low-cost suggestions that can enable you to sell your house quickly and for the highest possible price. It would be foolish to disregard how important it is for your house to look well. More than any other issue, your home's appearance and atmosphere will influence how people feel. Potential purchasers will respond to what they observe, hear, feel, and smell. All of these sensations will have an impact on their choice to purchase your house. Recognize the distinction between a home's living condition and its presentation state. To understand what buyers are searching for when your property is for sale, you need an objective eye and expertise.


Its exterior becomes crucially significant. Particular attention should be paid to the front door. Here, potential buyers will experience your home for the first time up close. You could wish to change the doormat or paint your front door. Verify that all external lights and the doorbell are in good functioning order. A new mailbox might also give the area a cleaner appearance. There are many things to think about inside the house. The importance of space is realized. You might want to think about neutralizing your property by repainting it with light neutral hues as painting interior spaces is quite inexpensive. This will make it easier for buyers to picture how their own furniture or design concepts will fit inside your home.


Emphasizing enough storage will require organizing closets. To keep extra furniture in storage, you might want to rent a modest storage unit. Replace any exposed extension cords and all burned-out light bulbs, as they could indicate insufficient electrical outlets. Fixing issues like leaky faucets, broken windows, and creaky doors is important. If these are ignored, a prospective buyer might assume there are other, more costly issues. The kitchen and bathrooms should be very clean and pristine because they will be extensively examined.


Wood or linoleum flooring should be cleaned. Have the carpets shampooed if they are visibly stained and unclean. Even if they are small flaws, some of these issues can ruin a sale. You can never predict what will put a customer off. Keep in mind that you are up against both newly constructed homes and resale homes. Keep the blinds open and turn on all the lights, even during the day, when displaying your house. This will provide a light and airy atmosphere. A pleasant temperature should be set, and adequate ventilation should be provided.


If you have pets, make sure to have them out of the way and take care to eliminate any lingering odors. This is good advice for smokers as well. Don't leave any clues. Although you may still be living in the house, avoid having too many people around when it's being shown, this will make your home feel smaller and could also make a purchaser feel uncomfortable when viewing your home. All the best in the selling of your home.
This information report is completely free and comes with no obligation to buy or sale with me. If you or anyone you know is considering making a move simply contact me or pass on my info and I will be happy to share this amazing report.
Your Home Sold at Your Price and In Your Time Frame - GUARANTEED!*
Call, Text or Message Me Direct! And Start Packing! 770-670-0535


Remember, your referrals change lives! We donate a portion of our income on every home sale to help those who need help the most! When you buy or sell with Your Home Sold Guaranteed Realty, Great Worthy Causes Benefit! If you or anyone you know is considering making move in the next little while, give me a call or pass on my contact info. 770-670-0535


Go Serve Big!!!
*Some conditions apply. Contact me for details


To know more about this blog click the link below: