Thursday, April 21, 2022 / by Chase Lance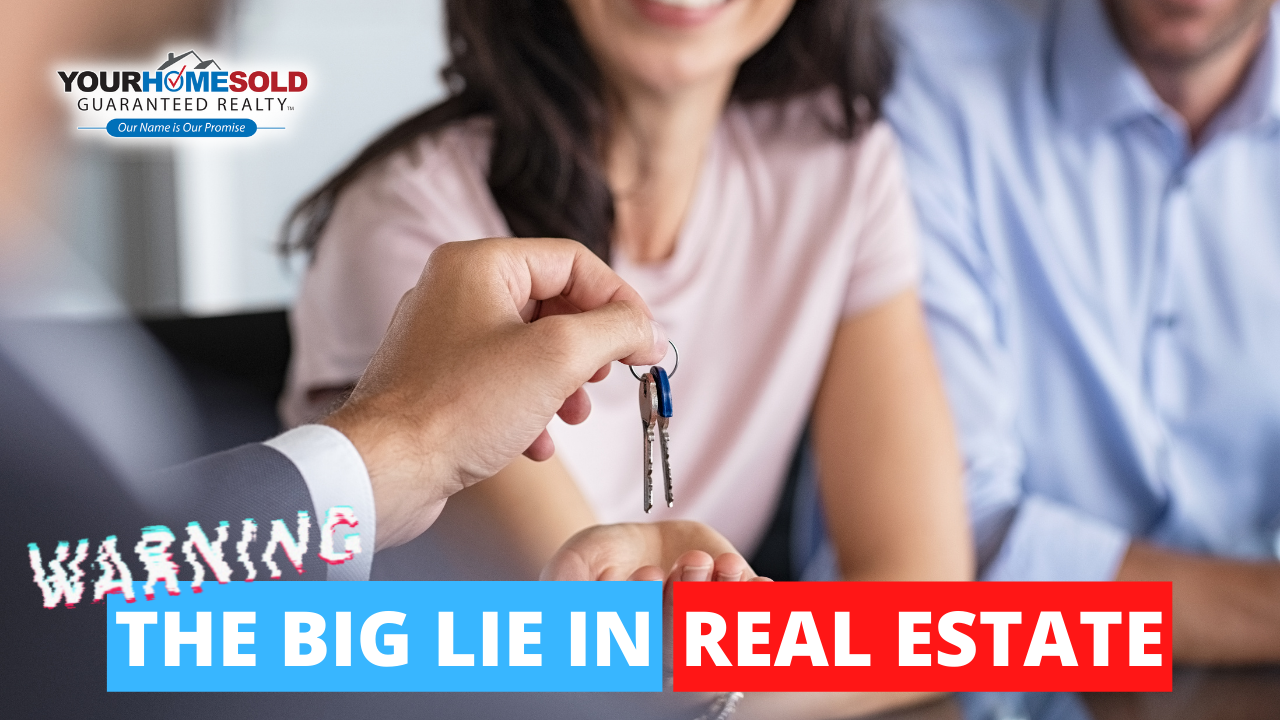 I'd want to issue you a real estate cautionary statement. Agents that are jealous or desperate as a result of our success may tell you things that are just not true and potentially dangerous to your money account. Well, there are several ways in which this massive falsehood might jeopardize your riches. They tell it because they can't deny that if you want the most successful agent on your team, it's us. They make up lies because they can't dispute with the facts. First and foremost, you will get access to our whole award-winning staff of top producing agents as well as professional help. The team consists of licensed real estate agents with a combined experience of several years.


On a daily basis, the crew is trained, instructed, and individually overseen. This team, now your team, is in charge of putting in place the property marketing strategy that has made us renowned throughout the world and maintains us at the top of our market. In many other sectors, the team approach is the favored method of serving clients. To give you an example, if you're the president of a company and employ a top advertising agency, you won't get the agency's president personally answering your calls, creating your ad, shooting images, or anything else unless it's really essential. Instead, you have an account executive who serves as your point of contact for the complete creative team, including writers, journalists, buyers, and others.


The force and might of the entire team is utilized to attain your aims under this guidance and supervision. So, how does our group function for you? Very well done. The following is an example of how it works in practice. Your account executive, one of the team's finest real estate agents, lists your home and gathers all of the information needed to advertise it aggressively and successfully. Our real estate leader personally reviews the product they put up. A comprehensive marketing strategy is created just for your home. Everyone on the team, including the team leader, you, your account executive agent, and everyone else, goes through the strategy, makes recommendations, asks questions, and double-checks that everything is market ready. All of this occurs within 72 hours after signing the contract.


Your account executive agent walks you through the entire strategy, including the advertisements, correspondence, and everything else. Everyone on the team is familiar with your property and advertises its availability to their customers, the real estate community, and others. Hundreds of other real estate agents have been made aware of your home as a potential for the purchasers they represent in only a few days. Put our house selling team to work for you if you're serious about earning the maximum money from your home sale. Get in touch with us right away and begin packing.
This information report is completely free and comes with no obligation to buy or sale with me. If you or anyone you know is considering making a move simply contact me or pass on my info and I will be happy to share this amazing report.


Your Home Sold at Your Price and In Your Time Frame - GUARANTEED!*
Call, Text or Message Me Direct! And Start Packing! 770-670-0535


Remember, your referrals change lives! We donate a portion of our income on every home sale to help those who need help the most! When you buy or sell with Your Home Sold Guaranteed Realty, Great Worthy Causes Benefit! If you or anyone you know is considering making move in the next little while, give me a call or pass on my contact info. 770-670-0535


Go Serve Big!!!
*Some conditions apply. Contact me for details