Wednesday, July 21, 2021 / by Chase Lance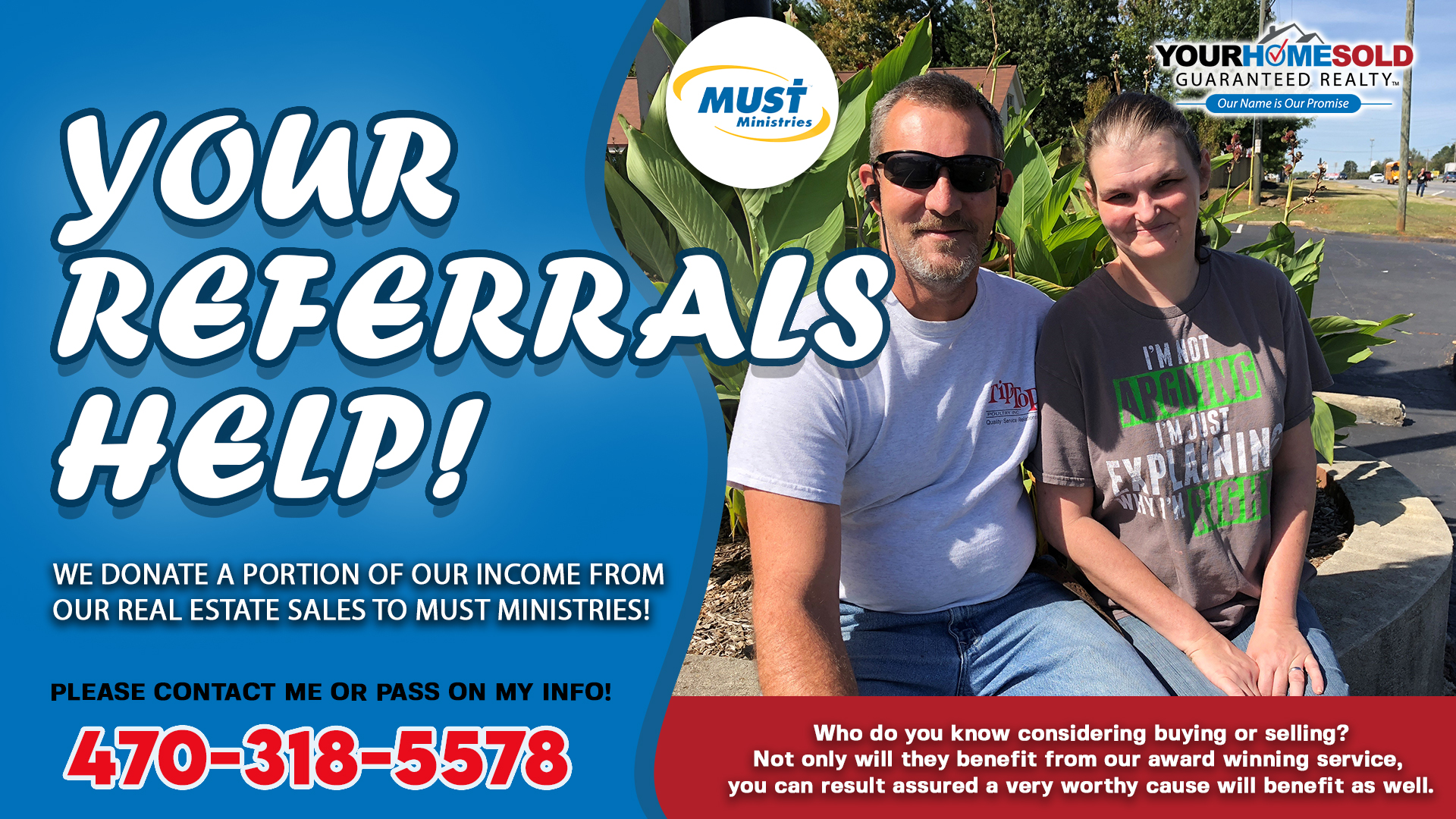 A heart attack launched Scott into unemployment, and he was desperate to provide for his wife, Jessica, and their teenage daughter, Elizabeth. A scammer duped Scott into an illegal check-cashing scheme. When they were caught, Scott suddenly landed in jail.
Released from lockup, Scott and his family had nowhere to go – until they heard about MUST's Elizabeth Inn. During their stay, MUST's Workforce Development program helped Scott create a resume and apply for a seasonal job at Six Flags White Water -- and even provided a nice suit for his job interview. Scott was hired and the family moved into a nearby extended-stay hotel. MUST provided groceries and cookware to help them settle into their new life. As the motel owner got to know them and heard their story, he hired Jessica to help with housekeeping and hired Scott as a handyman.
"The owner, considers us adopted family," Jessica says with satisfaction. "He tells his friends we have taken a huge load off his shoulders."
Scott adds, "MUST gave us employment classes, clothes and cookware and was extremely helpful. I'm always going to remember each MUST staff member who helped us. We're also going to remember when a snowstorm hit and none of the volunteers could get to the Elizabeth Inn, we helped the staff fix and serve a meal.
"When we first got to MUST, we had no clue what we were going to do," Scott concludes. "We just left it in God's hands and say every day, 'Thy will be done.'"
We are on a mission to raise $25K for MUST Ministries this year! Your Referrals HELP! We donate a portion of our income from our Real Estate Sales to
MUST Ministries
!


Who do you know considering buying or selling? Not only will they benefit from our award-winning service, but you can also result assured a very worthy cause will benefit as well.


Please contact me or pass on my info! 470-318-5578


Go Serve Big!!!