Tuesday, May 3, 2022 / by Chase Lance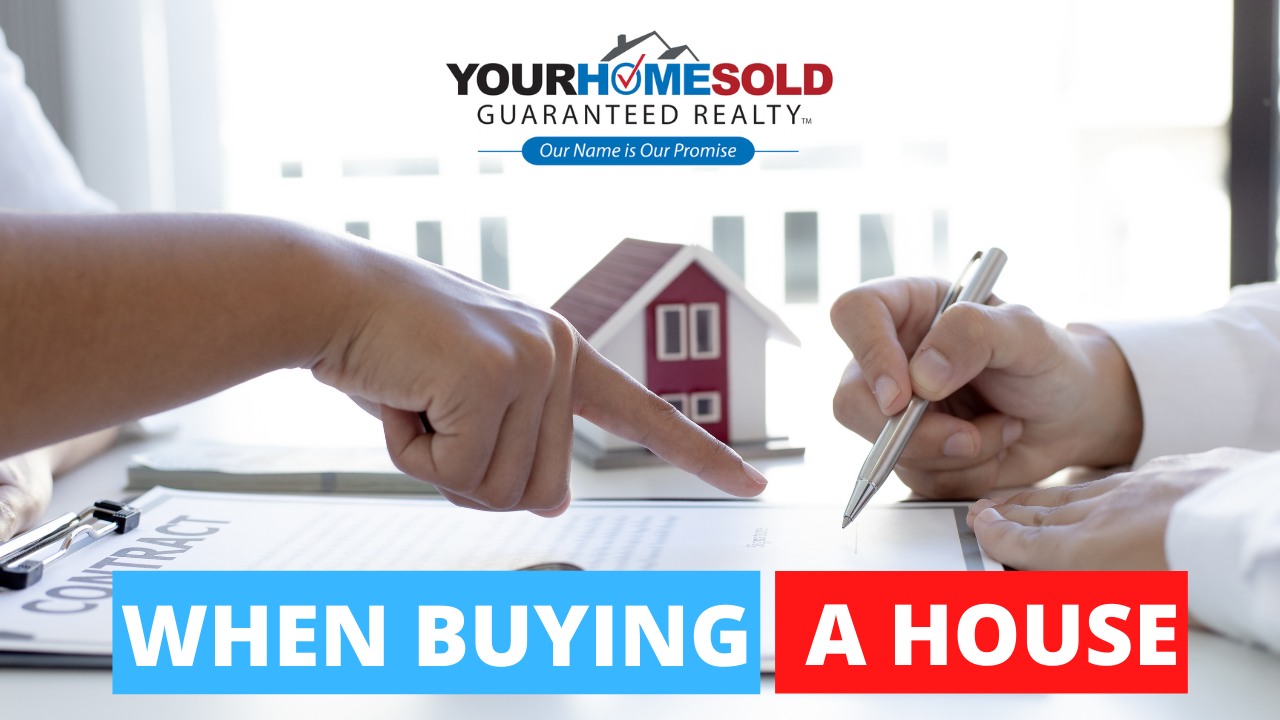 A lawyer or a title business may be engaged in the acquisition of your house, depending on your state or province. Although they are not necessarily required when buying a property, they do provide useful services that can save time and money in the long run. Before hiring a lawyer or a title business, find out what services they will supply and at what cost. If you choose a lawyer, be sure they have real estate experience. A title business or lawyer may provide services such as conducting a property title search, managing the land or property transfer, attending the closing, and assuring a fair and acceptable contract.


I can't stress how crucial it is to be pre-approved for a house loan unless you're paying cash, and the realtor who offered you this video can help you get pre-approved; simply call their office. You are under no obligation to buy a house if you use our service. Furthermore, this realtor may have access to special low-interest and low-down-payment house loans, allowing you to purchase a property with 100% financing. Pick up the phone and call them or go to their website for additional information on any of these initiatives. I wish you well in your search for the home of your dreams.
This information report is completely free and comes with no obligation to buy or sale with me. If you or anyone you know is considering making a move simply contact me or pass on my info and I will be happy to share this amazing report.


Your Home Sold at Your Price and In Your Time Frame - GUARANTEED!*
Call, Text or Message Me Direct! And Start Packing! 770-670-0535


Remember, your referrals change lives! We donate a portion of our income on every home sale to help those who need help the most! When you buy or sell with Your Home Sold Guaranteed Realty, Great Worthy Causes Benefit! If you or anyone you know is considering making move in the next little while, give me a call or pass on my contact info. 770-670-0535


Go Serve Big!!!
*Some conditions apply. Contact me for details


To know more about this blog click the link below: