Tuesday, September 27, 2022 / by Your Home Sold Guaranteed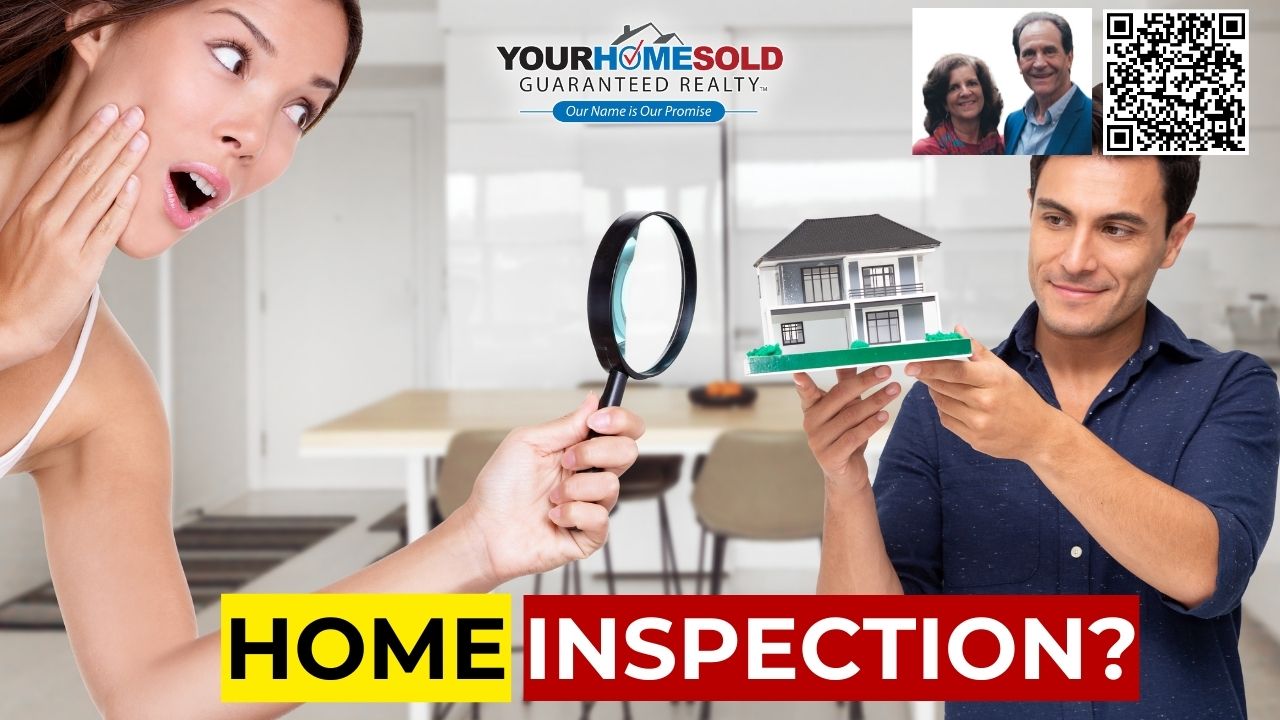 Should you obtain a home inspection when you find a house you like? Understanding the specific services that a professional home inspector offers can help you find the answer to this query. A person who has been trained to scrutinize every component of a house is a home inspector. A house inspection contingency should always be present in your offer. If the inspection reveals issues, you can use the report and repair costs as leverage to get the seller to address the issues, lower the price, or end the deal.


if required. Heating, electrical, and plumbing systems, the general interior and exterior, structural issues, roof, and foundation are some of the topics investigated by house inspectors. Always remember to receive a written report and, if necessary, written estimates. An inspector should have a good work history and references, just like any other professional. A list of suggested people might be given by your real estate agent. I wish you the best of luck in your search for the house of your dreams.
This information report is completely free and comes with no obligation to buy or sale with me. If you or anyone you know is considering making a move simply contact me or pass on my info and I will be happy to share this amazing report.


Your Home Sold at Your Price and In Your Time Frame - GUARANTEED!*
Call, Text or Message Me Direct! And Start Packing! 678-528-1001


Remember, your referrals change lives! We donate a portion of our income on every home sale to help those who need help the most! When you buy or sell with Your Home Sold Guaranteed Realty, Great Worthy Causes Benefit! If you or anyone you know is considering making move in the next little while, give me a call or pass on my contact info. 678-528-1001


Go Serve Big!!!
*Some conditions apply. Contact me for details


To know more about this blog click the link below: