Thursday, July 28, 2022 / by Chase Lance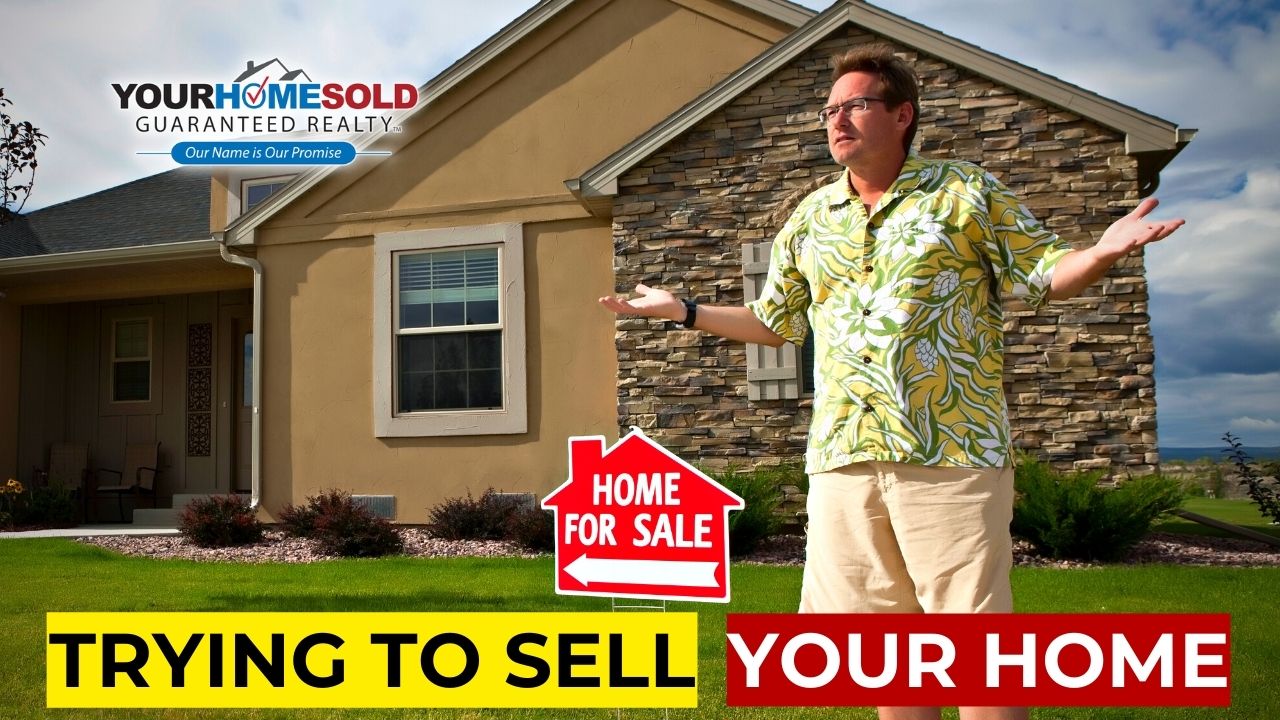 Nearly two thirds of those who would attempt to sell their property on their own said they wouldn't do it again, according to the National Association of Realtors. The inability to determine the appropriate pricing, a lack of marketing resources and experience, access to cutting-edge technology, liability issues, and time restraints are a few of the causes. According to statistics, a realtor can sell a home for a higher price once the commission is paid than if the homeowner tried to sell it themselves. In the end, you'll have more money in your pocket.


You should therefore be careful while selecting the realtor to sell your most valuable possession. You should pick a realtor who is knowledgeable about the industry and has access to data on recent sales and active listings. Making sure all other agents are aware that your home is for sale is your agent's top priority. When they instantly list your house with the Multiple Listing Service, commonly known as MLS, making it available to others, this will take place. Naturally, a sign on your yard will let people know that your house is for sale as they drive by.


A sign in your lawn and a listing on the MLS are no longer sufficient to sell your house. Unfortunately, the majority of real estate brokers today only do that. To sell properties, you need vigorous marketing and a group effort. Your realtor, who provided this video, can and will take additional steps to sell your home. They have a distinctive marketing strategy that blends the most recent internet marketing tactics with the most recent technologies. Numerous buyers are drawn to your property each month thanks to this agent's marketing and follow-up methods, and thanks to the marketing, these potential purchasers may easily learn more about your property at any time, seven days a week.


It has been demonstrated that this kind of marketing makes a consistent stream of prospects who are prepared to act ring the phone. And consider this: the higher the demand is created for your home, the higher the selling price will be in the end. To get outcomes, economics is straightforward. It requires creative marketing approaches, powerful sales abilities, and a group of committed experts. No one person can accomplish it all by himself. This realtor's team strategy will therefore work to your advantage to sell your house as quickly as possible. And for a premium. Best wishes as you sell your house.
This information report is completely free and comes with no obligation to buy or sale with me. If you or anyone you know is considering making a move simply contact me or pass on my info and I will be happy to share this amazing report.


Your Home Sold at Your Price and In Your Time Frame - GUARANTEED!*
Call, Text or Message Me Direct! And Start Packing! 770-670-0535


Remember, your referrals change lives! We donate a portion of our income on every home sale to help those who need help the most! When you buy or sell with Your Home Sold Guaranteed Realty, Great Worthy Causes Benefit! If you or anyone you know is considering making move in the next little while, give me a call or pass on my contact info. 770-670-0535


Go Serve Big!!!
*Some conditions apply. Contact me for details


To know more about this blog click the link below: