Thursday, December 8, 2022 / by Chase Lance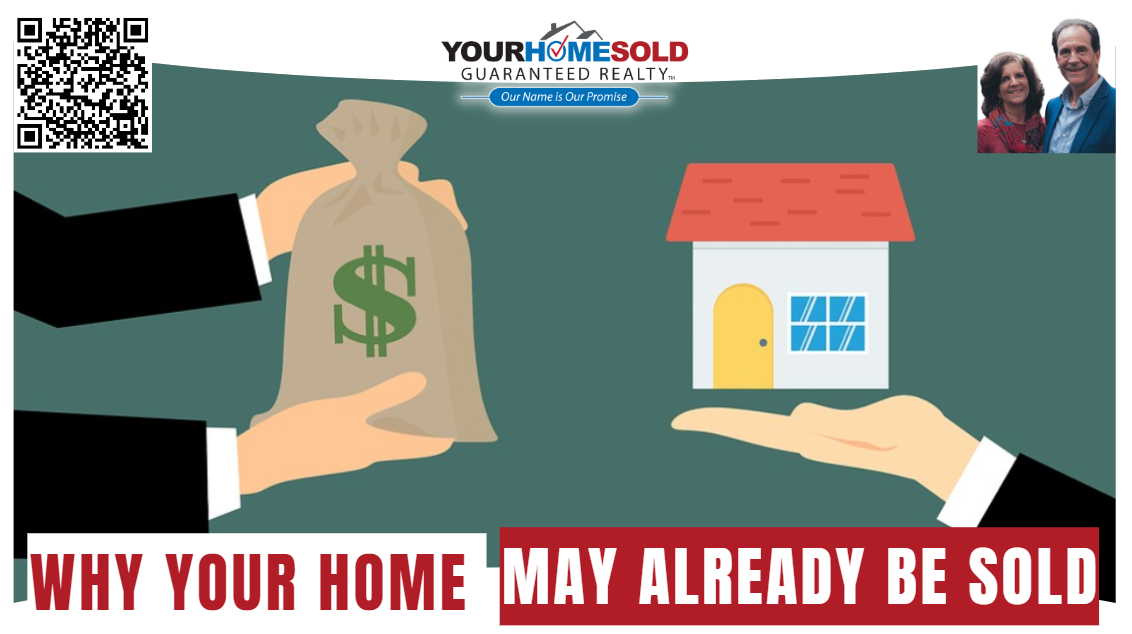 Perhaps the house has already been sold. What makes us say that? We do have the buyers, though. Every month, we invest thousands of dollars in marketing to find purchasers for the homes we sell. We pre-qualify every buyer we work with so that we can be certain of their housing preferences and financial capabilities. These buyers are prepared to make a purchase, so it's imperative that we meet to learn more about your home and determine whether it will work for one of our many homebuyers.


There are no fees or commitments. Residential real estate is currently a challenging procedure. According to the most recent polls, the main concern for our house sellers is how to sell their homes quickly and easily for the greatest possible price. However, many homeowners in today's market feel outmatched and underprepared to accomplish this. Real estate agents differ in terms of the services they offer and the outcomes they achieve. According to industry research, we outperform the majority of real estate agents nationwide in terms of education, negotiating skills, and results.


Our impressive track record will prove that our team can make the difference for you, to get you more money in your pocket when selling your home in less time and with less hassle. Contact us now to see if we have pre-qualified buyers interested in a home just like yours. If you have any questions about the sale of your home, the marketplace and all things real estate, contact our team using the contact information on this page and start packing.
This information report is completely free and comes with no obligation to buy or sale with me. If you or anyone you know is considering making a move simply contact me or pass on my info and I will be happy to share this amazing report.


Your Home Sold at Your Price and In Your Time Frame - GUARANTEED!*
Call, Text or Message Me Direct! And Start Packing! 678-528-1001


Remember, your referrals change lives! We donate a portion of our income on every home sale to help those who need help the most! When you buy or sell with Your Home Sold Guaranteed Realty, Great Worthy Causes Benefit! If you or anyone you know is considering making move in the next little while, give me a call or pass on my contact info. 678-528-1001


Go Serve Big!!!
*Some conditions apply. Contact me for details


To know more about this blog click the link below: